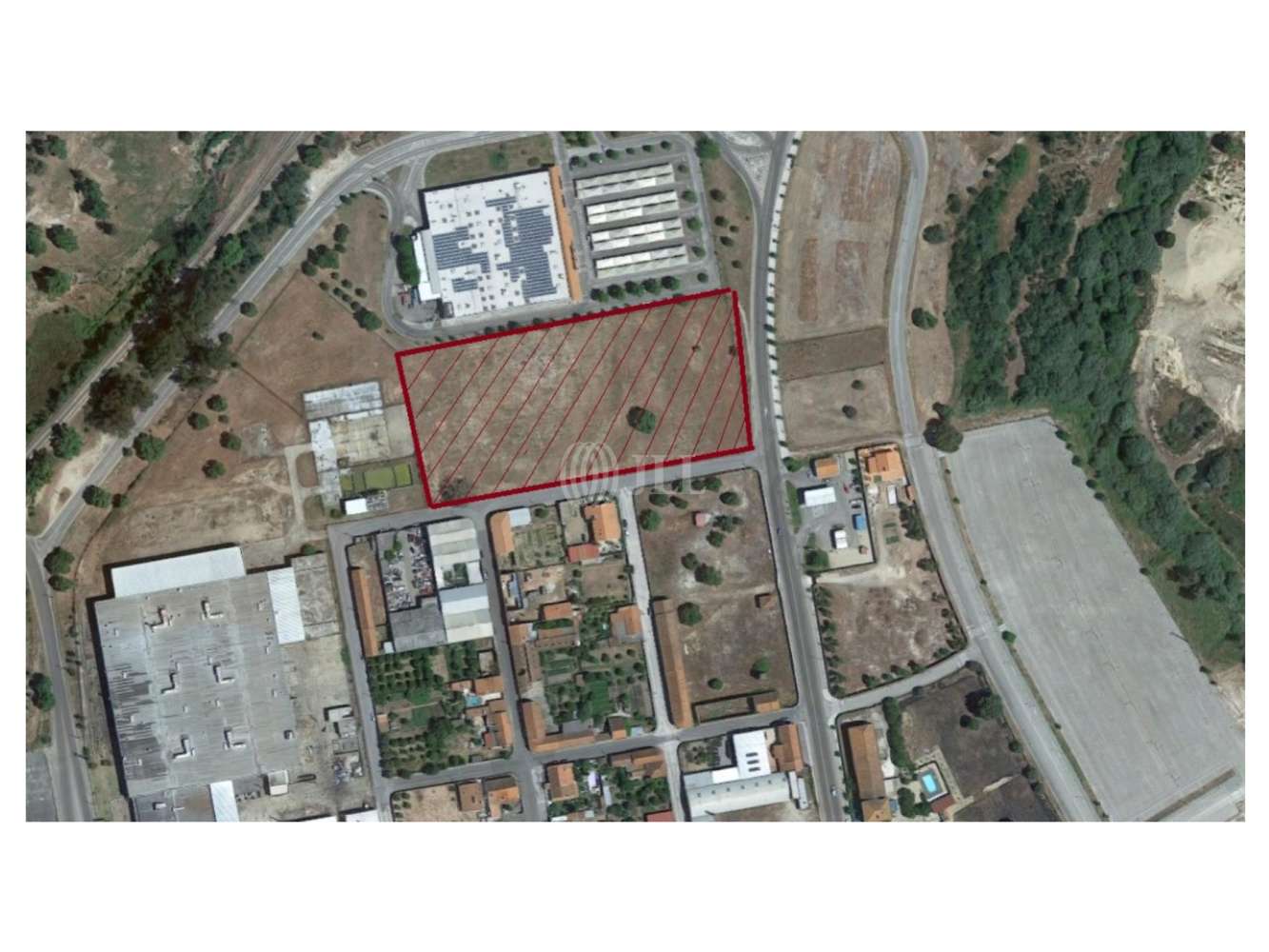 Facilities services
Spaces available
Location and Transport
Mark as favourite
Exclusive property
Updated
Terreno para construção, em Ponte Sor, Portalegre, Alentejo - Avenida da Liberdade- Delphi
Avenida da Liberdade- Delphi
Ponte de Sor
Summary
Land with an approved license for the construction of 5,500 sqm set in an urban plot with 15,983 sqm, located in Ponte Sôr, Portalegre.
Next to the Continente Hypermarket and facing the main avenue of the city. Near the Ponte Sôr Airfield.
CM Setúbal entered into a protocol with CM Ponte Sôr to use the old Delphi facilities adjacent to the land for sale.
2-hour driving distance from Lisbon city centre.
Facilities services
"Green areas"

"School"

"Supermarket"