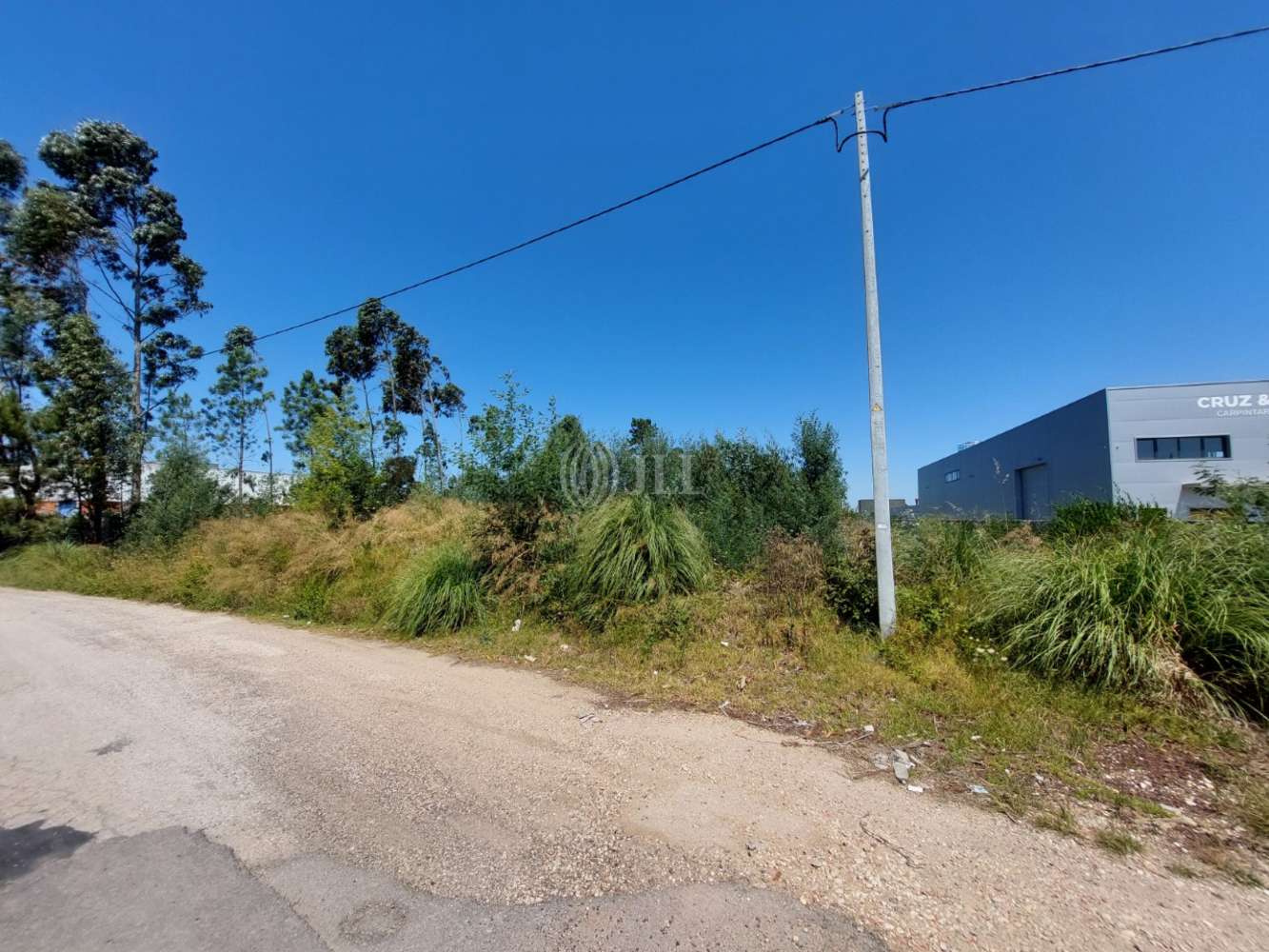 Spaces available
Location and Transport
Mark as favourite
Terreno em Aveiro - Rua Cabecinho das Pedras
Rua Cabecinho das Pedras
Aveiro
Summary
Plot to the North
3.683m2 (construction capacity 1.470m2)
Asking price: under consultation
Plot to the South
5.500m2 (construction capacity of 2.000m2)
Asking price: 425.000 euros
The plot was composed by several articles, (Art. 5656, 4240, 4241, 4244 and 10434), that were annexed in one article, (Art. 5699-P), that became Urban, with a registered area of 9.500m2, being the real area of 9.183m2.
In virtual terms, the land has been divided in two:
- one that is 3,683m2 and adjoins the Neighbour, facing north,
- The other is 5,500m2 and faces south.
As far as registration is concerned, all that's left to do now is to highlight and adjust the area of the north-facing plot, which will be registered as a new Urban Article, with the correct size of 3.683m2. The land has already been provided with landmarks to foresee this situation.
Article 5699-P, (south-facing), will remain, but its area will be corrected to the actual 5.500m2, (attached file, Castanhas Taboeira Áreas).
For this south-facing site, a PIP was requested for the construction of two buildings, (with a total of 2.000m2 of ABC), destined for industrial activity, storage, commerce and services. The PIP was approved on 29/10/2020.
Subsequently, the architectural and engineering design was carried out for one of the planned buildings (with a total of 1,095m2 of GLA), which has had a license to pay since 11/02/2022. The project was developed by the cabinet Aveirense Emcalculo, (follow images attached, 11K4_387xxx).