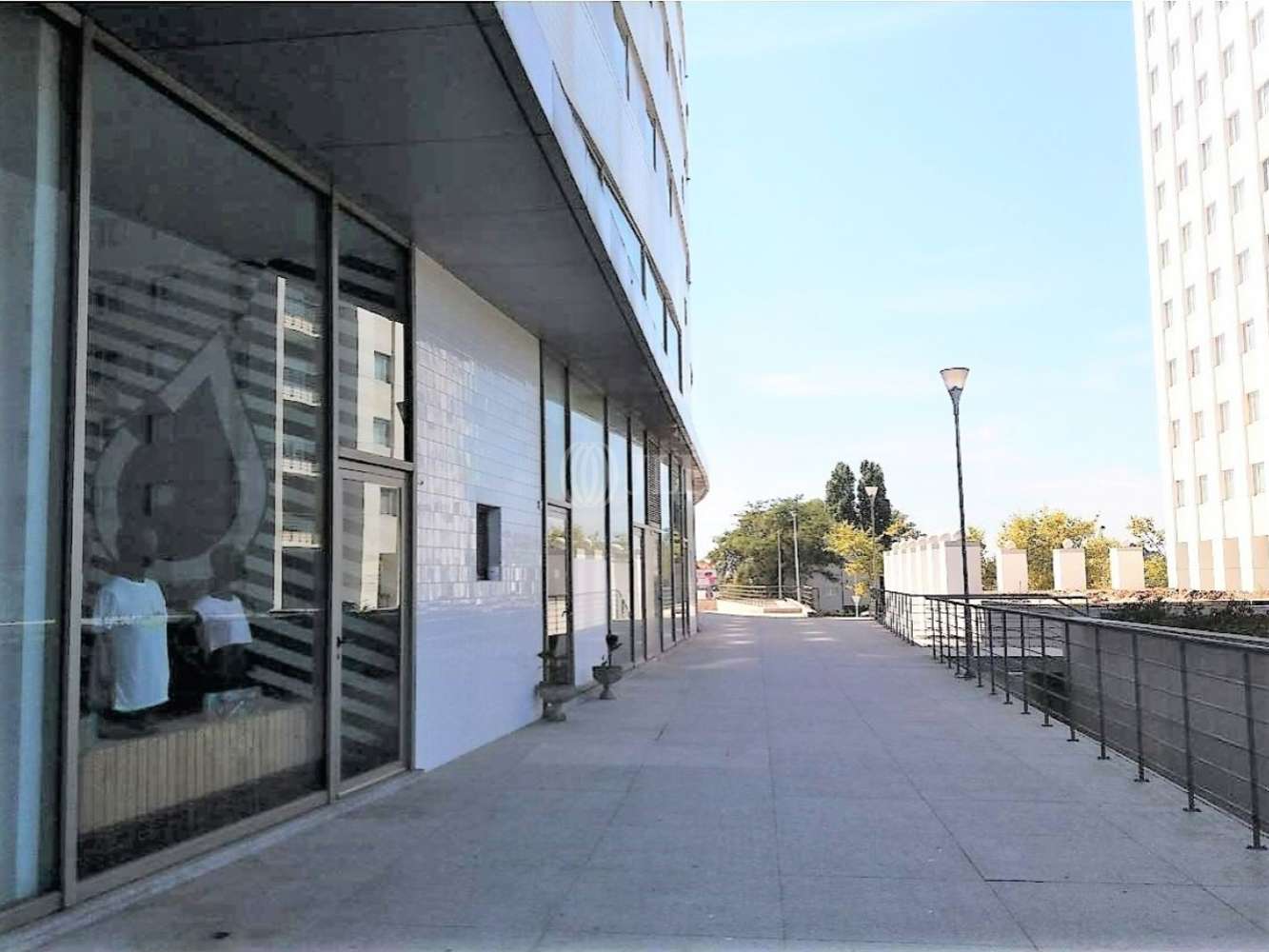 Facilities services
Spaces available
Location and Transport
More like this
Mark as favourite
Portus Mare | Loja - Rua José Gomes Ferreira
Rua José Gomes Ferreira
Porto
Summary
Shop for rent and sale located in the Portus Mare Building – Aviz. The property is located next to Av. da Boavista and close to Parque da Cidade, being one of the most prestigious areas of the City of Porto, which is characterized by the high concentration of prestigious brand stores.
The space has a public service area, management office, storage area, sanitary facilities and pantry. The space has granite flooring, carpet or mosaic, depending on the functionality of the area. It also has plastered and painted walls, removable glass partitions in the management office, canopy and IS covered in tiles, as well as plasterboard false ceilings with built-in lighting, fire detection and emergency lighting. The exterior facades are made of lacquered aluminum frames and the large window allows good visibility of the outside.
With regard to public transport, the area is well served with several bus lines, which serve various areas of the city.
Facilities services
"Highway"

"City Center"

"School"

"Pharmacy"

"Gymnasium"

"Supermarket"

"Public Transport"

"Commercial Area"