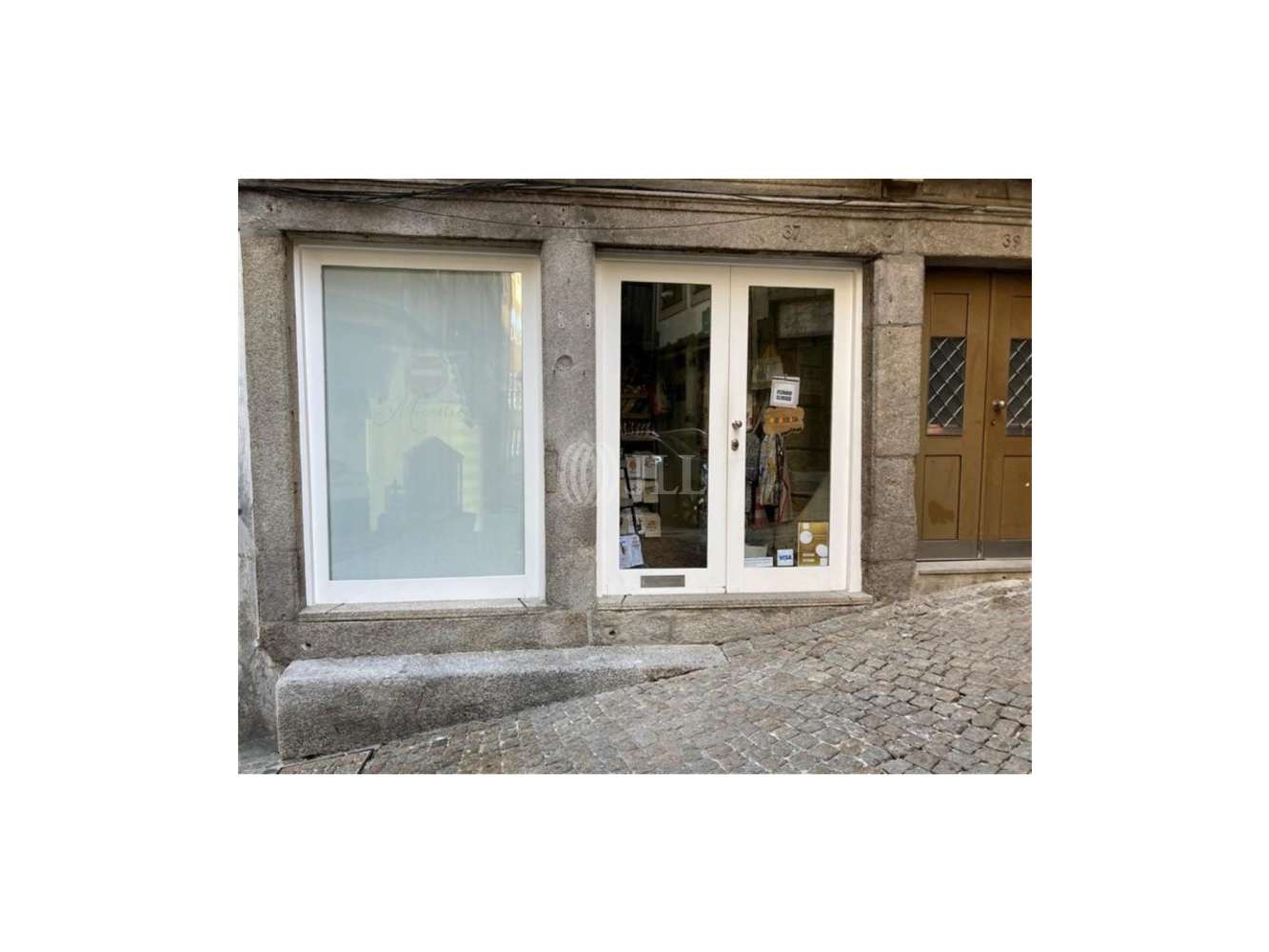 Facilities services
Spaces available
Location and Transport
More like this
Mark as favourite
Bainharia 37 - Rua da Bainharia
Summary
The shop is located in Rua da Bainharia 37 perpendicular to Rua Mouzinho da Silveira thus benefiting from an excellent location.
It is a commercial and touristic area since in the surroundings there are several monuments such as the Palácio da Bolsa and the Cathedral of Porto, and also the river, leading to a high pedestrian traffic.
The shop available for lease has a total area of 61 m2 in two floors, the floor 0 with 40 m² and a basement floor with 21 m².
Facilities services
"City Center"

"Public Transport"

"Commercial Area"

"Historic area"

"Subway"