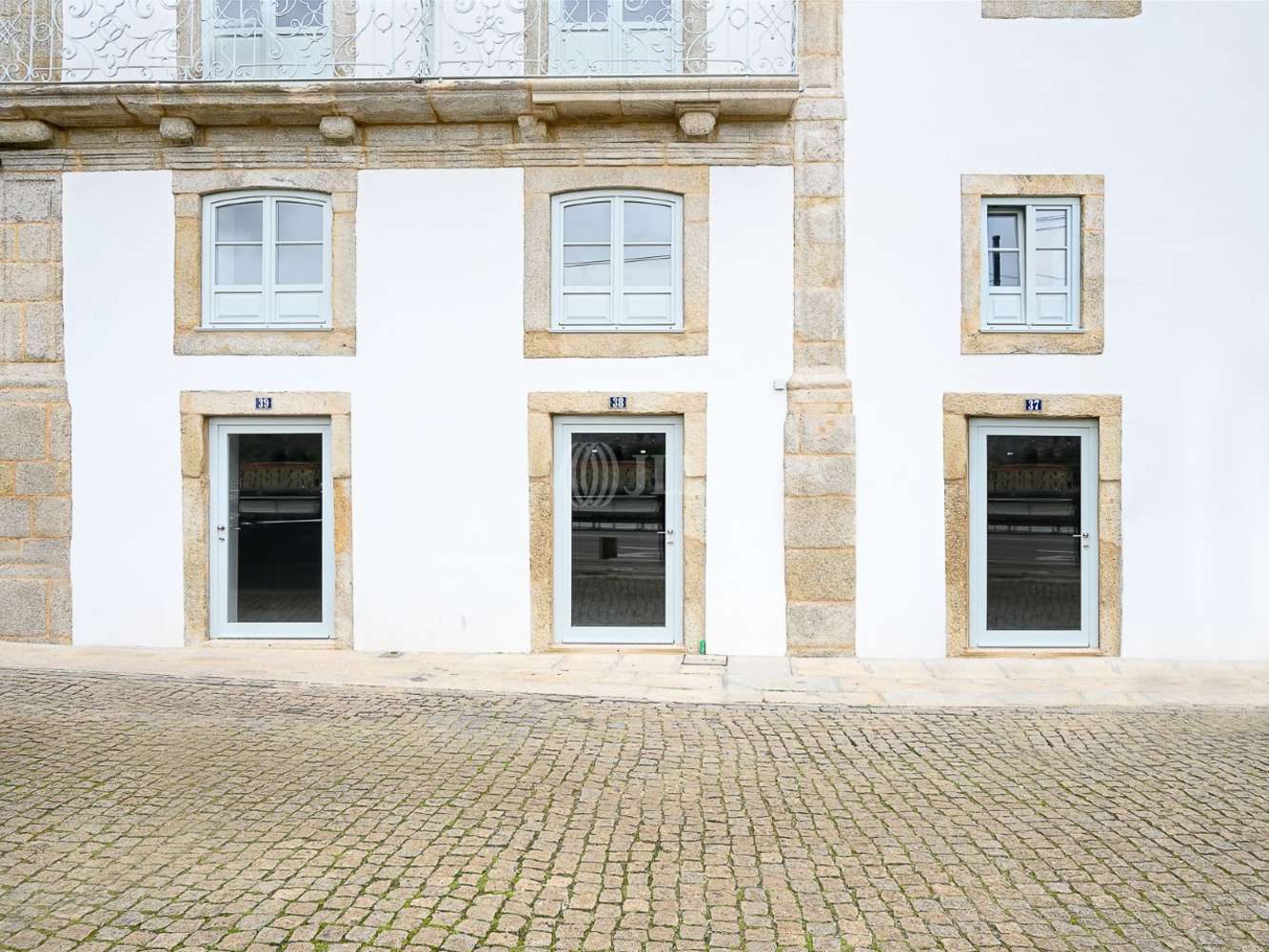 Facilities services
Spaces available
Location and Transport
More like this
Mark as favourite
Exclusive property
Updated
Loja para venda ou arrendamento Cais das Pedras | Zona Ribeirinha Porto - Cais das Pedras
Summary
Retail unit with an area of 316 m2 located in the Zona Ribeirinha of Porto and is part of an alternative shopping area, between downtown Porto and Foz do Douro, benefiting from an excellent view over the river.
The shop is close to new hotels such as the Hotel Vila Galé Porto Ribeira, Hotel Vincci Porto, Hotel Torel Avantgarde, among others.
Available to let & for sale.
Facilities services
"Green areas"

"Outdoor Parking"

"Indoor Parking"

"Hospital"

"River Harbour"

"Public Transport"

"View to River"

"Historic area"

"Parking"