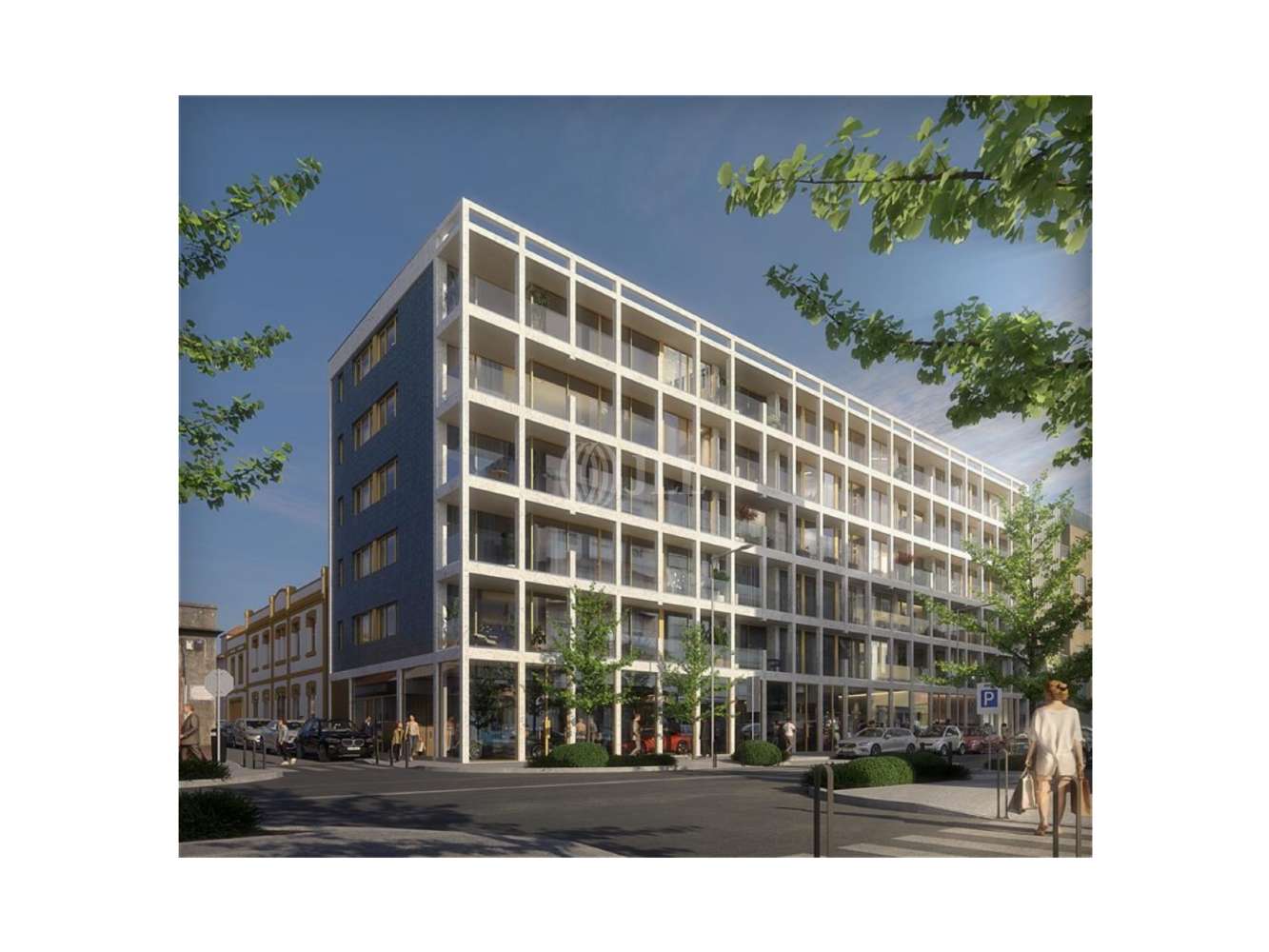 Facilities services
Spaces available
Location and Transport
More like this
Mark as favourite
Golden View - Avenida Serpa Pinto
Avenida Serpa Pinto
Matosinhos
Summary
Located on one of the main avenues of Matosinhos, near the beach and next to the Brito Capelo metro, the Golden View private condominium offers 43 apartments on 6 floors and 5 shops at the ground floor level.
It benefits from a wide range of shops, services, schools, an efficient transport network and excellent accesses.
Shops are available for sale.
Facilities services
"Green areas"

"City Center"

"Public Transport"

"Commercial Area"

"Railway Station"

"Subway"

"Parking"

"Excellent Access"