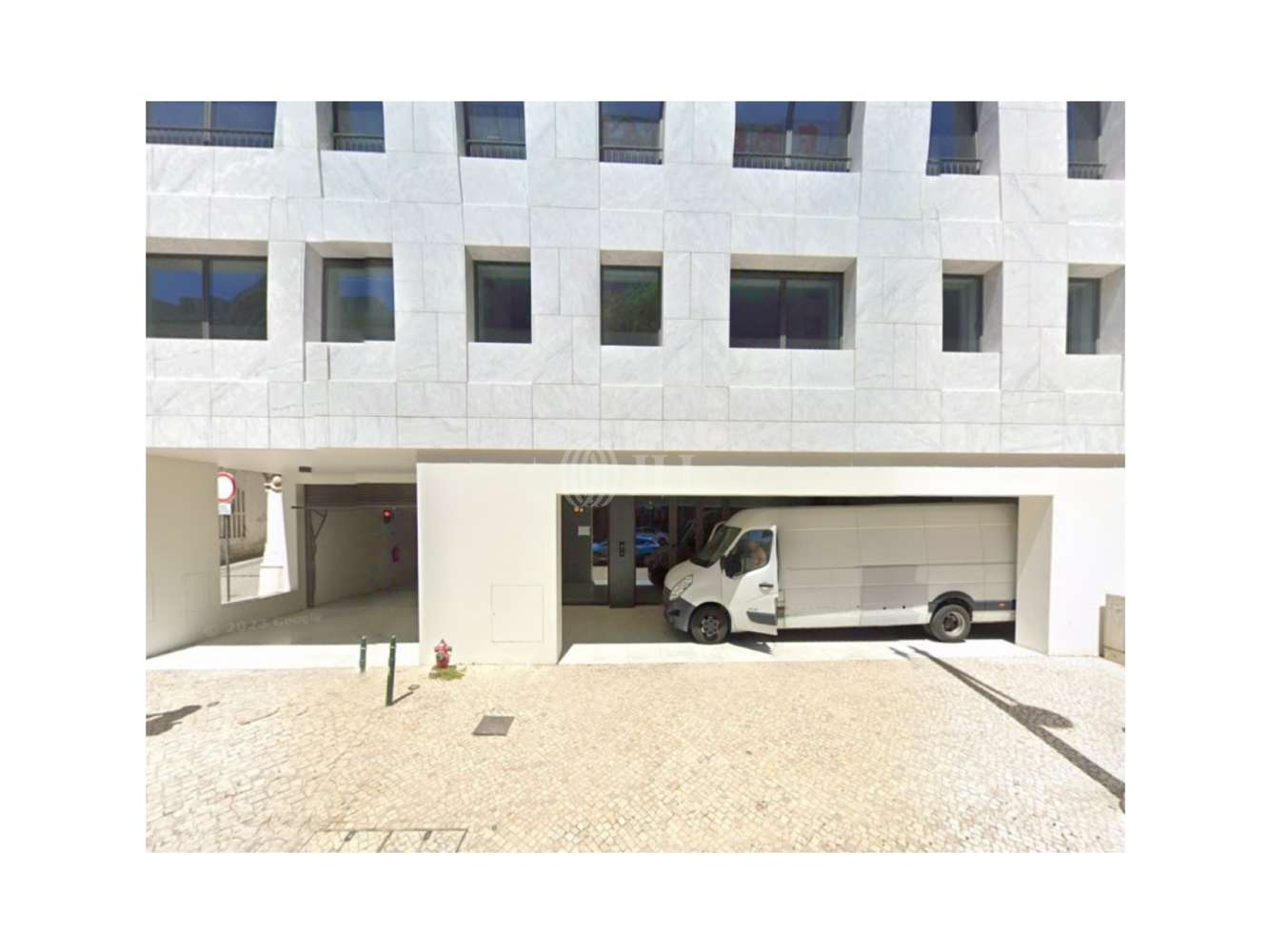 Facilities services
Spaces available
Location and Transport
More like this
Mark as favourite
Alexandre Herculano 60 - Rua Alexandre Herculano
Rua Alexandre Herculano
Lisboa
Summary
The store is located on Rua Alexandre Herculano, next to Largo do Rato and close to Marquês de Pombal and Avenida da Liberdade, the area of excellence and luxury in Lisbon, with several international brands.
The store consists of 3 floors and has 3 parking spaces included in the asking price.
Facilities services
"Public Transport"

"Subway"

"Parking"

"Wide range of services"

"Excellent Access"