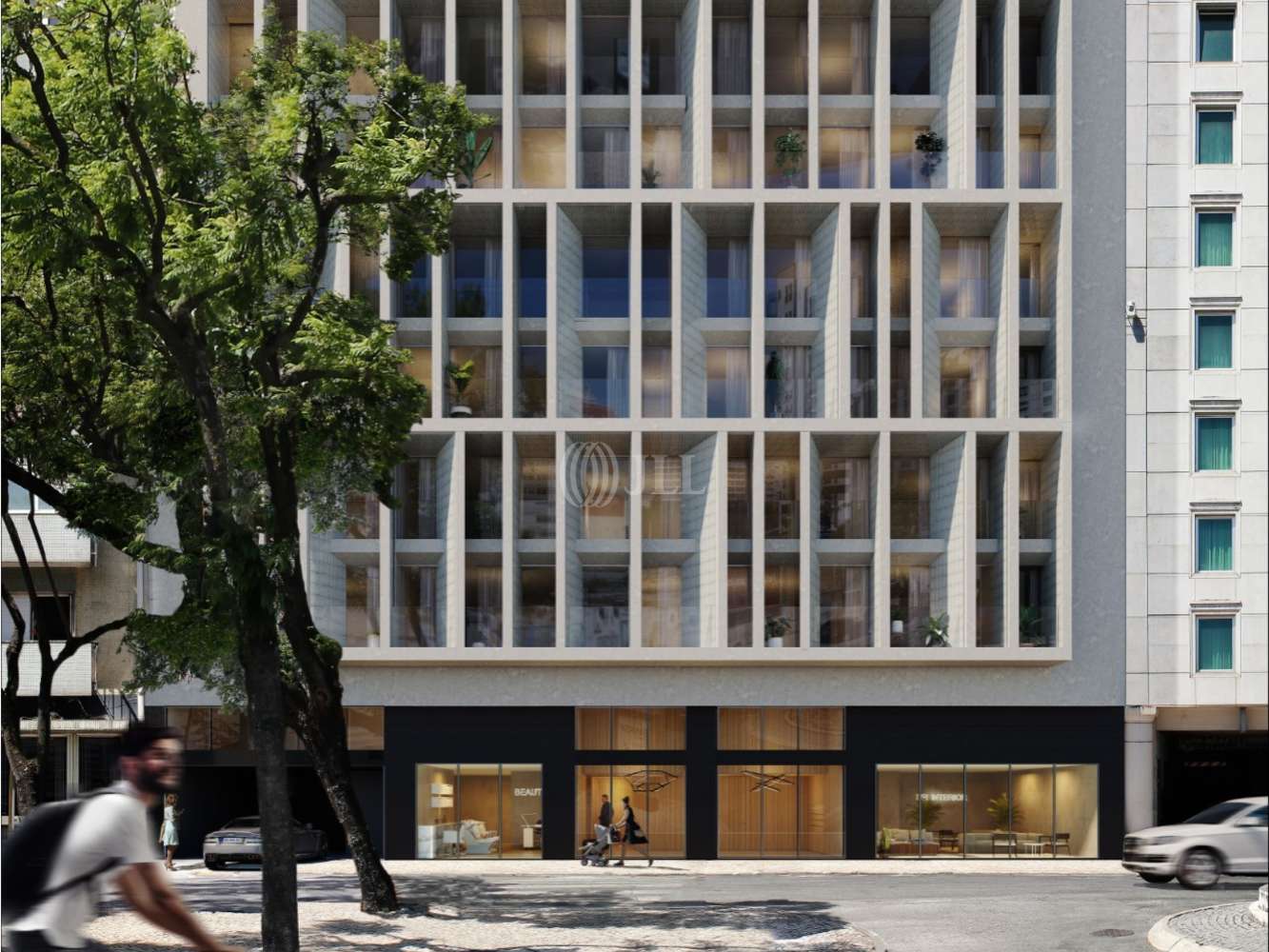 Facilities services
Spaces available
Location and Transport
More like this
Mark as favourite
Av. 5 de Outubro 293 - Avenida Cinco de Outubro
Avenida Cinco de Outubro
Lisboa
Summary
The shops are located on Avenida 5 de Outubro, considered one of the main crossroads of Avenidas Novas, characterised by a strong residential and office component and with intense pedestrian traffic and car circulation.
The intervention of public spaces and the rehabilitation of buildings has made this area more dynamic, and in recent years there has been a rejuvenation of commercial spaces.
Due to its central location, this area is served by a vast public transport network, and in its surroundings, we can find a wide range of services.
The shops are for rent and purchase, are handed over as is and have parking.
Facilities services
"City Center"

"Public Transport"

"Subway"

"Parking"