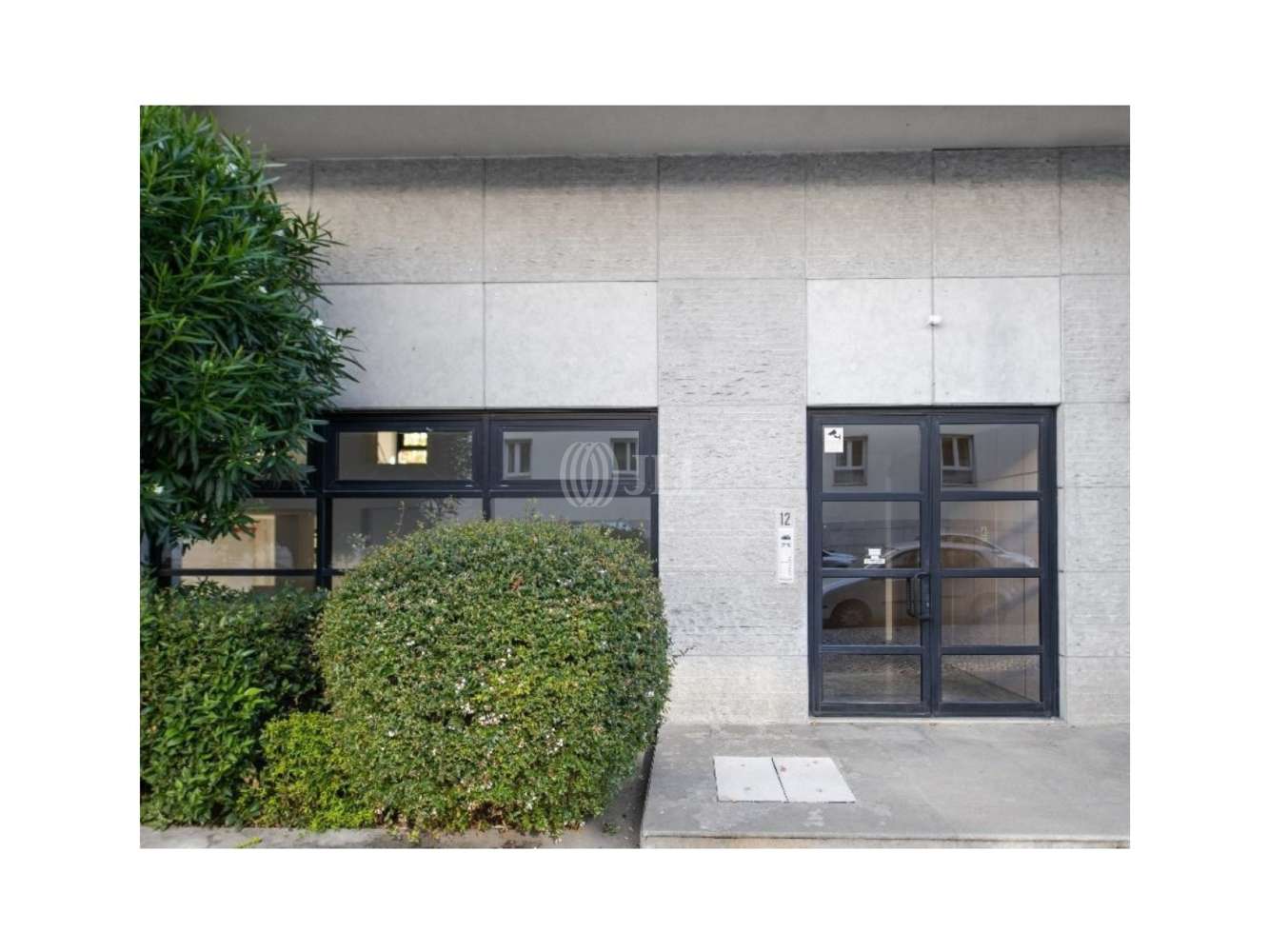 Facilities services
Spaces available
Location and Transport
More like this
Mark as favourite
Rua Soares Passos 12 | Alcântara - Rua Soares de Passos
Rua Soares de Passos
Lisboa
Summary
The store is located in Soares Passos Street, near Calçada da Tapada and next to the Pestana Palace Hotel.
This area is becoming a more attractive and dynamic area through a new and modern generation of projects that aim to requalify and revitalize the area through the recovery of green spaces and the creation of connections to the waterfront.
The short distance to the new CUF Tejo, with more than 75 thousand sqm and to LX Factory, provides daily movement of thousands of people, contributing even more to the dynamization of the street, and giving a greater affluence of Portuguese and tourists.
The store has about 270 m2 distributed over two floors (floor 0 and 1) and two parking spaces.
Facilities services
"Green areas"

"Public Transport"

"Train Station"

"Parking"

"Wide range of services"