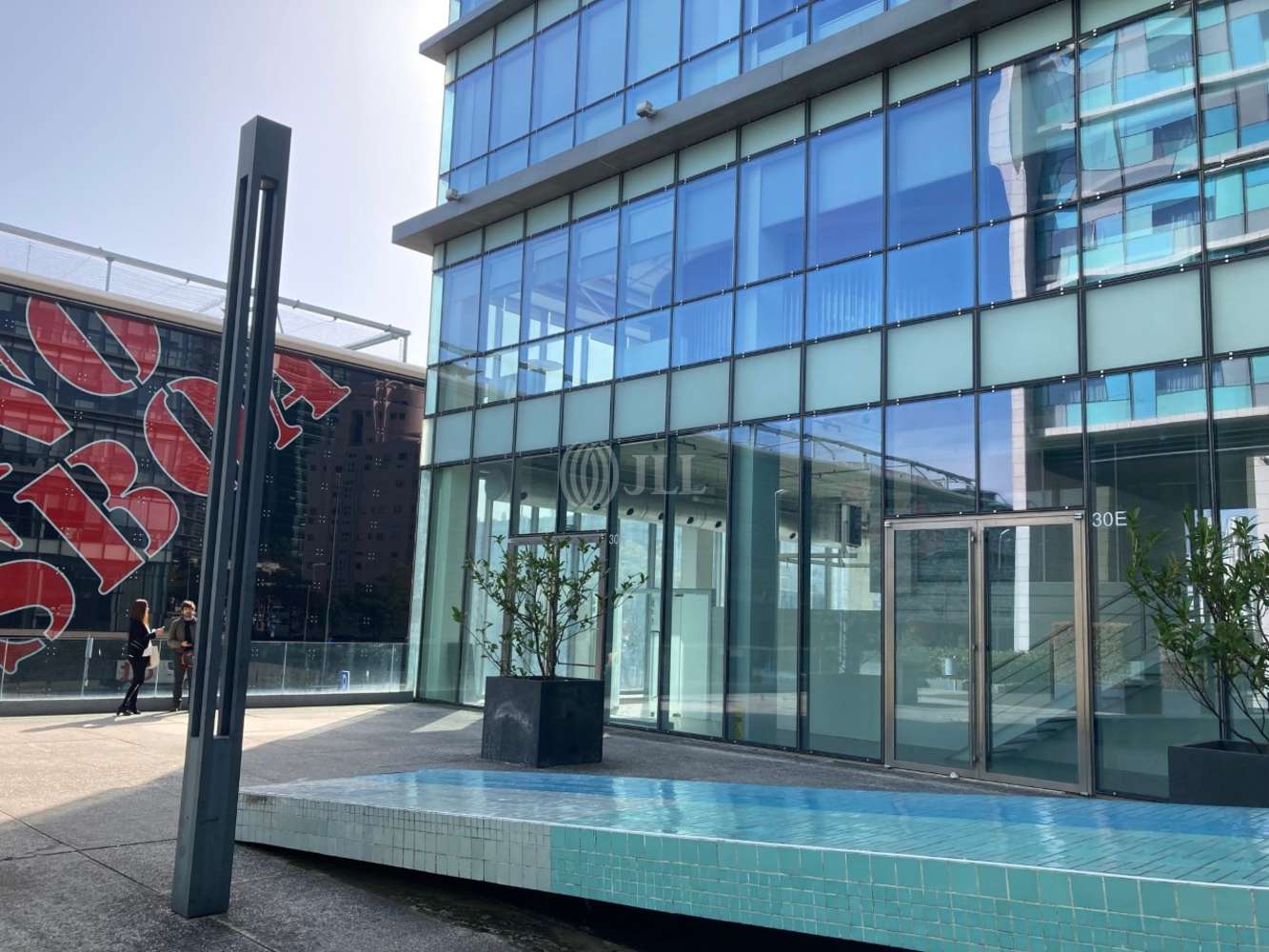 Facilities services
Spaces available
Location and Transport
More like this
Mark as favourite
Edifício Meridiano Expo - Rua Polo Sul
Summary
Situated in front of Casino Lisboa, the Meridiano Expo Building is just a few meters from vasco da Gama shopping centre and Gare do Oriente, enjoying excellent visibility and access.
The fraction is available to be used as an office or store and has 225m2 with a mezzanine of 80m2.
Available for sale or rental, and the sale includes 3 parking spaces.
Facilities services
"Airport"

"Public Transport"

"Commercial Area"

"Train Station"

"Subway"

"Wide range of services"

"Excellent Access"