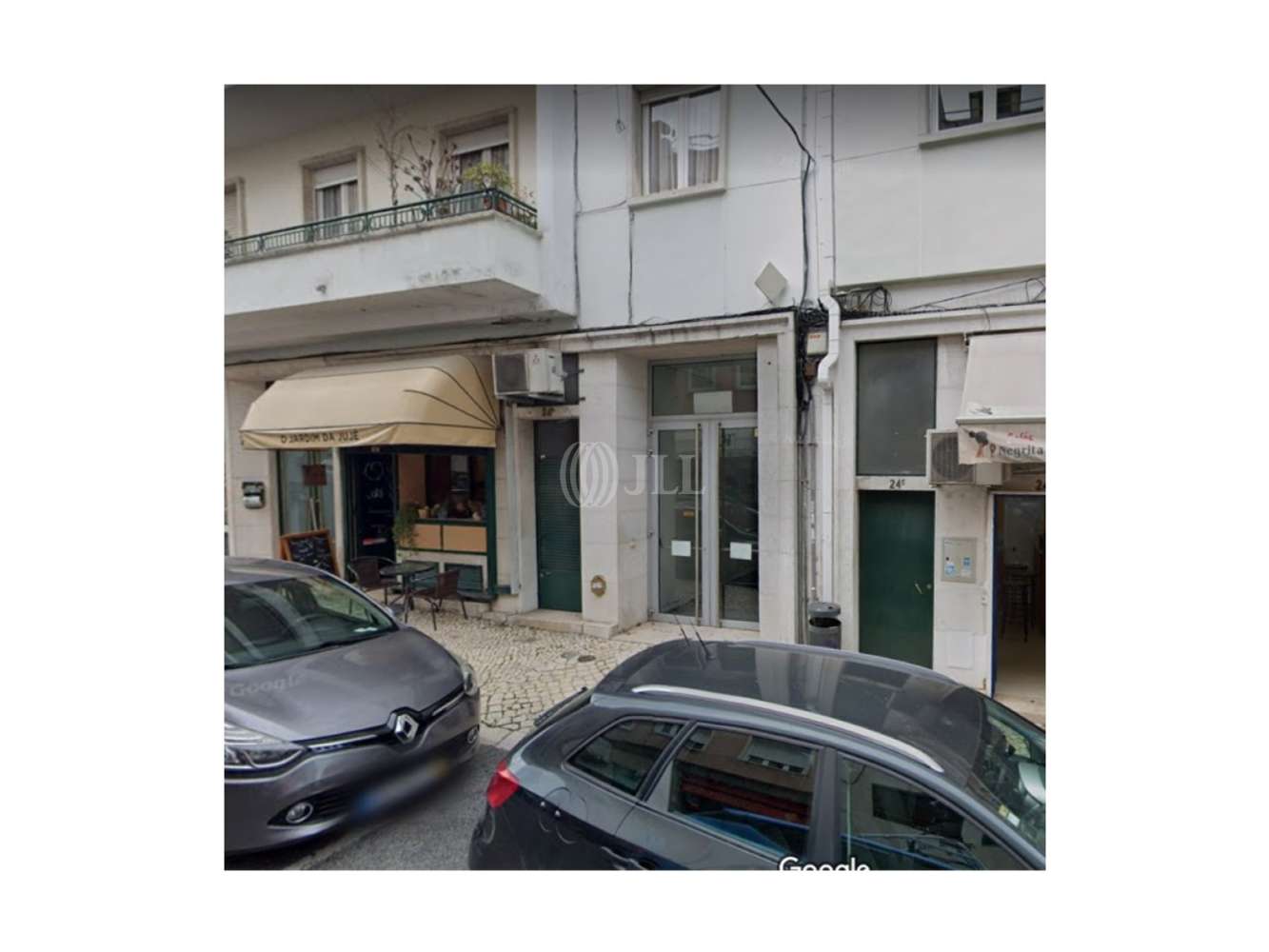 Facilities services
Spaces available
Location and Transport
More like this
Mark as favourite
Alexandre Braga 26 | Avenidas Novas - Rua Alexandre Braga
Rua Alexandre Braga
Lisboa
Summary
The property is located at Rua Alexandre Braga nº 26, in Estefânia neighborhood, very close to Saldanha.
It is a very central area with a strong residential and commercial/services component. It benefits from good access and a good public transport network.
The space available for sale has an area of 490 m2, and can be used as a shop/services or office.
Facilities services
"City Center"

"Public Transport"

"Subway"