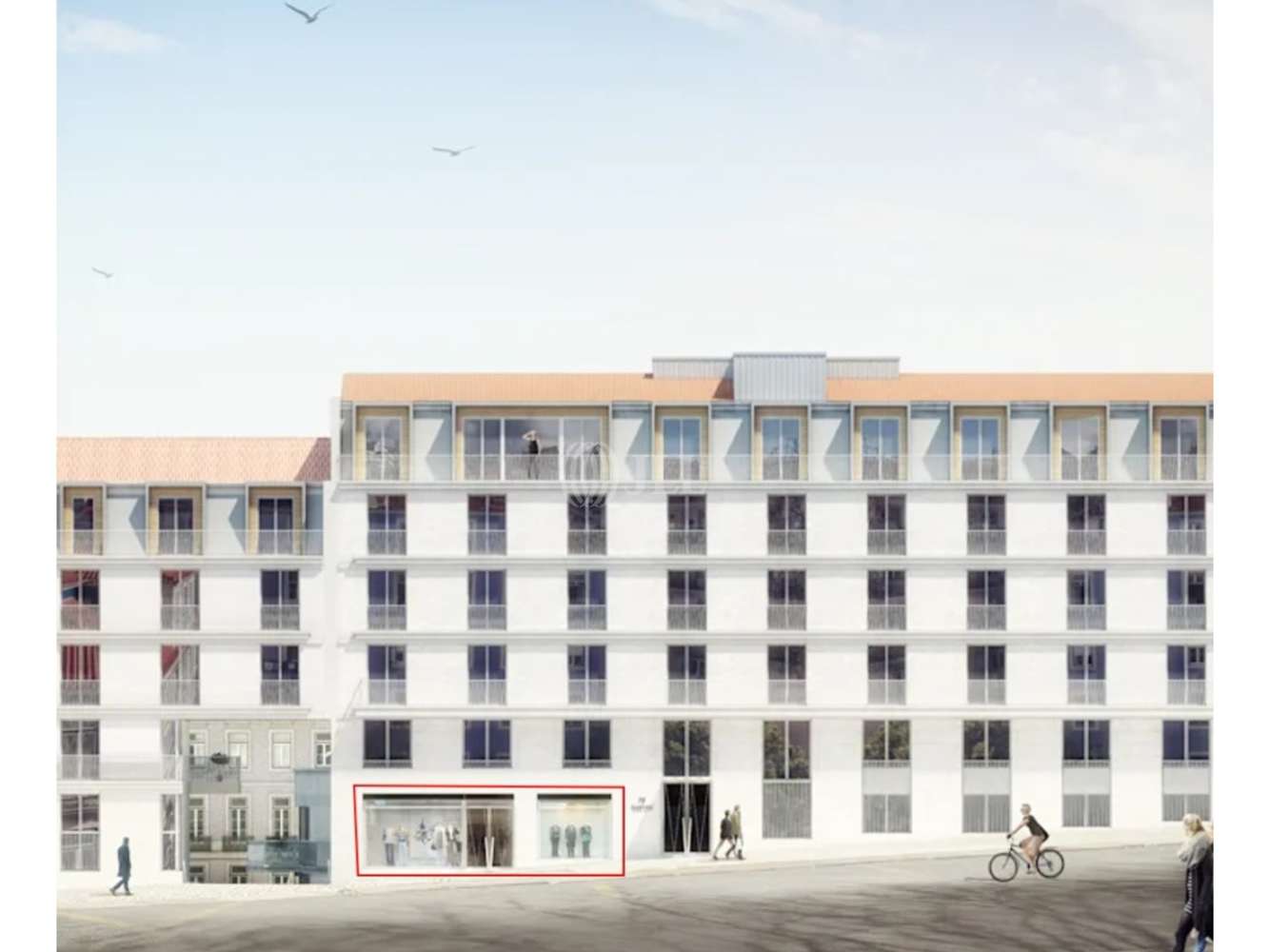 Spaces available
Location and Transport
More like this
Mark as favourite
Largo de Santos | INVESTIMENTO - Largo de Santos
Summary
Shop located in the popular neighborhood of Santos. Adjacent to Avenida 24 de Julho, it is assumed to be the extension of Cais do Sodré where several companies are located in this area, such as EDP and Vieira de Almeida.
This is the preferred destination for decoration and design brands, as well as restaurants and bars that give life to the neighborhood.
Available for sale with 4.5% yield. Contract valid until 2027.