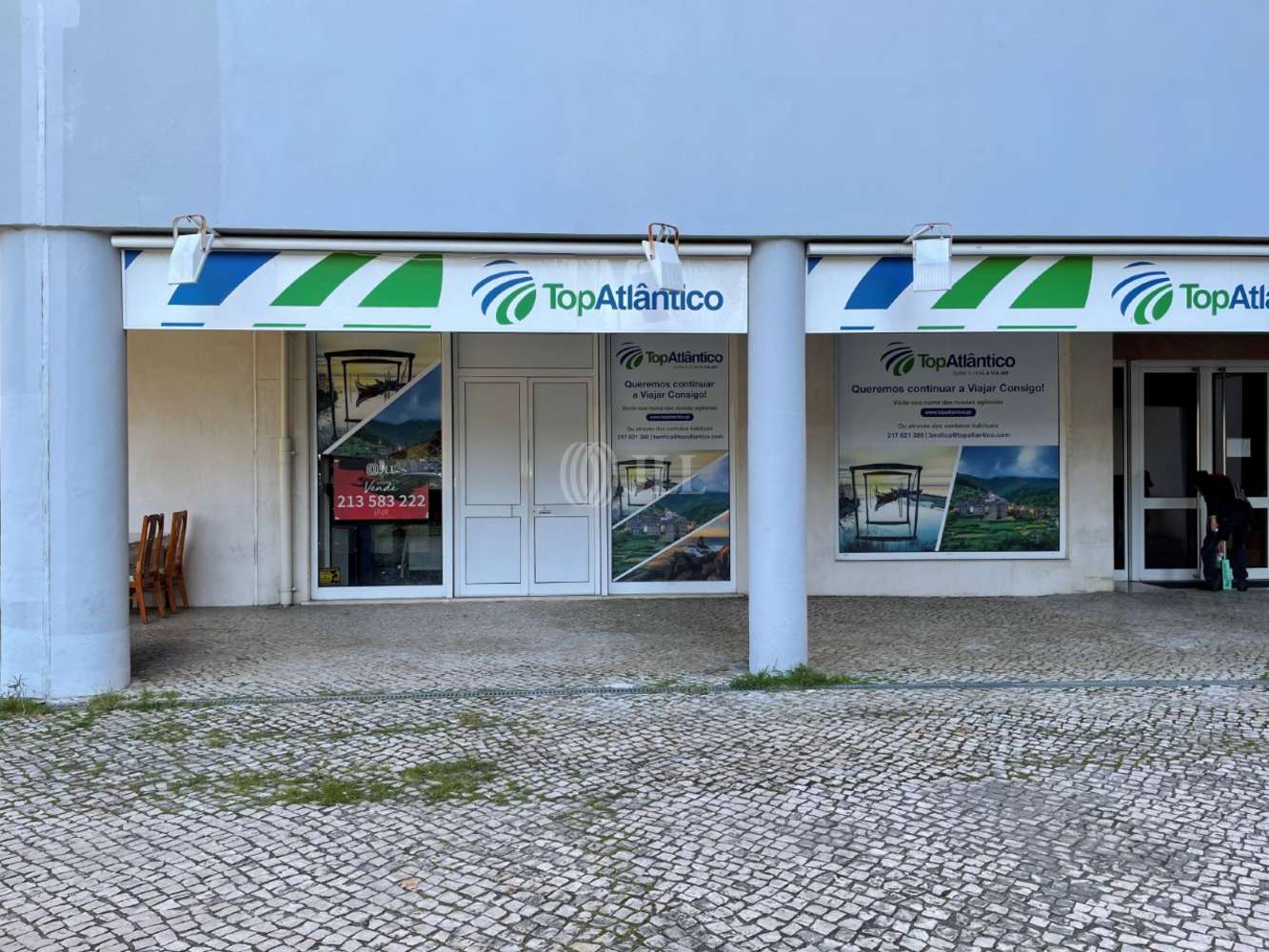 Spaces available
Location and Transport
More like this
Mark as favourite
Alameda Padre Álvaro Proença | Benfica - Alameda Padre Álvaro Proença
Alameda Padre Álvaro Proença
Lisboa
Summary
Retail unit for sale with 155 m2 located in Alameda Padre Álvaro Proença, in Benfica.
Benfica is an area characterized by its strong residential component, with the presence of various retail and service concepts, enjoying a privileged proximity to the Colombo Shopping Centre which, in addition to representing numerous leading international brands, houses several companies.
This area has an excellent public transport network, such as metro and buses, as well as car parks in the surroundings and proximity to the IC17.