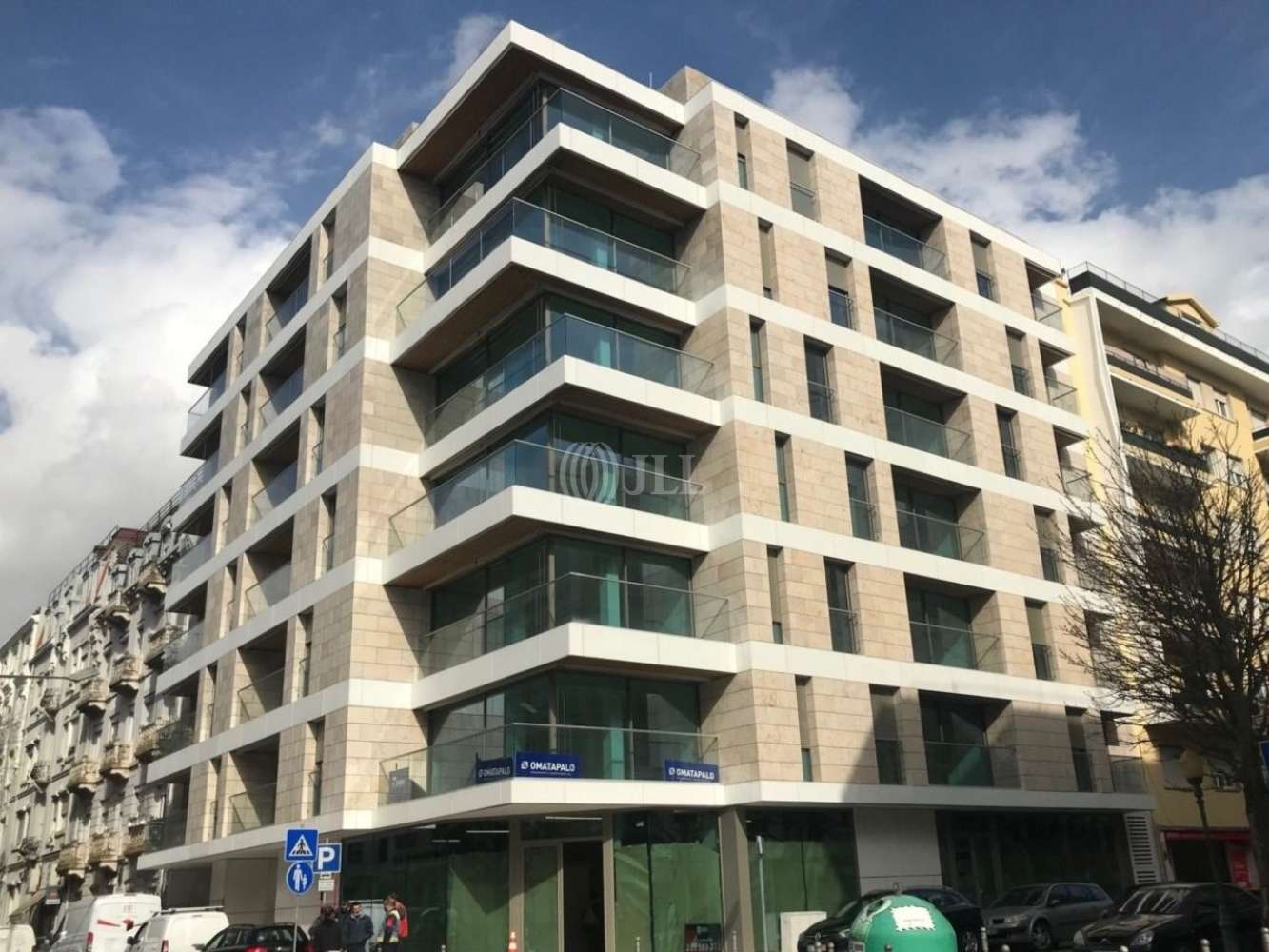 Facilities services
Spaces available
Location and Transport
More like this
Mark as favourite
Loja no empreendimento Living Saldanha - Rua Pinheiro Chagas
Rua Pinheiro Chagas
Lisboa
Summary
The shop with 228m2 is located in Rua Pinheiro Chagas, near Saldanha, one of the main axes of the city of Lisbon. It is inserted in a residential and commercial building, consisting of 30 flats and two shops on the ground floor.
This is a residential and corporate area, where we can also find retail concepts and various services.
The rehabilitation and recovery of various buildings and public spaces has contributed to the dynamism of this area.
Prepared for catering.
There is parking space associated.
Facilities services
"Green areas"

"City Center"

"Pharmacy"

"Public Transport"

"Commercial Area"

"Taxi Rank"

"Shopping Center"

"Bank"

"Subway"

"Parking"