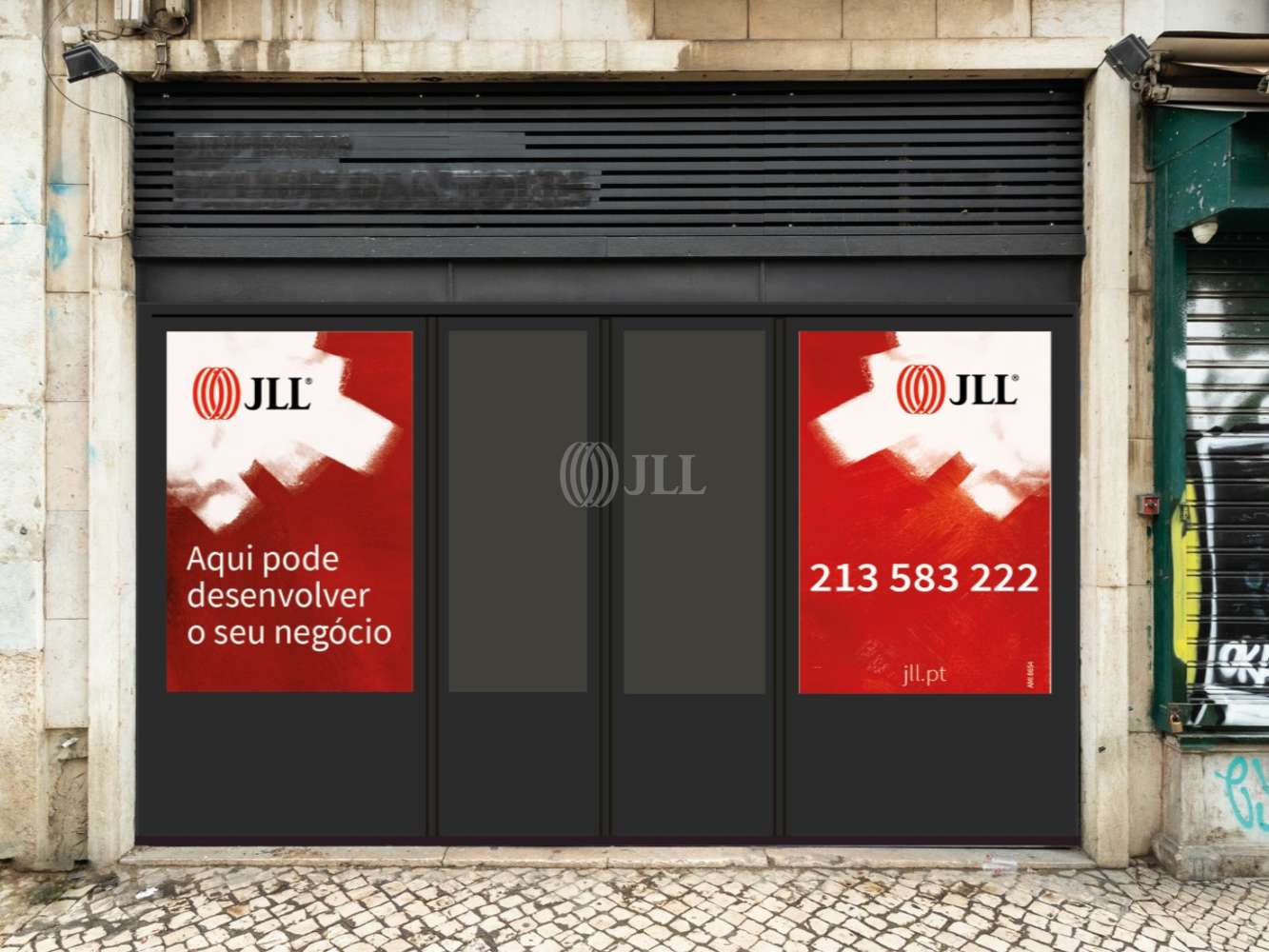 Facilities services
Spaces available
Location and Transport
More like this
Mark as favourite
Rua de São Paulo 130 | Cais do Sodré - Rua de São Paulo
Summary
Retail unit with 240m2 located in Rua de São Paulo, which links Santos to Cais do Sodré neighborhood.
Cais do Sodré has undergone a strong rehabilitation in recent years. New and innovative concepts make Cais do Sodré an increasingly attractive area.
It is an vibrant location of the Portuguese capital where we can find coffee shops, design shops and restaurants such as Sala de Corte, Las Ficheras, Duplex, La Puttana, Taberna Tosca, Segundo Muelle and the Mercado da Ribeira.
Shop prepared for F&B.
Facilities services
"Green areas"

"Fire station"

"City Center"

"Police"

"Public Transport"

"Train Station"

"Taxi Rank"

"Historic area"

"Subway"

"Parking"