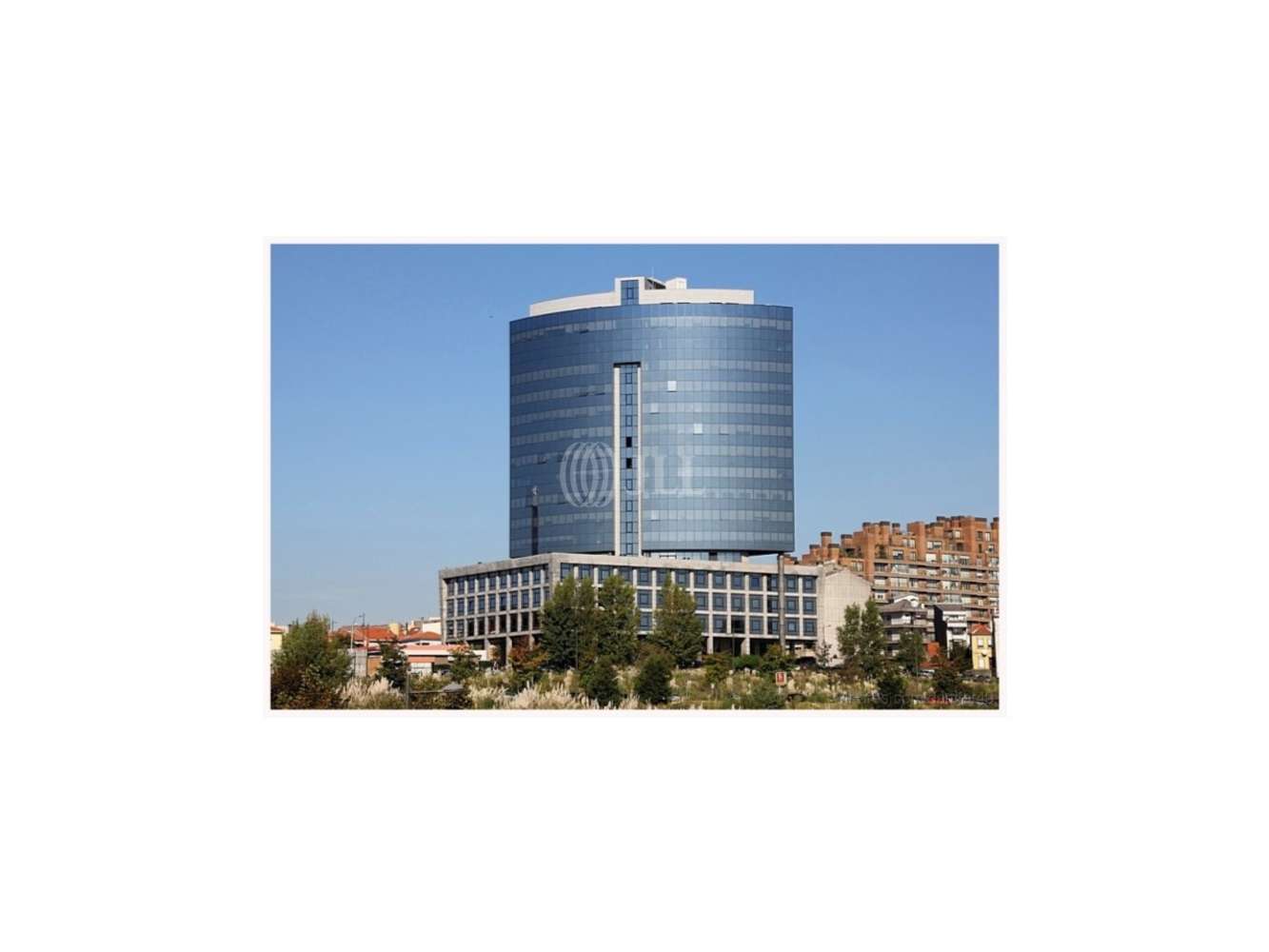 Facilities services
Spaces available
Location and Transport
More like this
Mark as favourite
Torre das Antas - Avenida de Fernão de Magalhães
Avenida de Fernão de Magalhães
Porto
Size
56 - 559 m² (Approx. 5-55 desks)
Summary
The office fractions are part of the Torre das Antas Building, located very close to the VCI (Internal ring highway), in one of the main streets of the city of Porto, known as the "Antas" area.
The building enjoys excellent road access and is very well served in terms of urban public transport, including urban and suburban buses and Metro (combatentes station and Antas Stadium about 950 mts away).
It offers several fractions of offices for sale and lease.