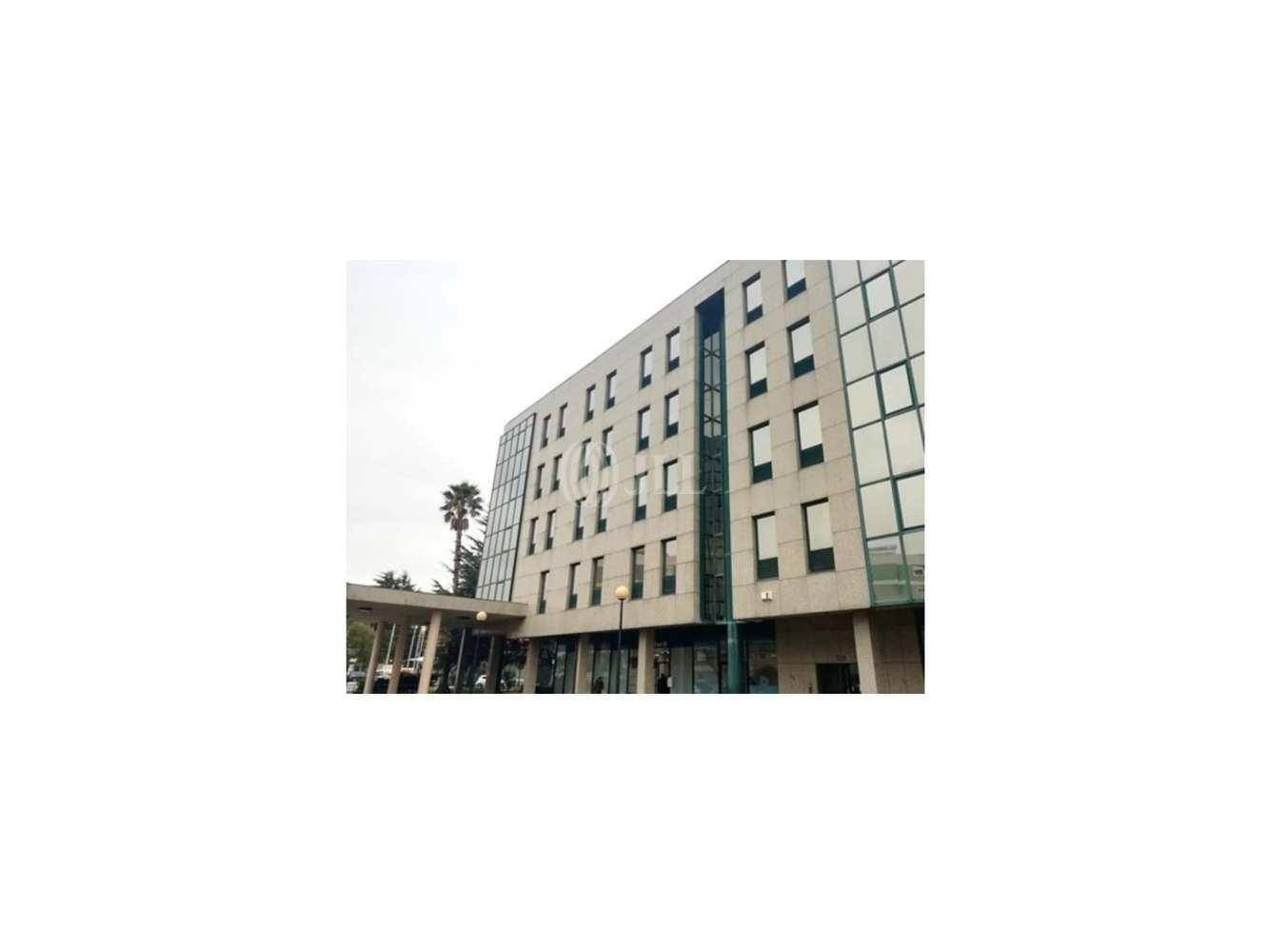 Spaces available
Location and Transport
More like this
Mark as favourite
Edifício Capitólio - Av. da França 316
Size
69 m² (Approx. 6 desks)
Summary
The Capitólio building is a reference office building in the city of Porto. Located in a predominantly residential area, next to the Rotunda da Boavista and the Casa da Música Metro station, which gives it an excellent location, it is also marked by the existence of commerce and services. It enjoys very good road accessibility, whether by public transport, namely metro and bus.
Having been built in 1994 and developed in three blocks, the building includes shops, offices and a living area, totaling 663 autonomous fractions, distributed over 2 basement floors, ground floor and a maximum of 8 upper floors.
Surface parking is completed by the existence of a public car park in the sub-basement of the building.
The offices are located on the 4th floor of the building. The common circulation areas have marble flooring.