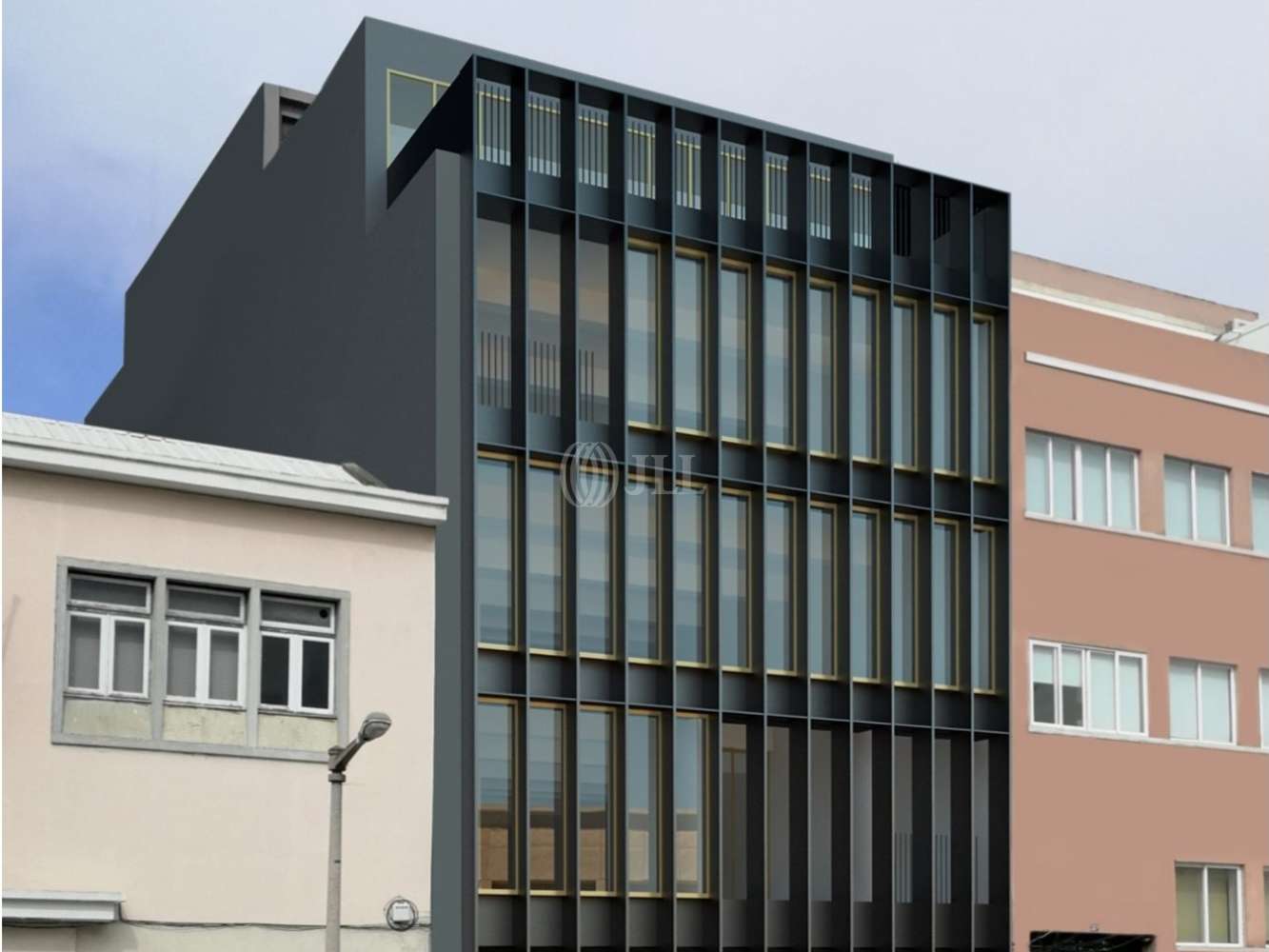 Facilities services
Spaces available
Location and Transport
More like this
Mark as favourite
Exclusive property
Updated
João Saraiva 38 - Rua João Saraiva
Size
1,521 m² (Approx. 150 desks)
Summary
The building consists of a total area of ??1,875 m² of offices divided by 6 floors.
The building is located at Rua João Saraiva nº 38, in the area of ??Alvalade, a short distance from Av. Roma and Av. Do Brasil.
It benefits from a wide public transport network (metro, buses) as well as a wide range of services in the surrounding area.
The property will undergo remodeling work at both the facade and interior spaces.
In addition to the open-space, all floors will benefit from a pantry, toilets, storage and server room. You will also benefit from a 110 m² patio on the 2nd floor and a rooftop terrace.
Facilities services
"Subway"

"Wide range of services"