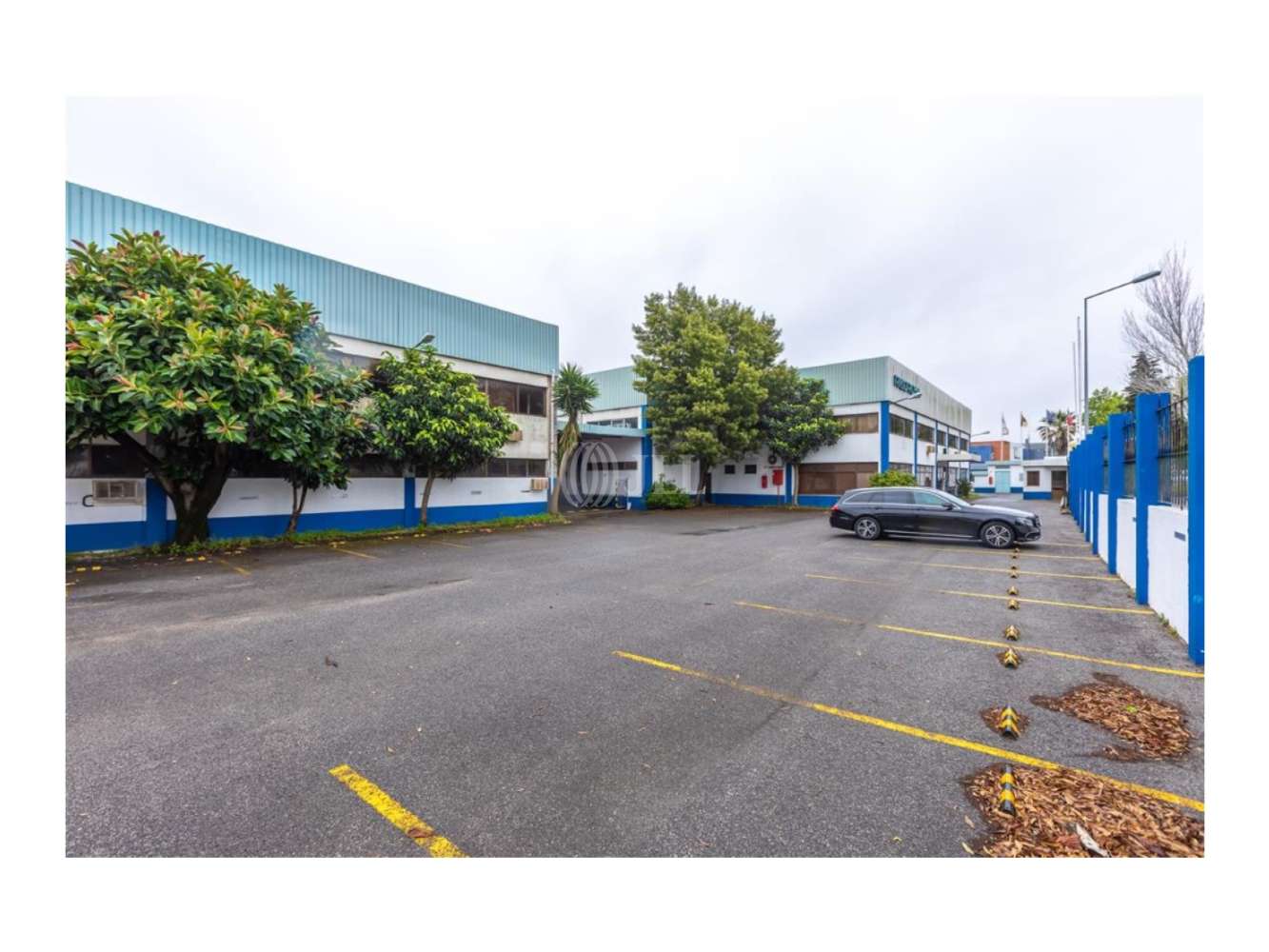 Facilities services
Spaces available
Location and Transport
More like this
Mark as favourite
Armazéns Massamá, Sintra - Rua Sebastião e Silva
Rua Sebastião e Silva
Sintra
Summary
Two industrial warehouses with 2,186 sqm and 1,674 sqm (GFA) located in Massamá, Sintra.
Activity related to the auto industry, the warehouses are organized and semi equipped.
Pavilion 1 with reception, meeting room with multimedia and four more offices on the ground floor. On the 1st floor, six offices.
Warehouse prepared for the production and storage of auto parts. It also has changing rooms.
Pavilion 2 with parts storage area on the ground floor. Offices and training rooms.
Floor -1 prepared for reception/storage and distribution of products with forklift access ramp.
Access to TIR trucks from the back of the pavilion.
1st floor comprising medical office, kitchen and large dining area. Several office rooms and access to the 2nd floor comprising a reserved VIP area and a technical file/servers room.
Outdoor area with private parking for cars and motorbikes.
Facilities services
"Highway"

"Outdoor Parking"

"Public Transport"

"Video surveillance"

"Public Place Area"

"Parking"