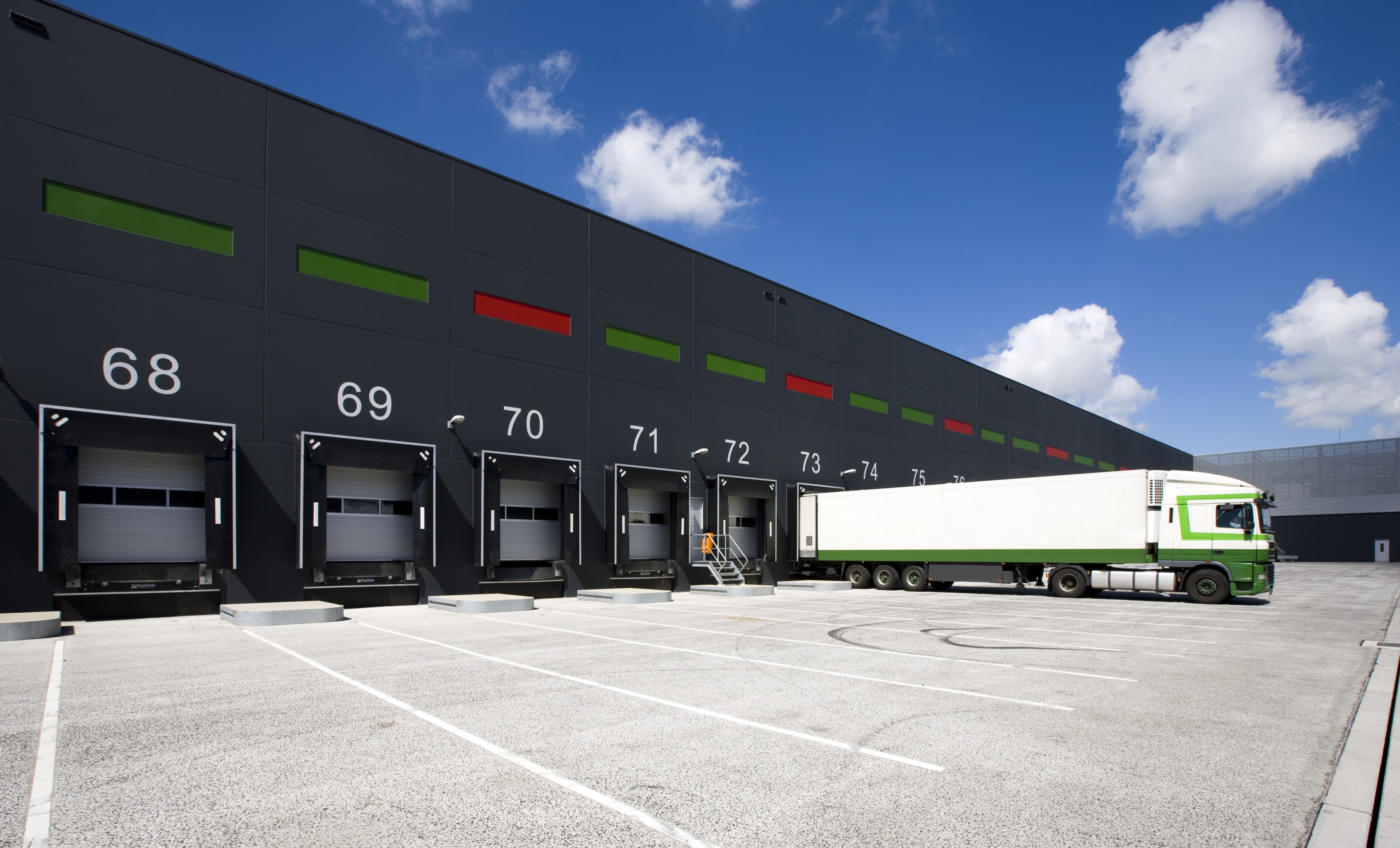 Industrial and Logistic properties in Portugal for Sale
Are you looking for an industrial and logistical warehouse for your activity?
There are two zones that stand out in the search for spaces for industrial and logistics, the metropolitan area of ​​Lisbon and the metropolitan area of ​​Porto.
Register to receive future email alerts for new offers that match your search criteria.
Industrial, Buy
Price ascending
Price descending
Size ascending
Size descending
Industrial and Logistic properties in Portugal for Sale
We also put at your disposal our consultants, specialized in the industrial and logistical market, with extensive knowledge of the needs of a company like yours.
At JLL Industrial e Logistica we are specialists in the industrial and logistics real estate market and we have a vast portfolio of warehouses for purchase in Greater Lisbon, Greater Porto and other cities.
We offer a complete service throughout the entire process. We will put at your disposal the options that best suit your needs, we will give you legal advice and if you are looking for a turnkey project, you can count on our architecture department that will help you with the refurbishment and renovations your company may need.
Discover the warehouses in our portfolio, contact us and we will help you find what you need.
1-30 of 30 offers
Specific location
Multiple properties