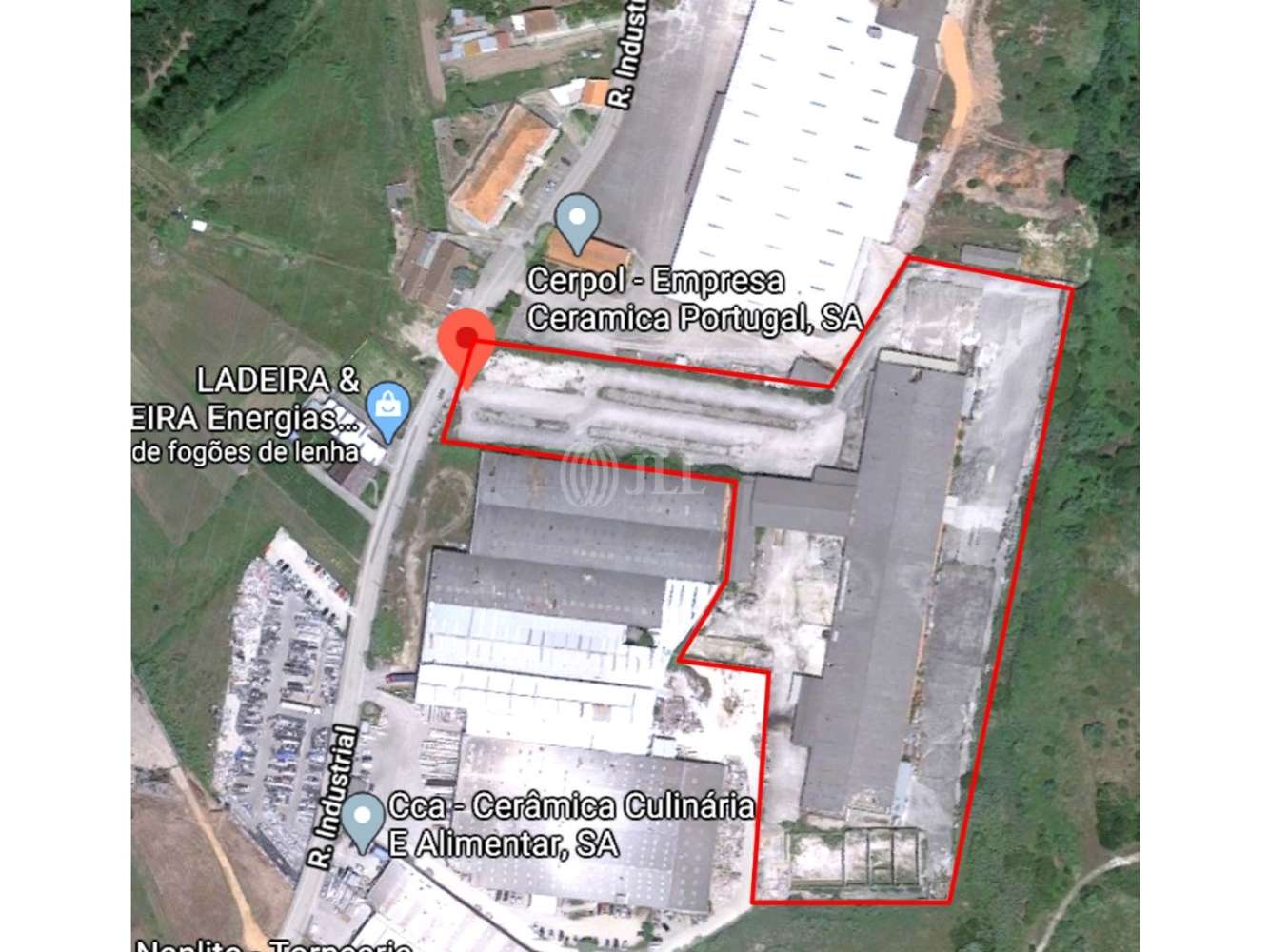 Spaces available
Location and Transport
More like this
Mark as favourite
Fábrica Oliveira do Bairro - R. Industrial
R. Industrial
Oliveira do Bairro
Summary
Industrial factory for sale with large areas, located in Oliveira do Bairro, in Aveiro, about 2 km from Oliveira do Bairro train station.
The plant has a GCA of 7309 m2 and is inserted on a plot of land with 34,399 m² in Milhão, in an industrial area.
The industrial space is made up of 7 large divisions intended for factory production. It also contains social facilities comprising a cafeteria and an office. This property also includes a plot of land attached to it.