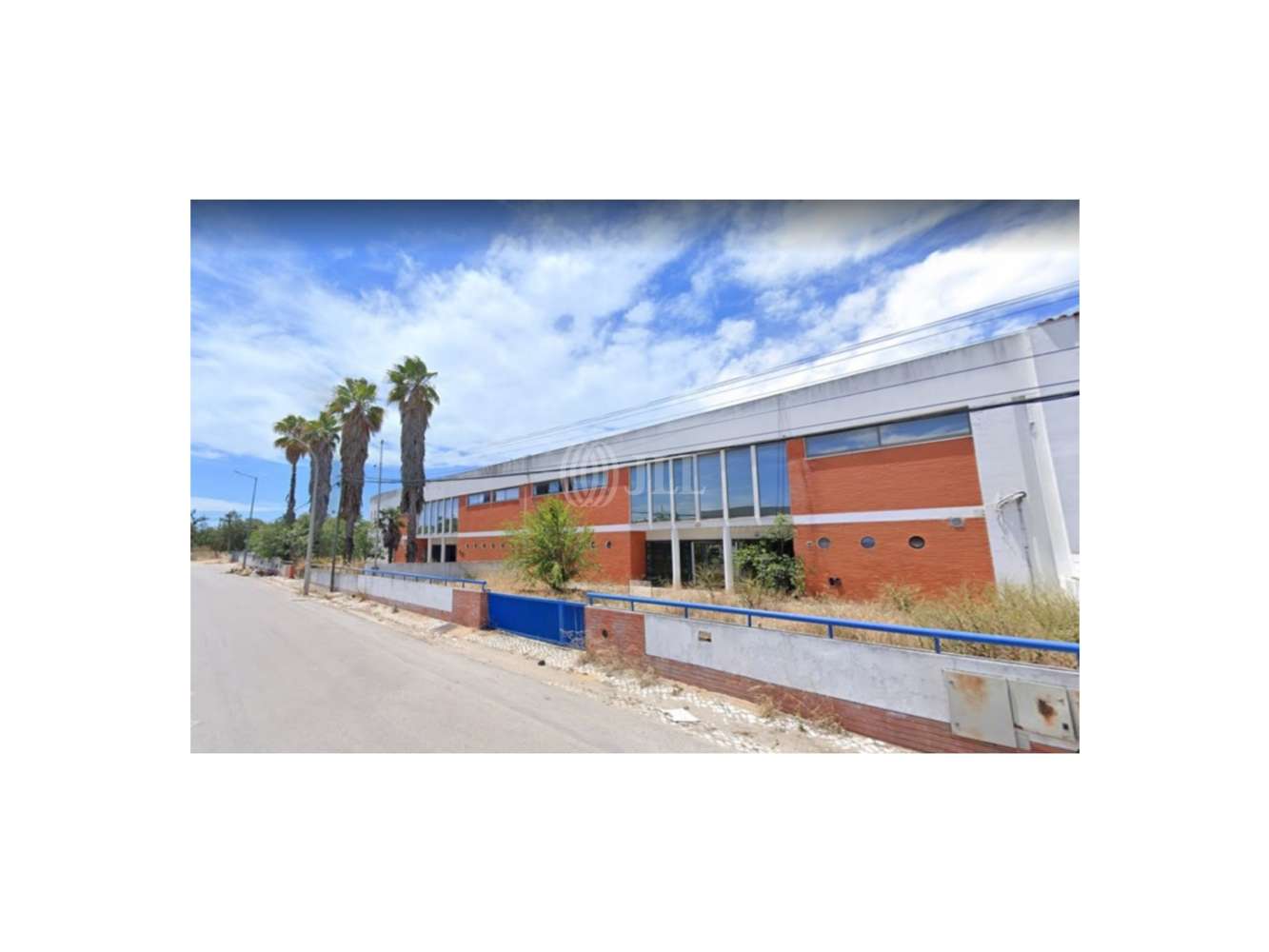 Spaces available
Location and Transport
More like this
Mark as favourite
Armazém na Zona Industrial da Moita - Rua dos Tanoeiros
Summary
It is located in the industrial area Quinta dos Machados located in Alhos Vedros, municipality of Moita.
Autonomous fraction A of the warehouse with about 1432m2 for industrial storage.
Floor Area 0 with 1.200m2
-With warehouse area of 968m2 and with right foot of 8 meters
-Reception and spas of 232m2
Floor 1 area with 232m2 of offices
At the level of equipment has air conditioning, video surveillance and alarm.
The property was the target of improvements in 2018 being in very good condition today.