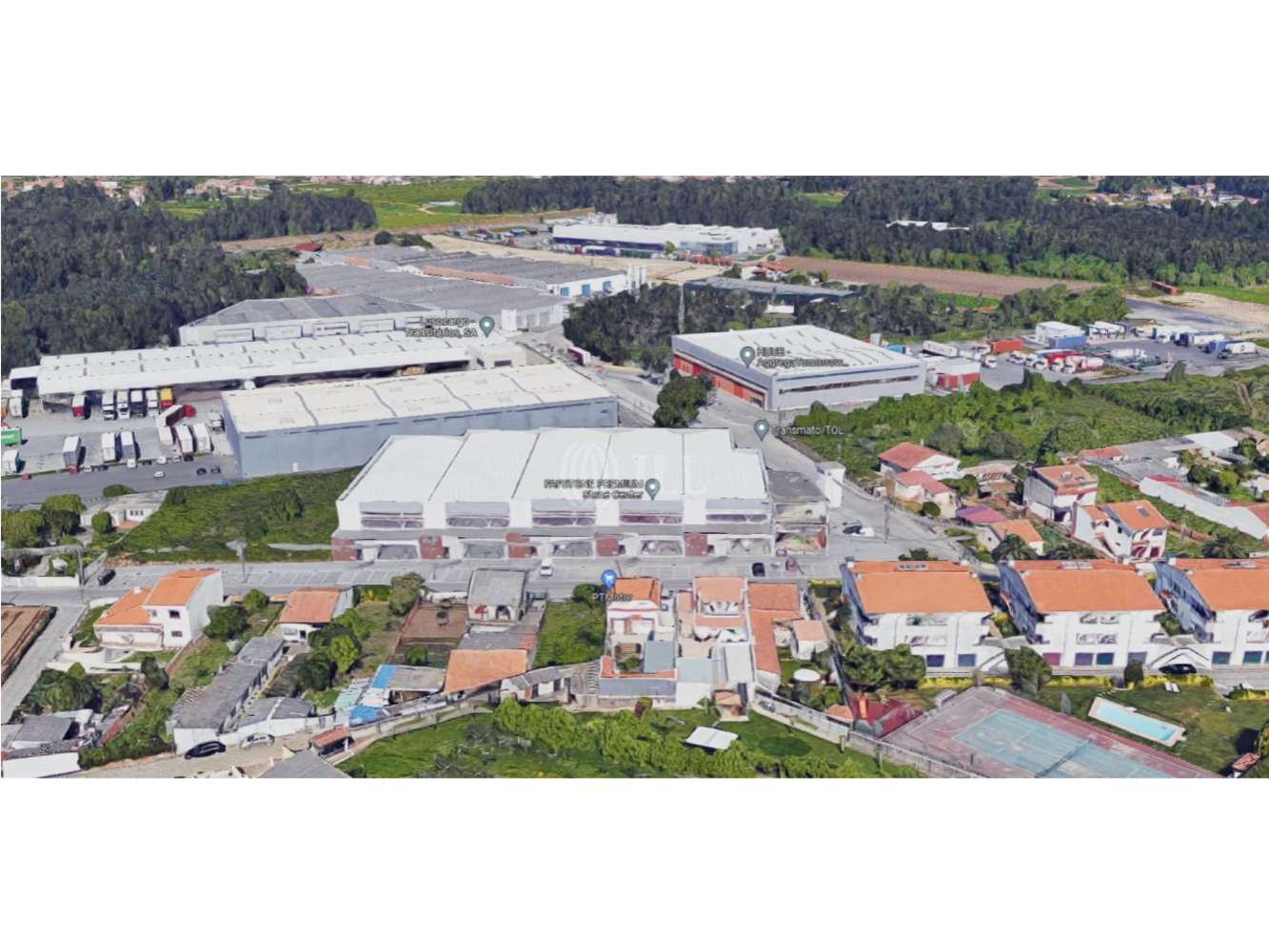 Facilities services
Spaces available
Location and Transport
More like this
Mark as favourite
Armazém Vila Nova da Telha - Maia - R. Vilar do Sr. 9
Summary
Inserted in the Industrial Zone of Maia, the property is located on Rua vilar do Senhor with access to the A41 and the IC24.
Near the Sá Carneiro airport and the Port of Leixões.
The property consists of 5 fractions for storage and 1 for the restoration.
Facilities services
"Airport"

"Highway"

"Public Transport"

"Parking"
Spaces available
Floor 1 - 5_Esc
Escritorio
Floor 1 - 4_Esc
Escritorio
Floor 0 - Restaurante
Loja