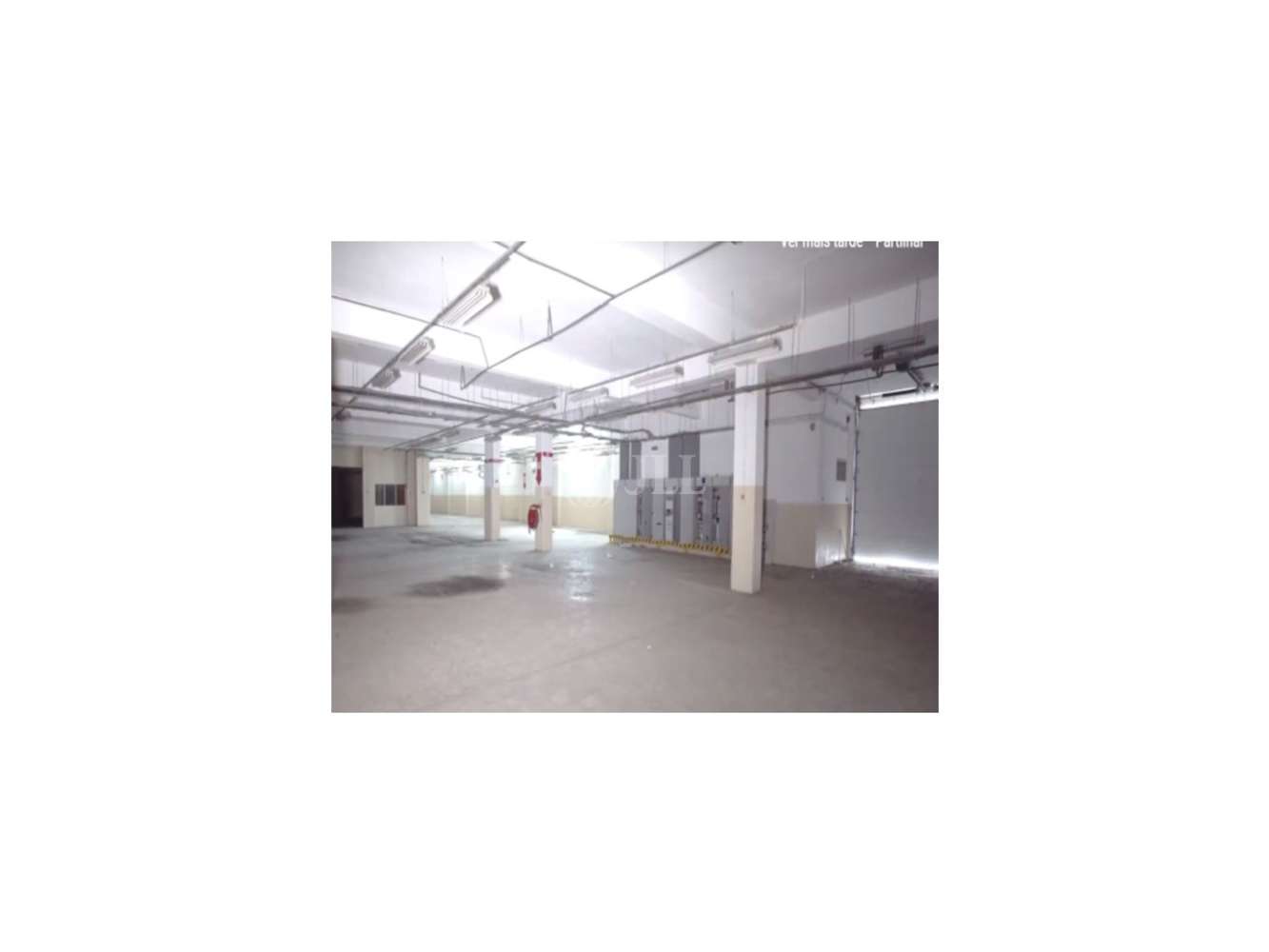 Spaces available
Location and Transport
More like this
Mark as favourite
Armazéns Portela, Loures - Rua dos Actores
Summary
Three warehouses with a small office area, in Portela, with a total of 5,921 m2.
Warehouse "A" on Rua dos Actores has only 1 floor and comprises a warehouse and toilets.
Warehouse "B" on the same street consists of 2 floors. The floor at the sub-basement level comprises reception, warehouse, offices and toilets. The upper floor, at the basement level, comprises the administrative area, cafeteria, kitchen, changing rooms/changing rooms and sanitary facilities.
Warehouse "C" on Rua Teófilo Braga has only 1 floor and is composed of 1 warehouse.
Close to Parque das Nações, CRIL, A12 and A1.