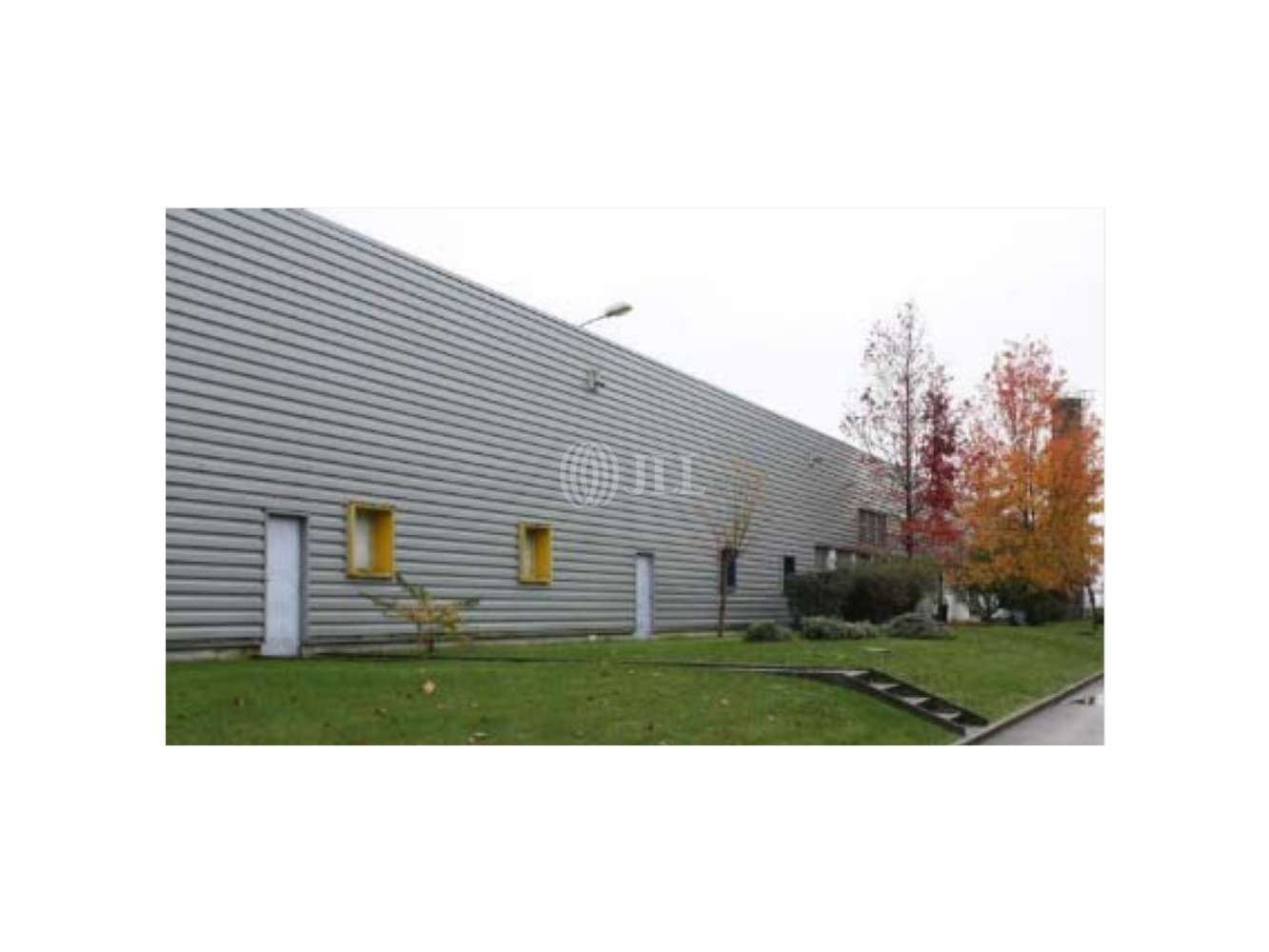 Spaces available
Location and Transport
More like this
Mark as favourite
Armazém Taveiro - Centro de Empresas de Taveiro
Centro de Empresas de Taveiro
Coimbra
Summary
Warehouse with 2 floors (ground floor and basement). On the ground floor there is a wide area and an administrative area with WC's. The basement serves as a warehouse or storage. The property's areas are 15,478 m² on the ground floor and 2,560 m² in the basement, totaling 18,038 m².
Located in the Centro de Empresas do Taveiro in Coimbra, this location is characterized by the predominance of industrial and logistics units. In the vicinity of the Park we can find Mondego Retail Park that integrates several national and international retail units, such as Rádio Popular, Hôma, JOM, Multiópticas, Seaside, among others.
Access by road is via the EN 341, about 2 km from the North A1 motorway (Lisbon – Porto).
Available for sale and to let.