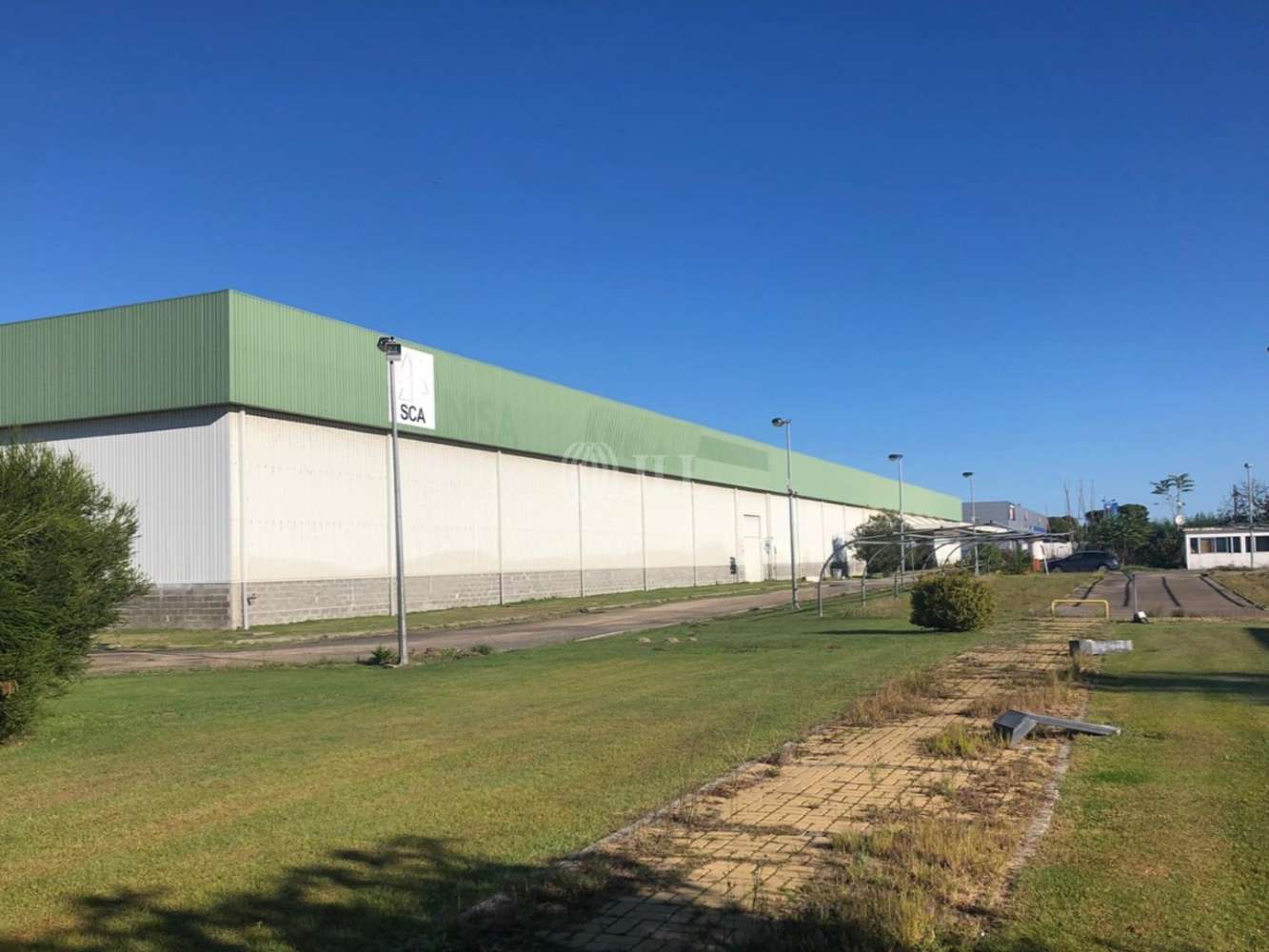 Facilities services
Spaces available
Location and Transport
More like this
Mark as favourite
Exclusive property
Updated
Armazém Benavente - Rua Vale Tripeiro
Rua Vale Tripeiro
Benavente
Summary
Industrial unit located 2 km from Benavente, next to the N 118 and 400 meters from the A10 highway (Bucelas-Carregado), which connects to the A13 highway (Marateca-Almeirim), thus benefiting from an easy connection to the north. as in the south of the country.
The property available for sale comprises a set of buildings with a total construction area of 18,217 m2. Each building was built for a specific use in the paper production process, so the buildings have specific characteristics according to their intended use.
The main warehouse has an area of 11,546 m² and has a ceiling height of 10 meters.
Facilities services
"Loading docks"

"Public Place Area"