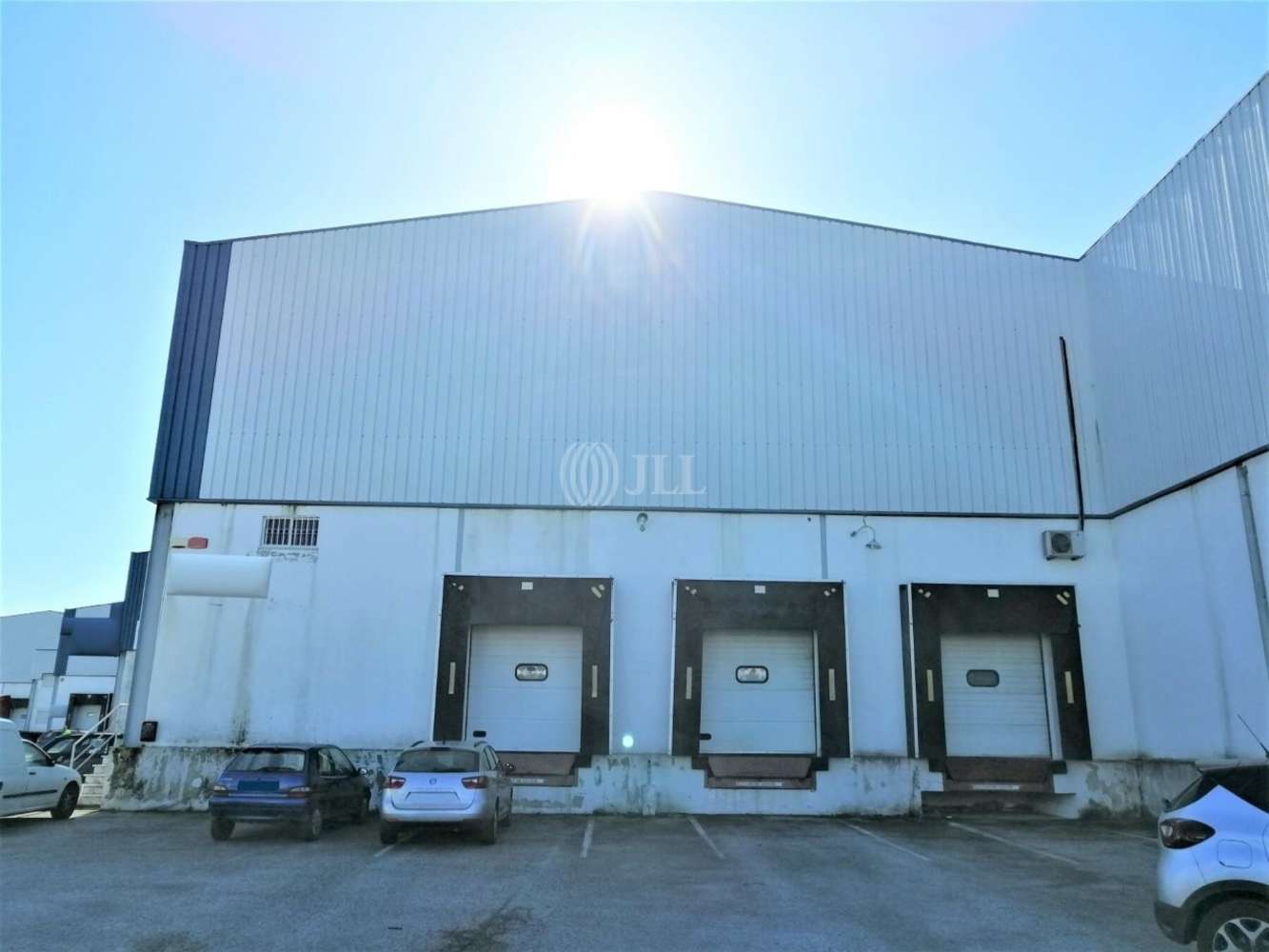 Facilities services
Spaces available
Location and Transport
More like this
Mark as favourite
Armazém Quinta do Chacão | Alenquer - R. do Casal Machado 22-24
R. do Casal Machado 22-24
Alenquer
Summary
The warehouse is inserted in the industrial park Quinta do Chacão, a central and consolidated area on the outskirts of the centre of Alenquer (about 1.8 km).
The property is composed by 6 units, has 2 floors, is equipped with an office area and sanitary facilities on the upper floor, air conditioning, and has a 661 m2 patio. It is also duly infrastructured with sanitation, water supply, electricity, telecommunications and gas networks.
The warehouse is very close to the main access roads EN1, A1 and A10, is served by regular buses and, in the surrounding area, you can find several shops, services and logistics equipment such as Continente, Lidl, STEF, and the Bank of Portugal.
Facilities services
"Air Conditioning"

"Highway"

"City Center"

"Public Transport"