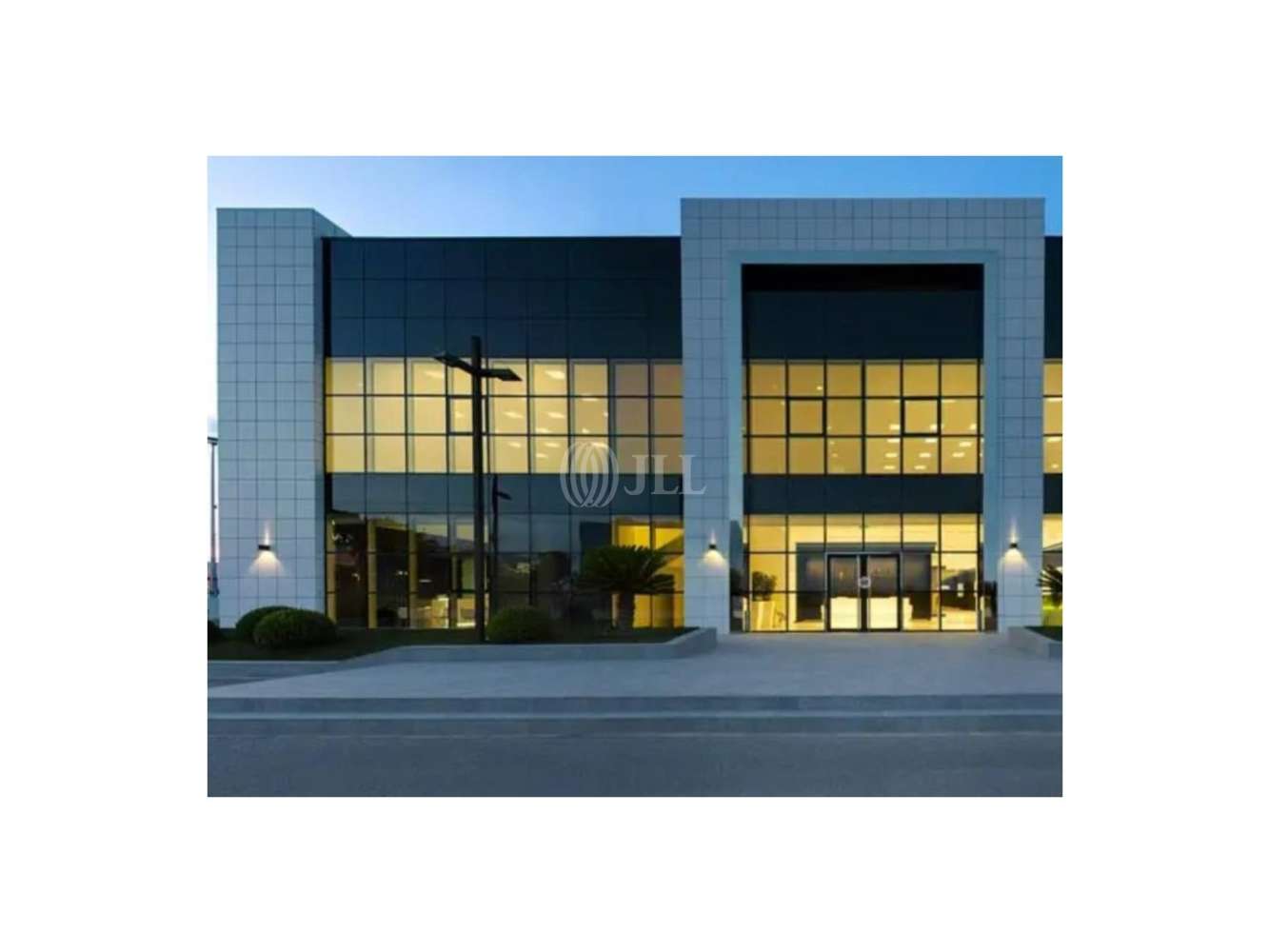 Facilities services
Spaces available
Location and Transport
More like this
Mark as favourite
Terreno em Alverca - Rua Principal
Rua Principal
Vila Franca de Xira
Summary
This land is located in Alverca do Ribatejo, just 20 minutes from Lisbon, and with easy access to the A1 highway.
It is also near the residential area of Alverca and logistics hubs such as DHL, Dia, Auchan, Central de Cervejas and Eurofrutas.
It has a total area of 13.560 sqm, a deployment area of 3.825 sqm and a potential construction area of 7.650 sqm.