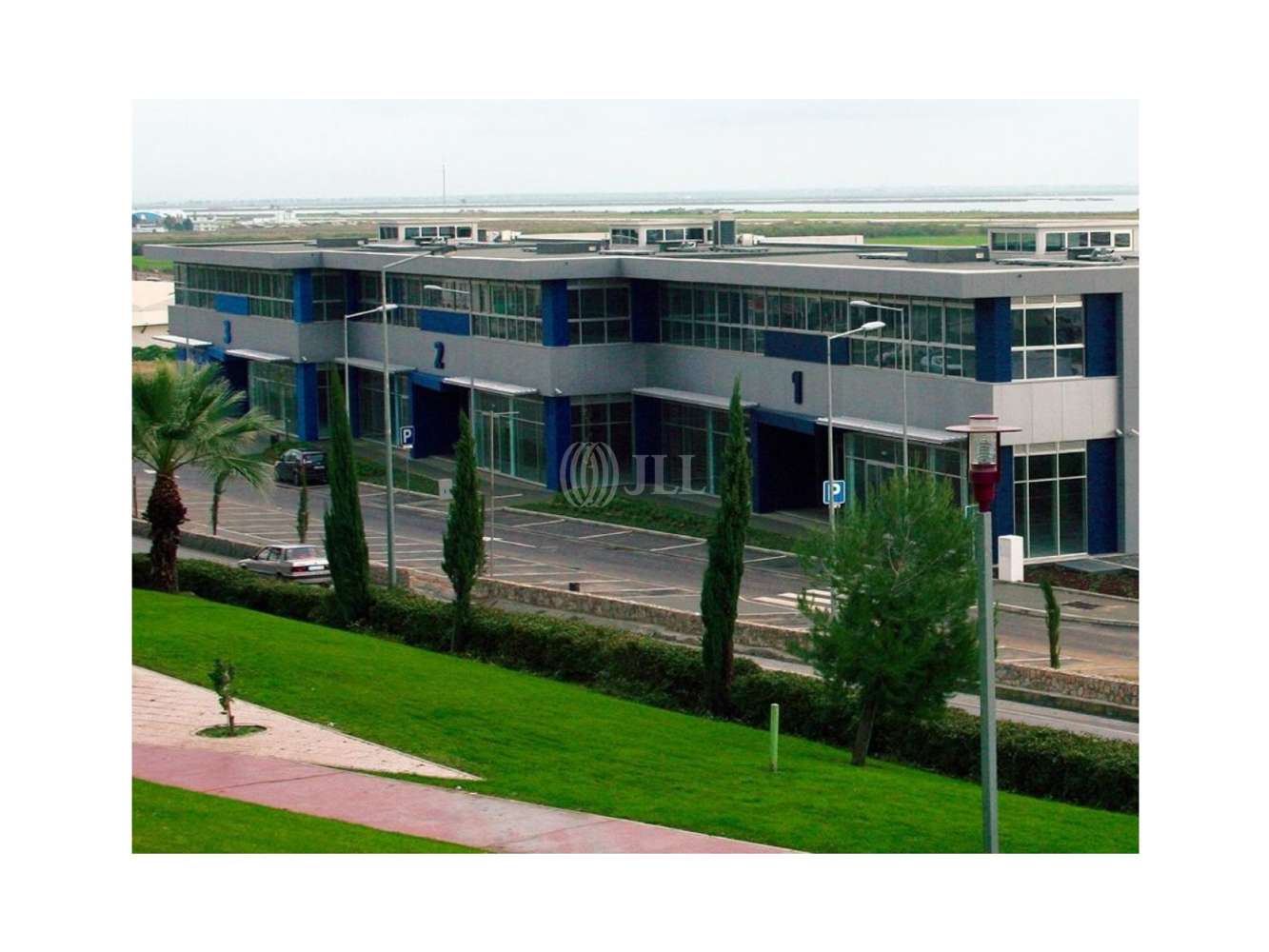 Spaces available
Location and Transport
More like this
Mark as favourite
Terreno em Malveira - Estrada da Avessada
Estrada da Avessada
Mafra
Summary
This land is located in Malveira, just 2.5 km from the center with proximity to trade, restaurants, services and large surfaces such as Pingo Doce, Santander, CTT and Lidl.
It is connected to the Malveira Bus Station and is located in an area with a growing industrial movement through the construction of new warehouses nearby.
The land has a total area of 28.385 sqm and a construction area of 11.989 sqm.