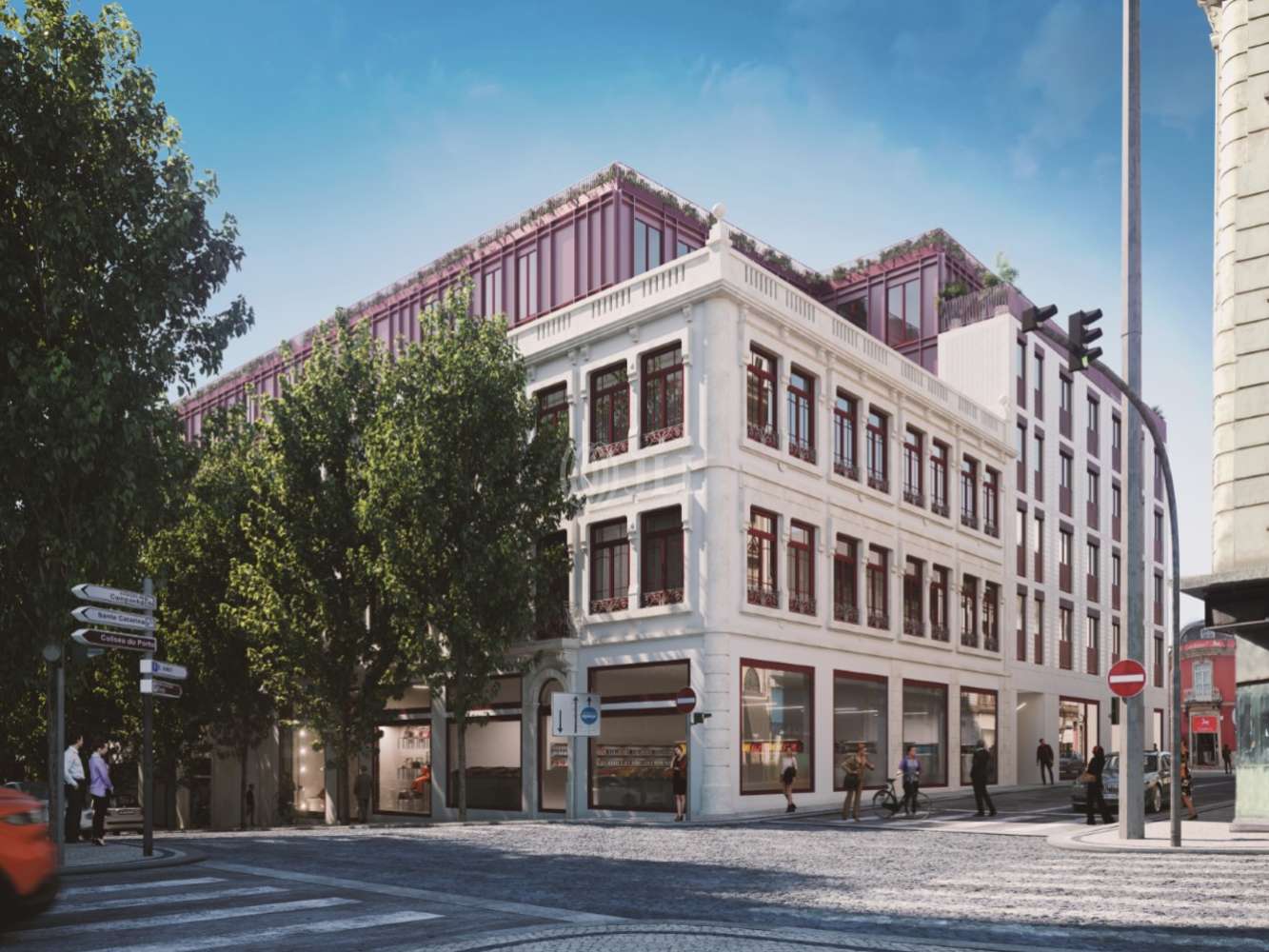 Gallery (6)

Floorplan (11)
Facilities services
Spaces available
Location and Transport
More like this
Mark as favourite
Bonjardim - Rua do Bonjardim
Summary
Bonjardim is the new meeting point in downtown Porto. Vibrant and modern, it is the perfect place to be and socialize. The shops available for rent are a few steps away from Aliados and Bolhão market, near theatres, cultural spaces and city landmarks, with shop-windows and esplanades opening onto Rua do Bonjardim, Travessa do Bonjardim, Rua Formosa and Rua Sá da Bandeira.
The various entrances lead to the central square, which invites you to stroll, discover the latest trends, go shopping or simply have a coffee and enjoy the relaxation of a terrace. On the ground floor, the garden, open to recreational and cultural activities, promotes meetings and moments of conviviality among friends and families.
Shops 3, 9, 13 and 14 have terraces.
Shop 9 is prepared for restaurant use.
Facilities services
"City Center"

"Commercial Area"

"Historic area"
Spaces available
Floor 0 - 14 - Sá da Bande
Loja
Floor 0 - 4 - Travessa do
Loja