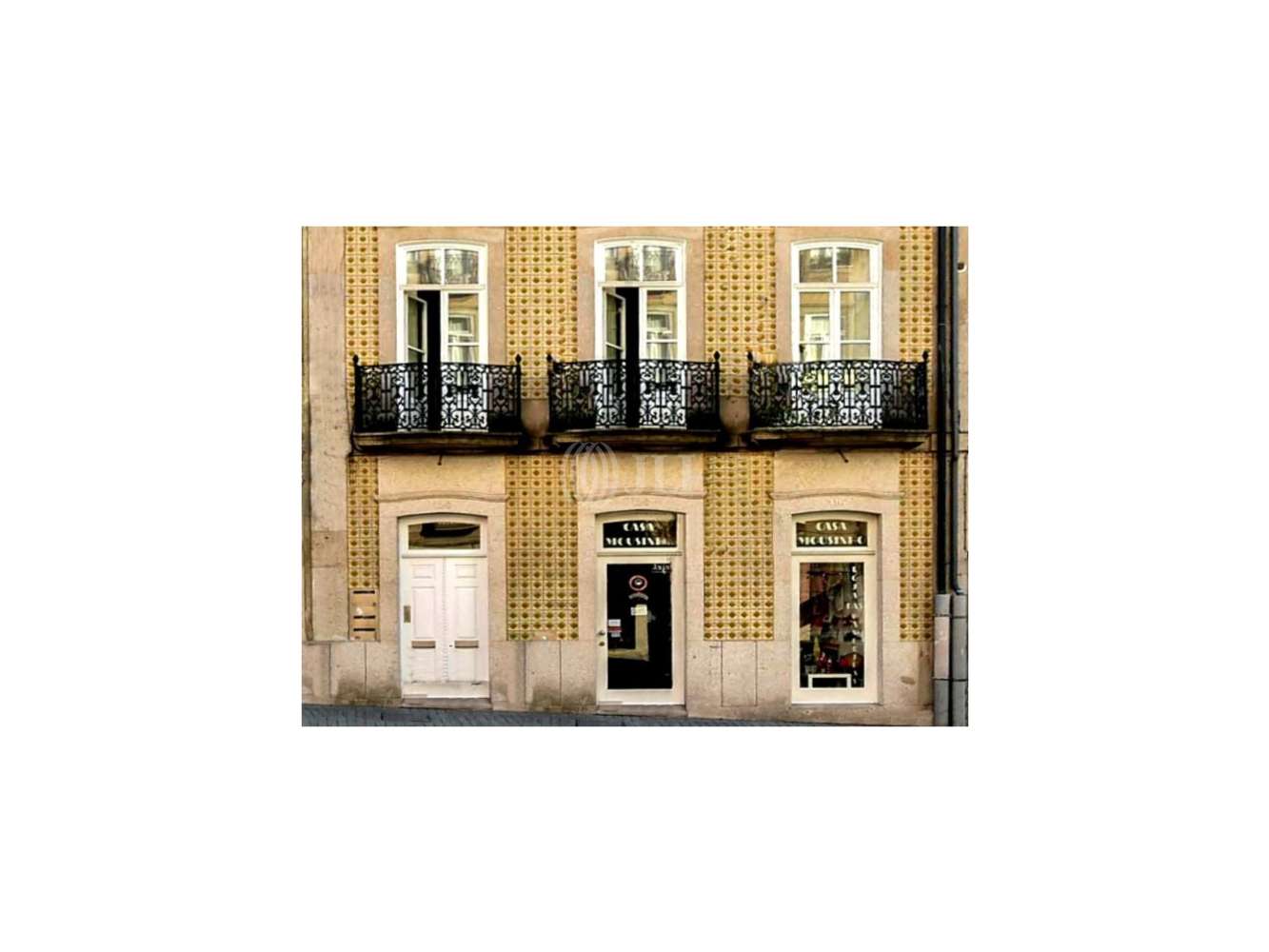 Facilities services
Spaces available
Location and Transport
More like this
Mark as favourite
Rua de Mouzinho da Silveira 116 | Porto - Rua de Mouzinho da Silveira
Rua de Mouzinho da Silveira
Porto
Summary
The shop is located in Rua Mouzinho da Silveira, in downtown Oporto.
In this street, the various commercial spaces take advantage of the façades of the older buildings, combining modern brands with the traditional features of the city.
This street is close to several monuments such as the Palácio da Bolsa and the Sé do Porto, as well as to the riverside, causing a high pedestrian traffic.
Facilities services
"City Center"

"Public Transport"

"Commercial Area"

"Historic area"

"Parking"

"Wide range of services"