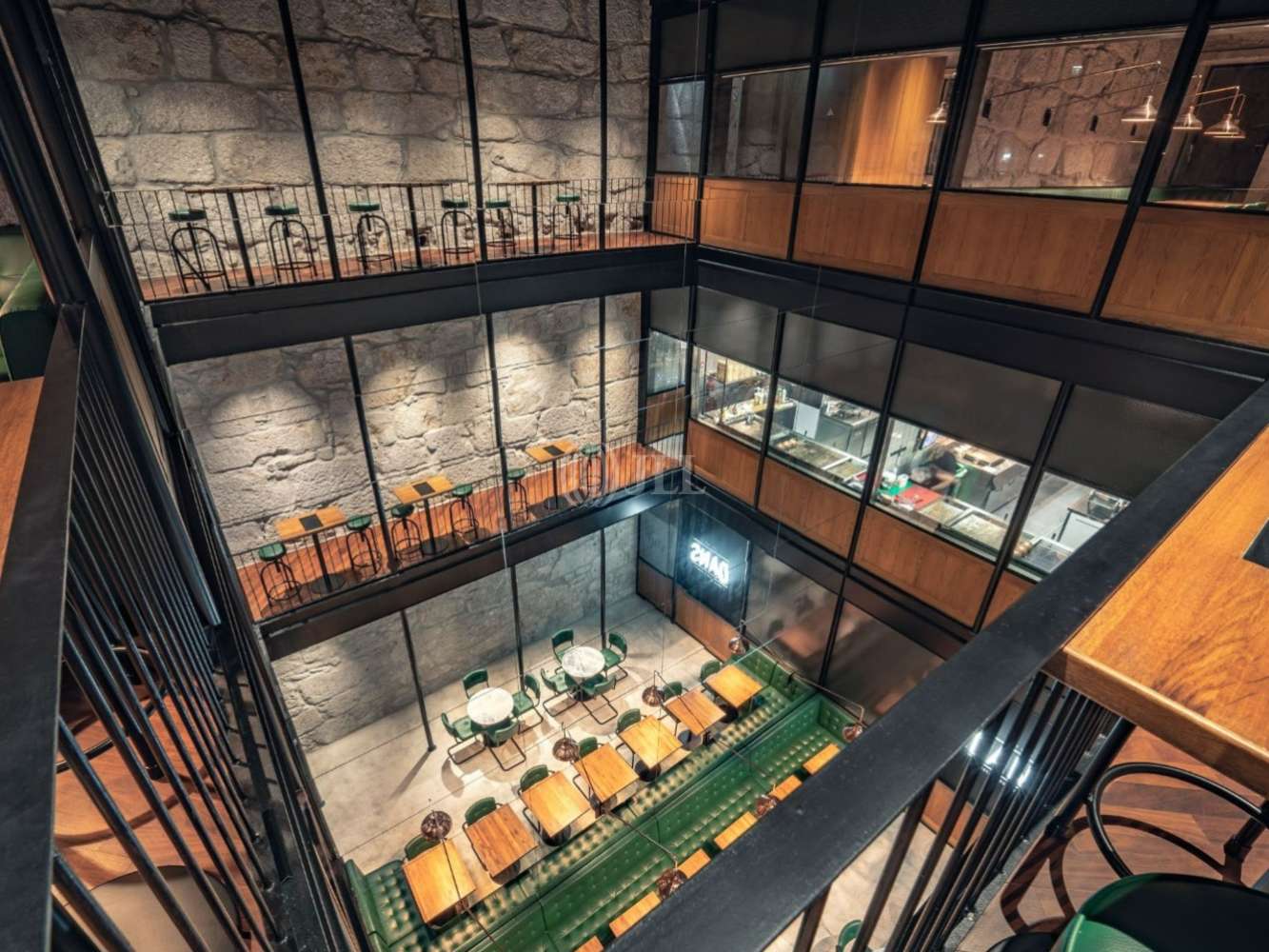 Facilities services
Spaces available
Location and Transport
More like this
Mark as favourite
Rua do Almada 95 | Porto - Rua do Almada
Summary
The store is located in Rua do Almada, near Avenida dos Aliados, in the heart of the city and in the center of downtown Oporto.
This street retains one of the most beautiful 19th century facades of Oporto, and is associated with the opening of innovative concepts. In this context it has managed to attract both national and international renowned brands, such as Arcadia and Hard Rock Café.
The store has an outdoor patio with a cover, 4 independent electrical panels, fire prevention system, exhaust system and professional video surveillance system, complete locker room, and technical stairs.