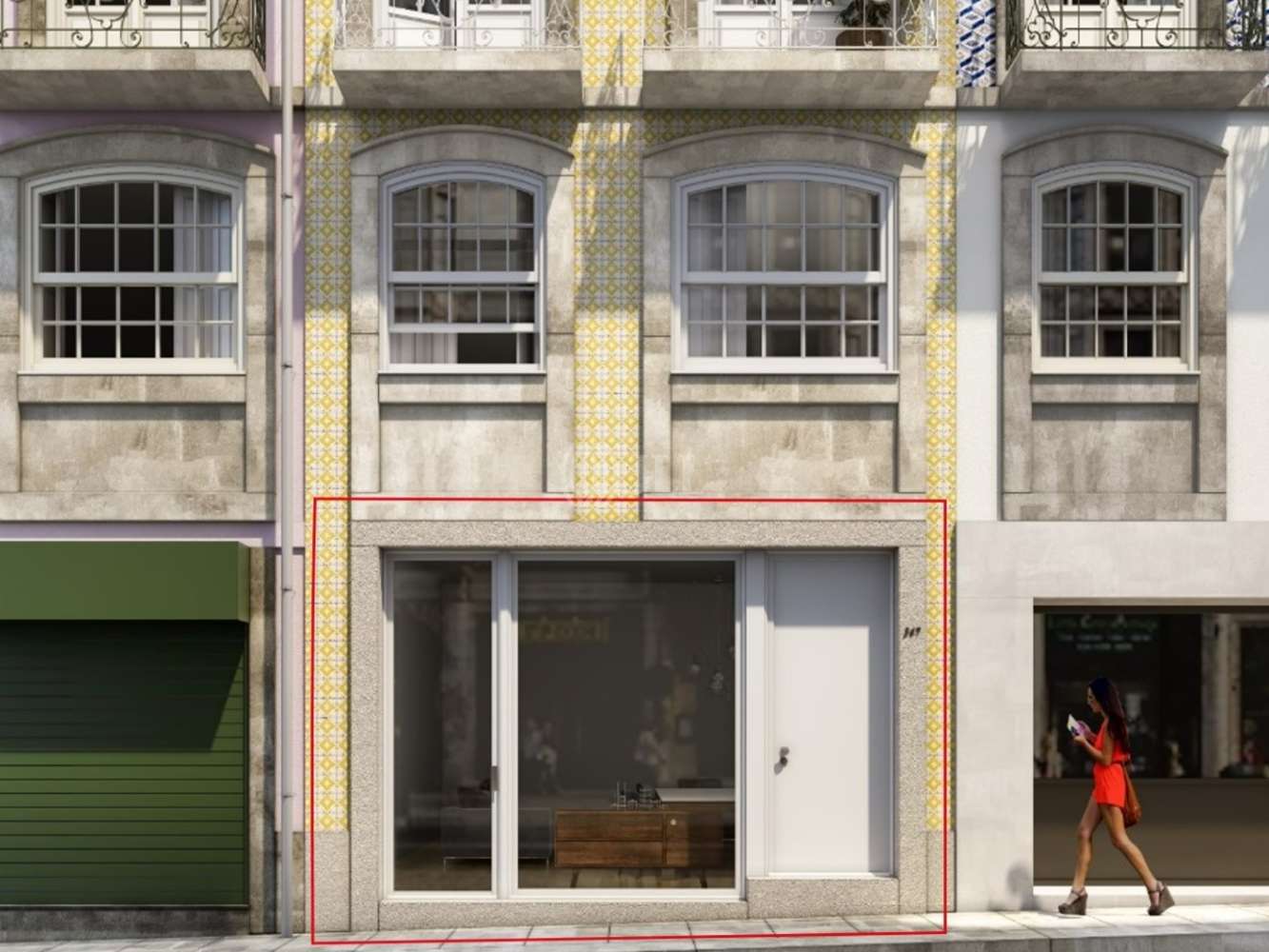 Facilities services
Spaces available
Location and Transport
More like this
Mark as favourite
Loja Rua do Almada 345 - Rua do Almada
Summary
The store is located on Rua do Almada, close to Avenida dos Aliados, in the heart of the city and downtown Porto.
This street retains one of the most beautiful 19th century façades in Porto, and is associated with the opening of innovative concepts, both in terms of fashion and in the area of restaurants.
In this context, it has managed to attract nationally and internationally renowned brands, such as Arcadia and Hard Rock Café, among others.
Facilities services
"Air Conditioning"

"City Center"

"Public Transport"

"Historic area"

"Public Parking"