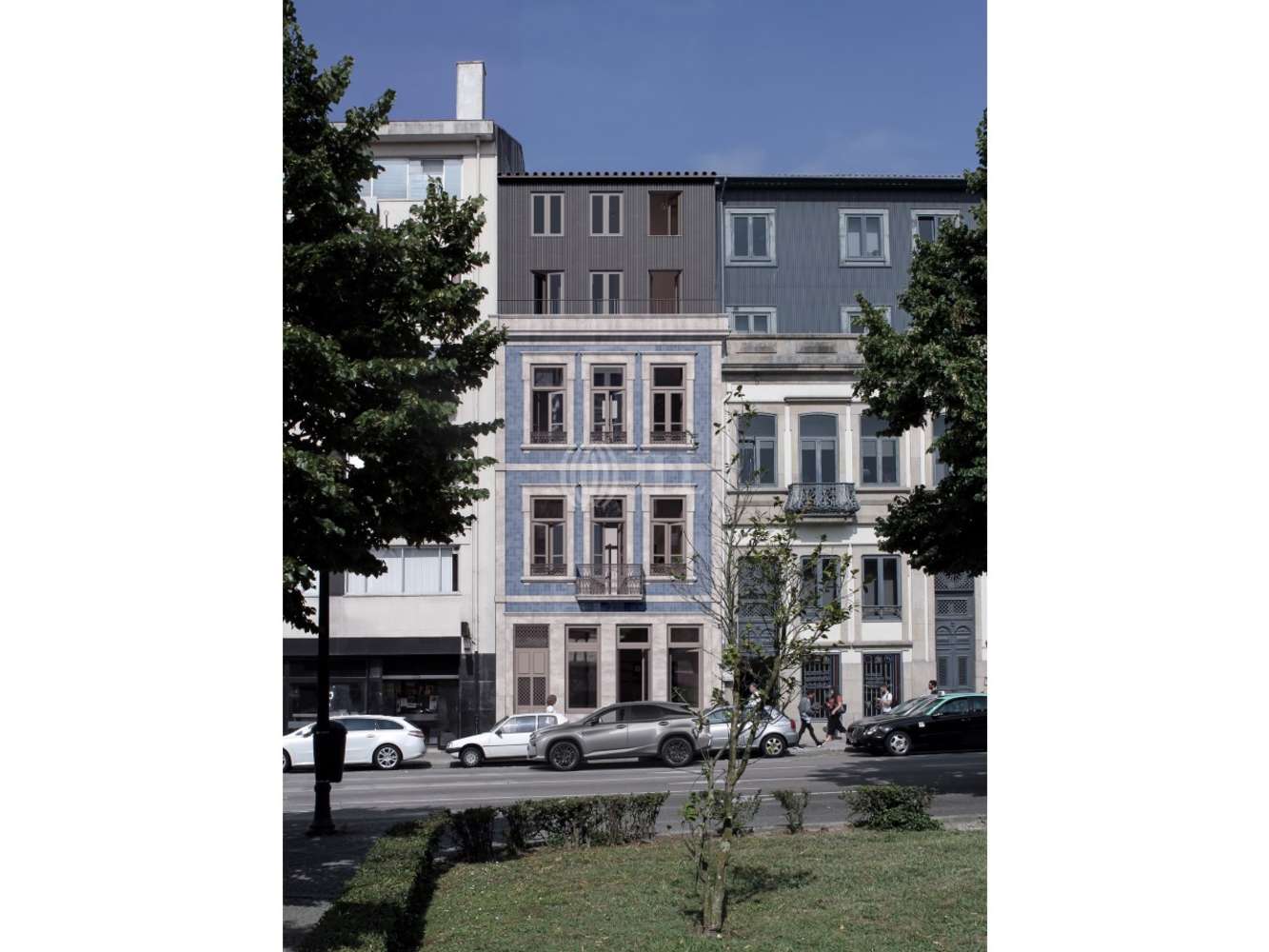 Facilities services
Spaces available
Location and Transport
More like this
Mark as favourite
Praça da República | Porto - Praça da República
Summary
Retail unit with 286 m2 located in Praça da República, in the historic center of Porto and is part of a traditional shopping area.
Next to the Trindade Subway Station, 1km from Avenida dos Aliados, benefits from car parks and public transport throughout the surrounding area.
Shop available to let & for sale.
Facilities services
"Green areas"

"City Center"

"School"

"Pharmacy"

"Police"

"Public Transport"

"Commercial Area"

"Taxi Rank"

"Historic area"

"Bank"

"Parking"