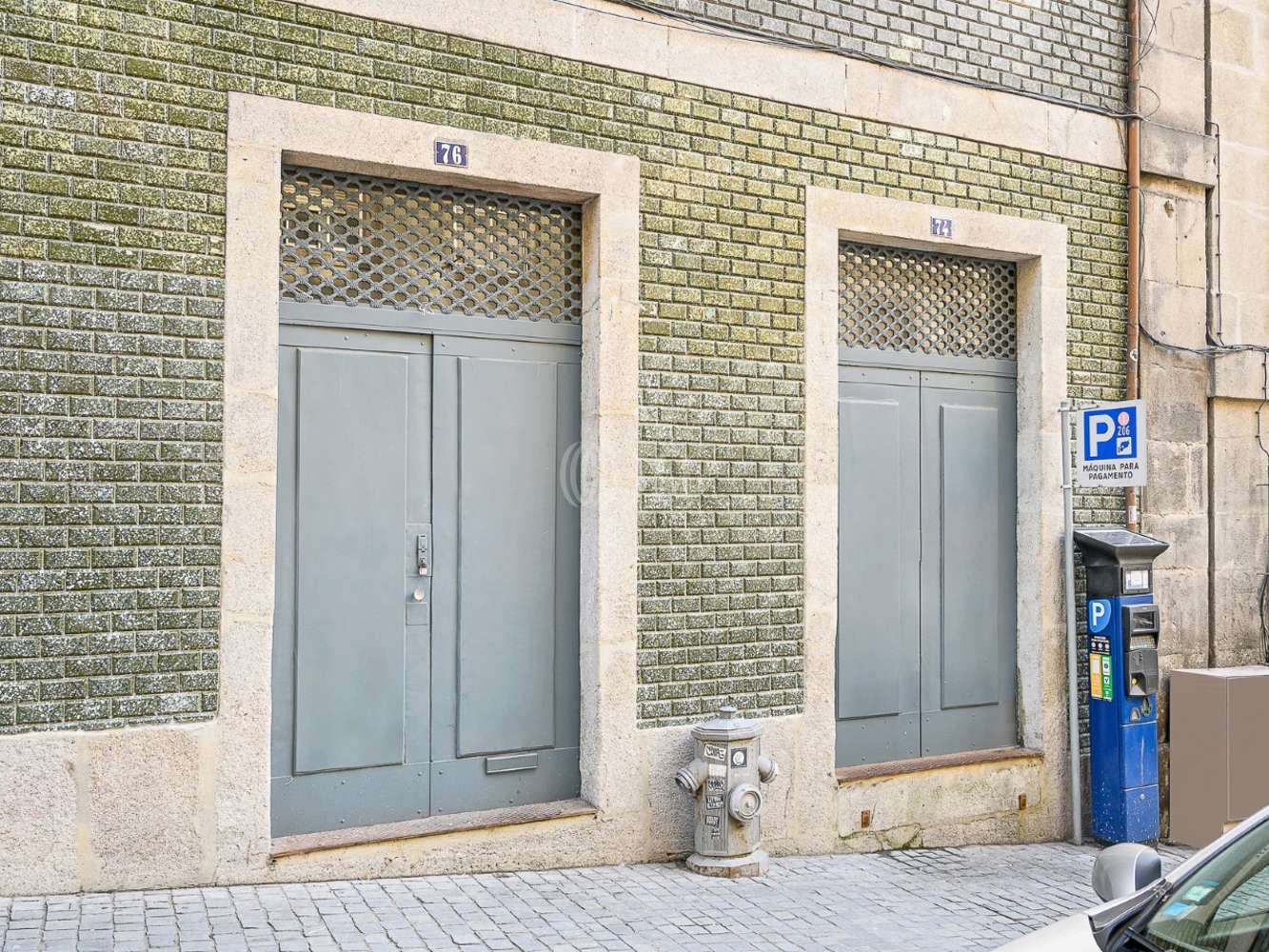 Facilities services
Spaces available
Location and Transport
More like this
Mark as favourite
São João, 74 - Rua de São João
Summary
The shop has a total area of 260 m², spread over 2 floors and is available to let.
It is located in the heart of Porto's historic center and is part of an alternative shopping area that connects São Bento Station and Ribeira, with a high pedestrian flow.
This area stands out for the existence of well known restaurants in the city, such as Cantinho de Avillez, Traça, Puro, Cantina 32, DOP and also innovative fashion concepts such as Violet & Ginger, MR Downtown and John Tweed.