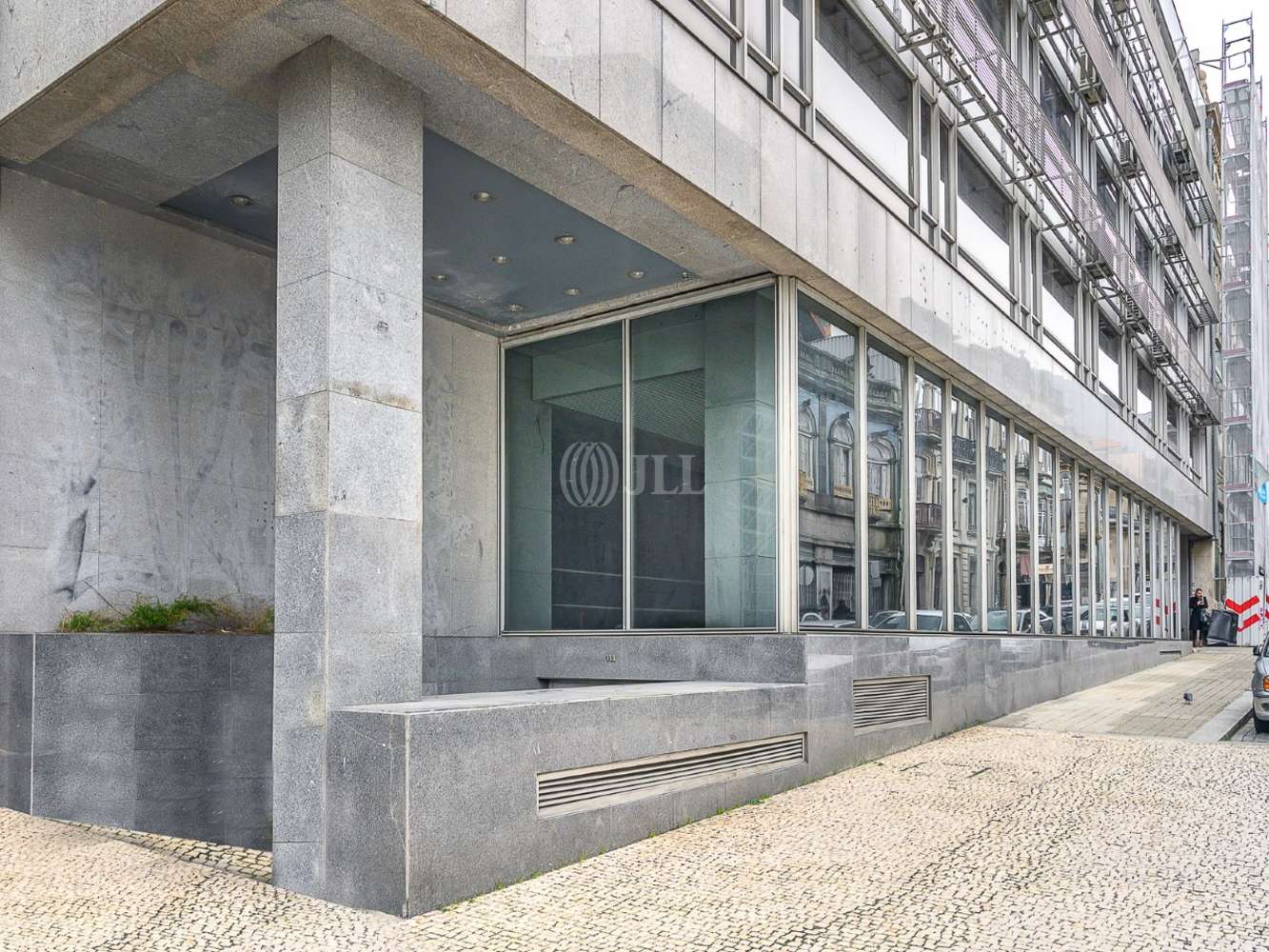 Spaces available
Location and Transport
More like this
Mark as favourite
Ceuta 106 - Rua de Ceuta, nº 106
Rua de Ceuta, nº 106
Porto
Summary
Shop to let with 1,523 m2 located in an office building on the upper floors.
It is located on the corner of Rua de Ceuta and Rua José Falcão and benefits from the proximity to car parks, existing throughout the surrounding area. In the immediate surroundings we can find several fashion brands, bars and restaurants.
Immediate availability.