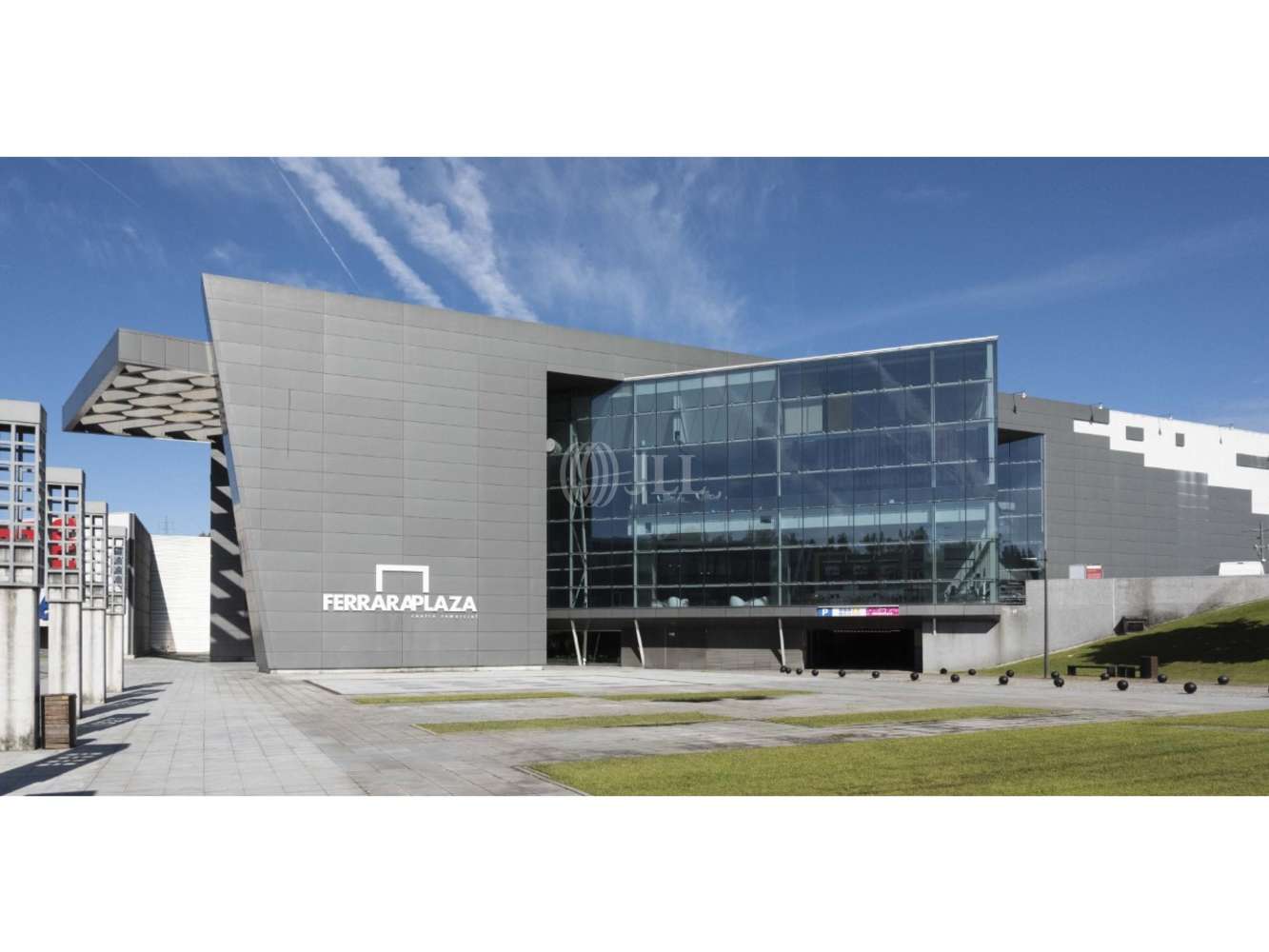 Facilities services
Spaces available
Location and Transport
More like this
Mark as favourite
Centro Comercial Ferrara Plaza - Lugar de São Domingos, Rua das Pedreiras, nº 36 e 92
Lugar de São Domingos, Rua das Pedreiras, nº 36 e 92
Paços de Ferreira
Summary
The Ferrara Plaza Shopping Center is located in the municipality of Paços de Ferreira, district of Porto, a region with a high population density consisting, in its vast majority, of a young age group.
The Shopping stands out for its innovation, continuously investing in new retail concepts, hosting brands such as: Continente, Worten, United Colors of Benetton, Parfois, Calzedonia and Cinemas NOS.
Facilities services
"Green areas"

"Highway"

"City Center"

"Public Transport"

"Video surveillance"

"Parking"