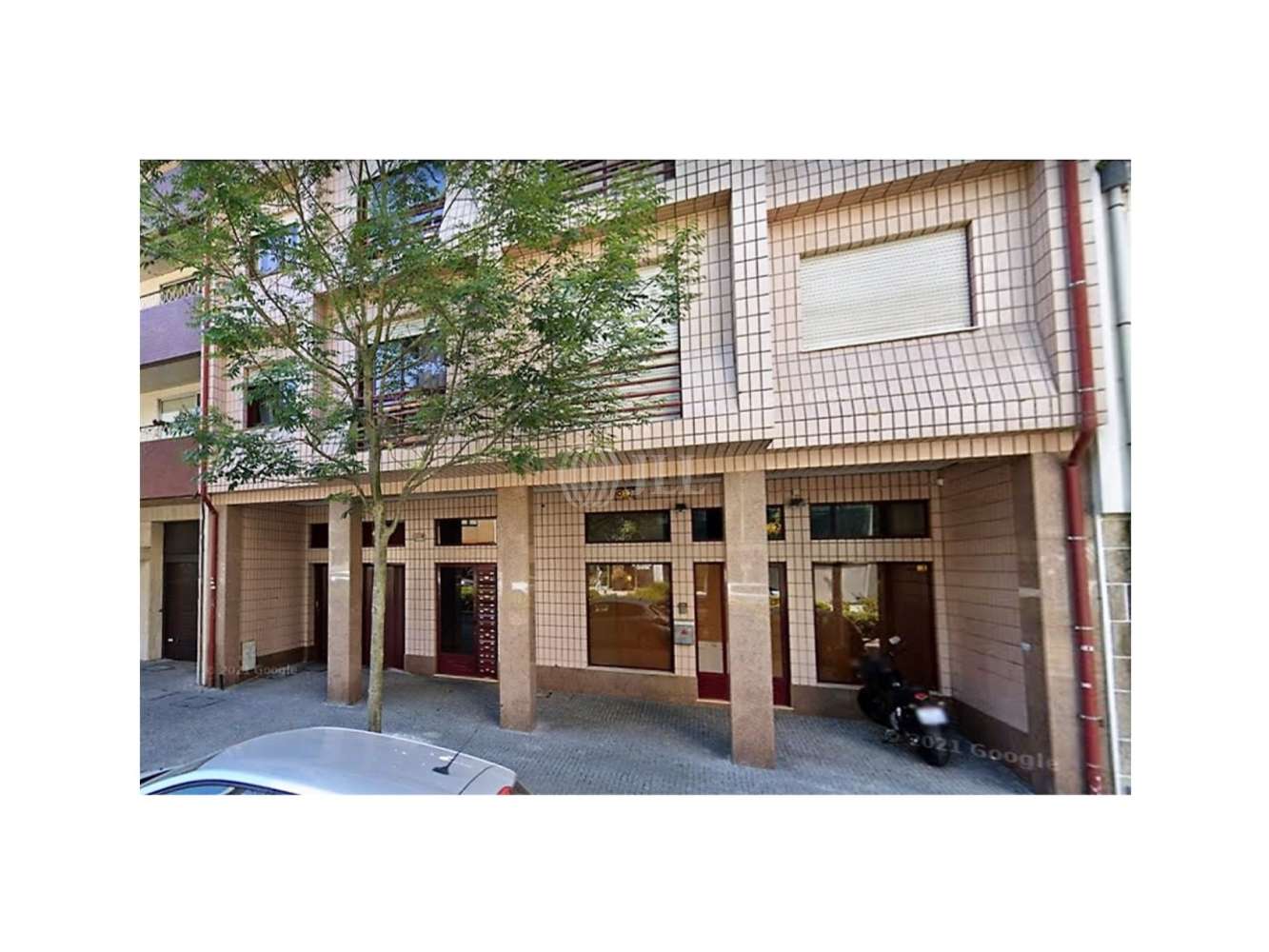 Facilities services
Spaces available
Location and Transport
More like this
Mark as favourite
Loja Av. República | Matosinhos - Avenida da República
Avenida da República
Matosinhos
Summary
Retail unit located on Avenida da República in Matosinhos.
This location is part of a commercial area, essential for those who live there and it is just minutes from the main points of interest in the city, such as the Cruise Terminal, Rotunda da Anémona and the City Hall.
The area benefits from parking throughout the surrounding area, has good access and has wide network of public transport, including subway.
The shop available to let has an area of 300 m2 on one floor.
Facilities services
"City Center"

"Public Transport"

"Subway"