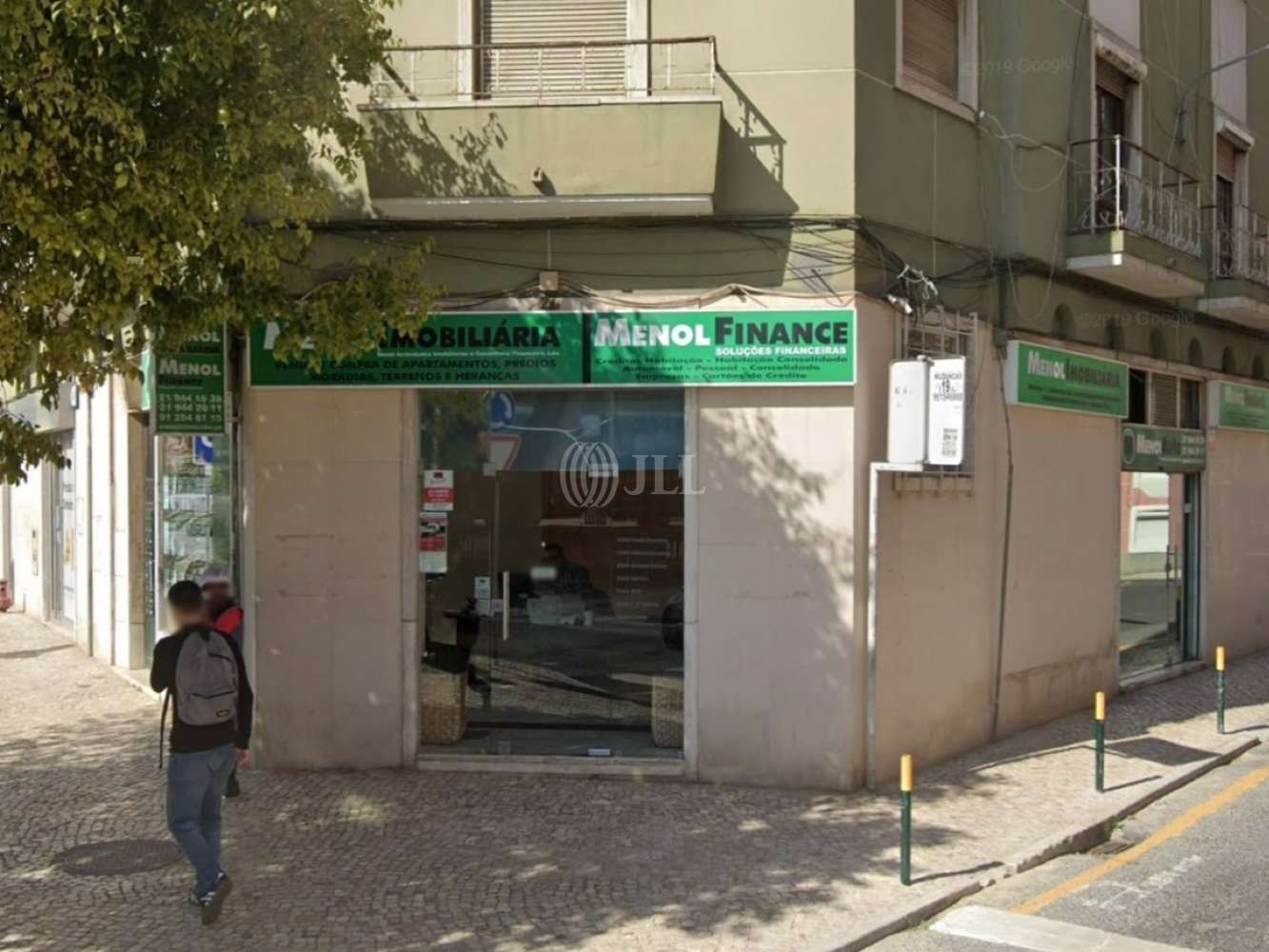 Facilities services
Spaces available
Location and Transport
More like this
Mark as favourite
Rua 1º de Maio 24A | Moscavide - Rua 1º de Maio
Summary
This shop is located 30 metres from the Moscavide Subway Station, opposite the Sports Club of Olivais and Moscavide.
The surrounding area is centrally located, with easy access and a strong commercial and residential component, being close to the Airport and Parque das Nações, with the highlight of the new business hub to be born in Moscavide.
The shop is composed of a public service space and a reserved area with pantry and 4 offices.
Facilities services
"Commercial Area"

"Excellent Access"