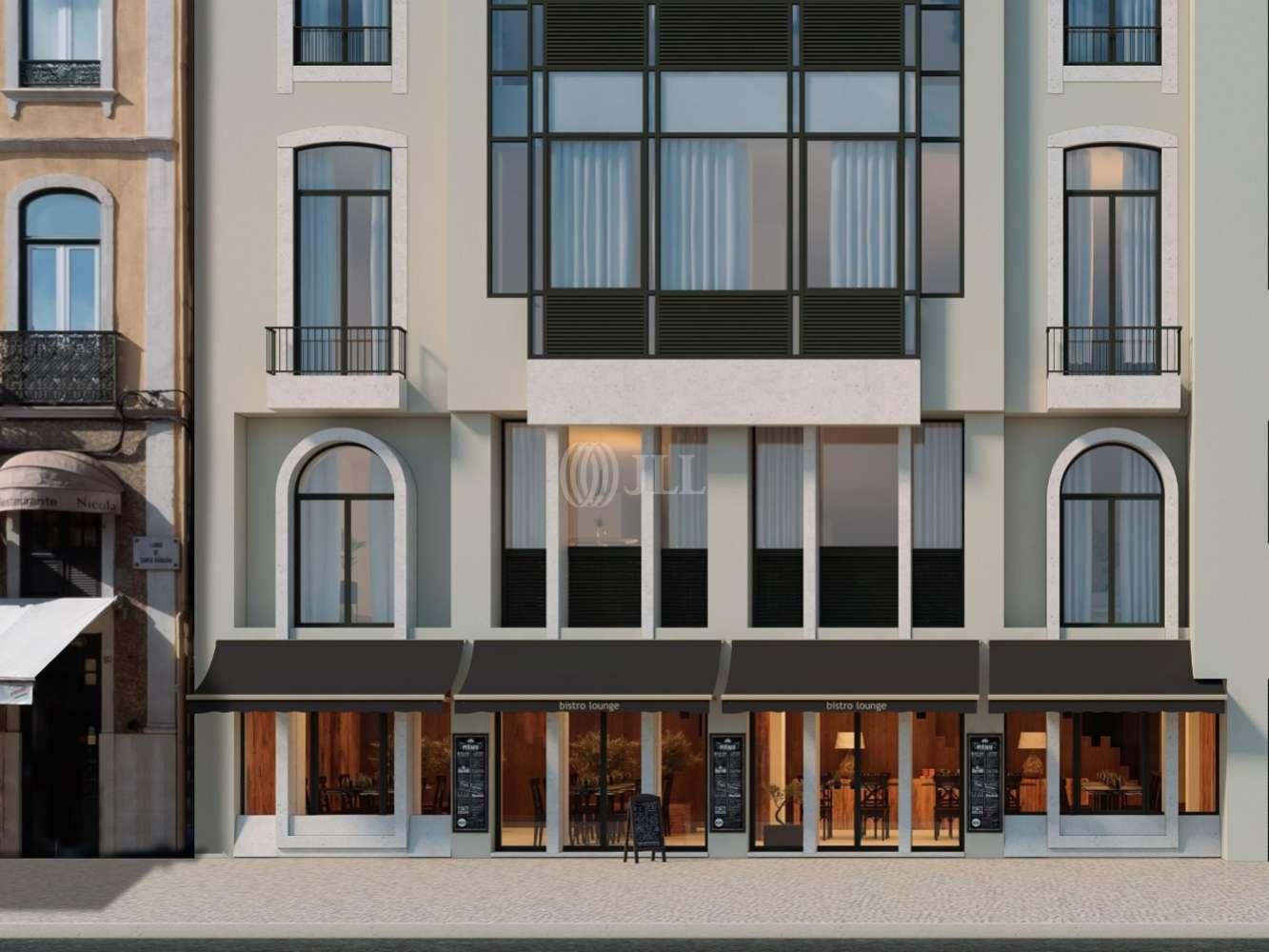 Facilities services
Spaces available
Location and Transport
More like this
Mark as favourite
Rua de Arroios 7 | Arroios - Rua de Arroios
Summary
The store is located in Rua de Arroios, a few meters from Hospital Dona Estefânia and close to Avenida Almirante Reis.
This avenue is considered one of the most multicultural arteries of the city of Lisbon, where you can find traditional trade with a junction of cultures and trends.
Its central location offers a wide range of public transportation and great access.
The store has the possibility of food and beverage, a ceiling height of 3 meters, 10 parking spaces and is available in the 2nd quarter of 2024.
Facilities services
"Green areas"

"City Center"

"Public Transport"

"Subway"