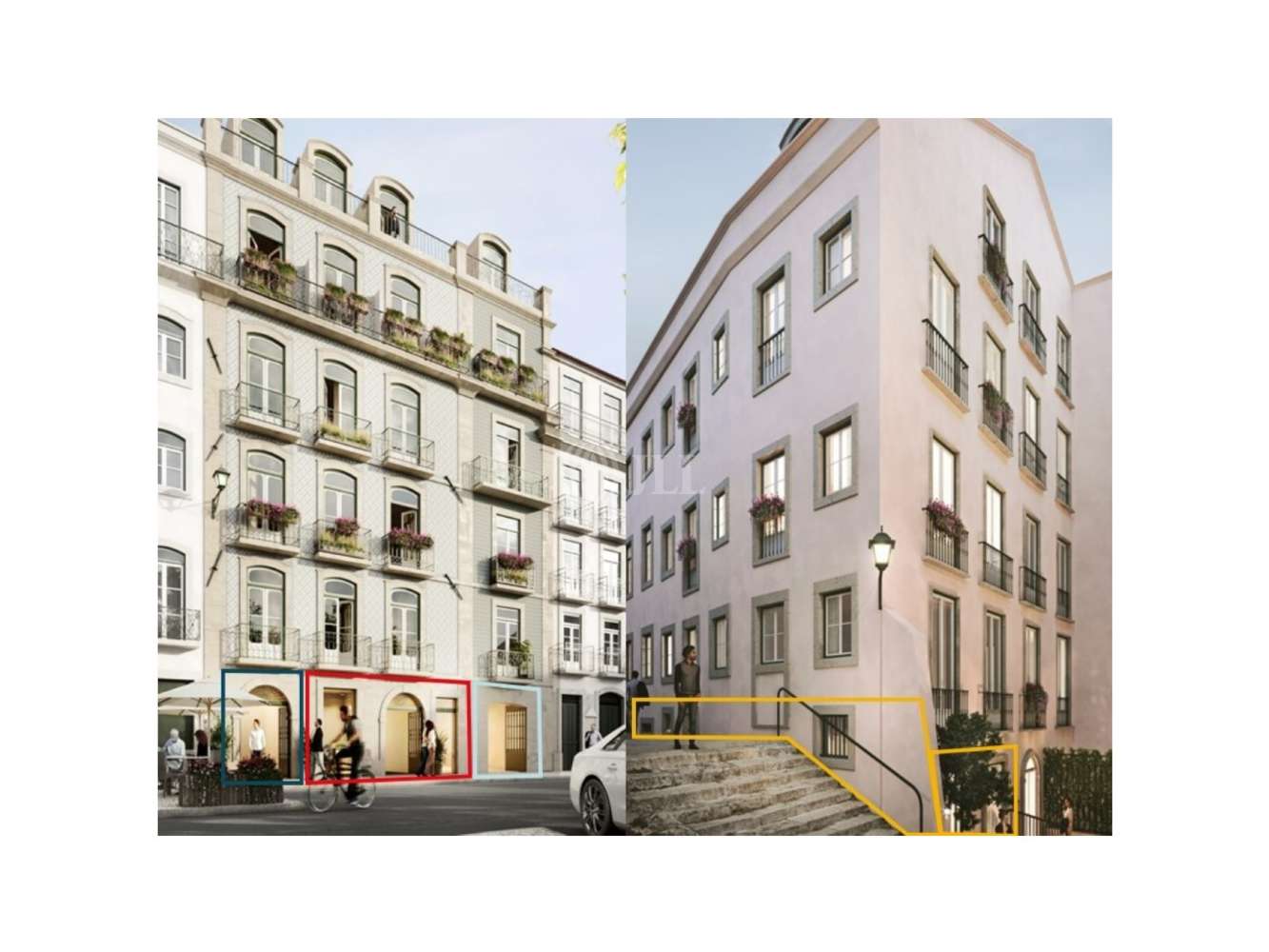 Facilities services
Spaces available
Location and Transport
More like this
Mark as favourite
Exclusive property
Updated
Largo Terreiro do Trigo | Alfama - Largo do Terreiro do Trigo
Largo do Terreiro do Trigo
Lisboa
Summary
The building is located in Largo Terreiro do Trigo, in Alfama. This square is located at the confluence of Avenida Infante Dom Henrique, Rua do Cais de Santarém and Rua do Terreiro do Trigo, in a historic area that joins the tradition of Lisbon's tiles with rehabilitated buildings, making it a mandatory stop for tourists and locals.
Due to its proximity to the Santa Apolónia station, this store is served with an extensive network of public transportation (bus, subway and train).
The spaces are prepared for catering, and are 2 minutes walking distance from the Cruise Terminal.