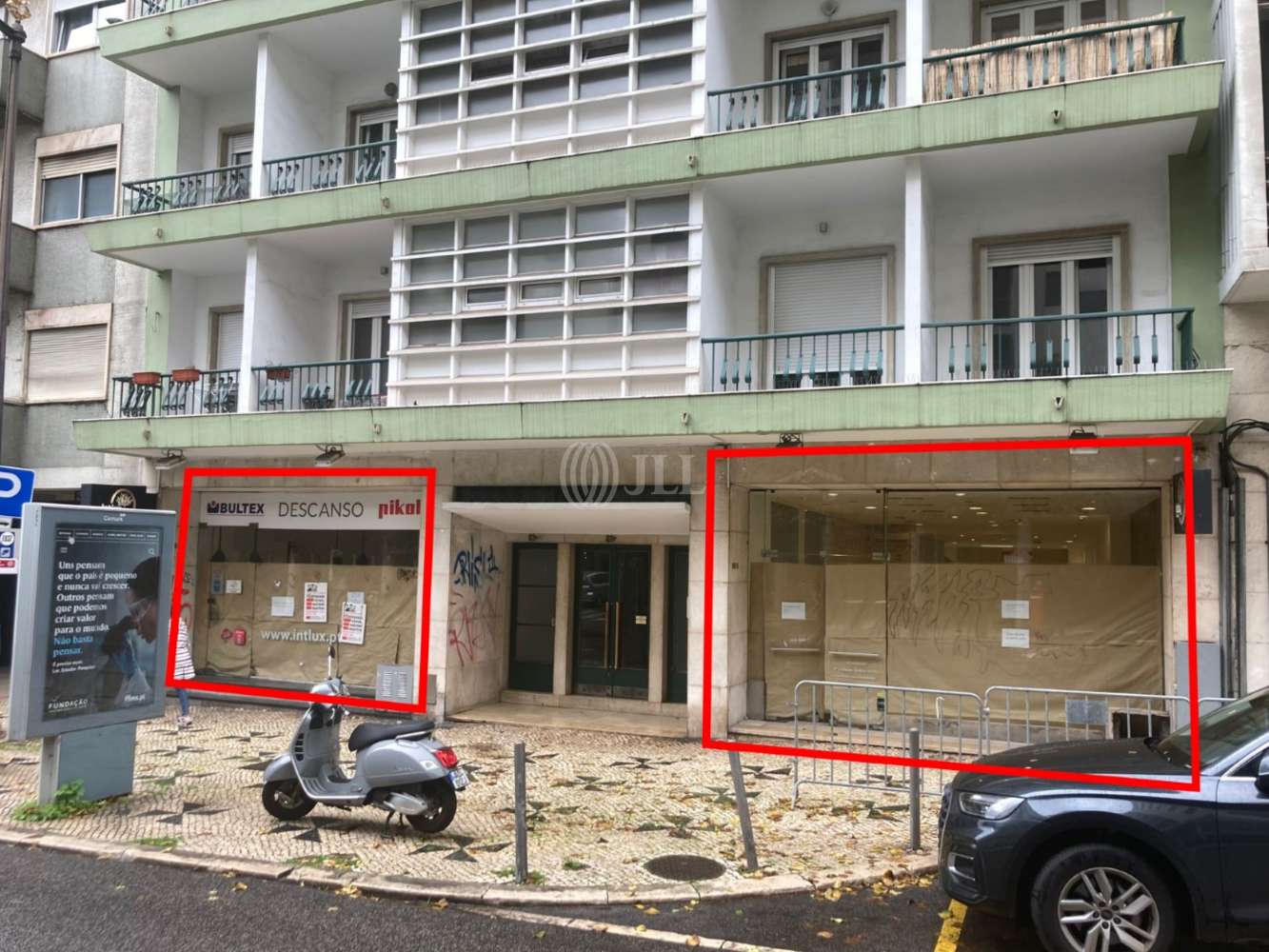 Gallery (13)

Floorplan (1)
Facilities services
Spaces available
Location and Transport
More like this
Mark as favourite
Avenida Almirante Reis 89 | Arroios - Avenida Almirante Reis
Avenida Almirante Reis
Lisboa
Summary
The store is located in Avenida Almirante Reis, an area of high affluence both in terms of foot traffic, as well as road traffic, and where a wide range of restaurants, shops, hotels and services are concentrated.
The space is composed of two units that are connected both at the first floor and the basement level, but it is possible to have two independent units with 425 sqm each.
Avenida Almirante Reis is an important area of Lisbon and extremely well served by public transportation.