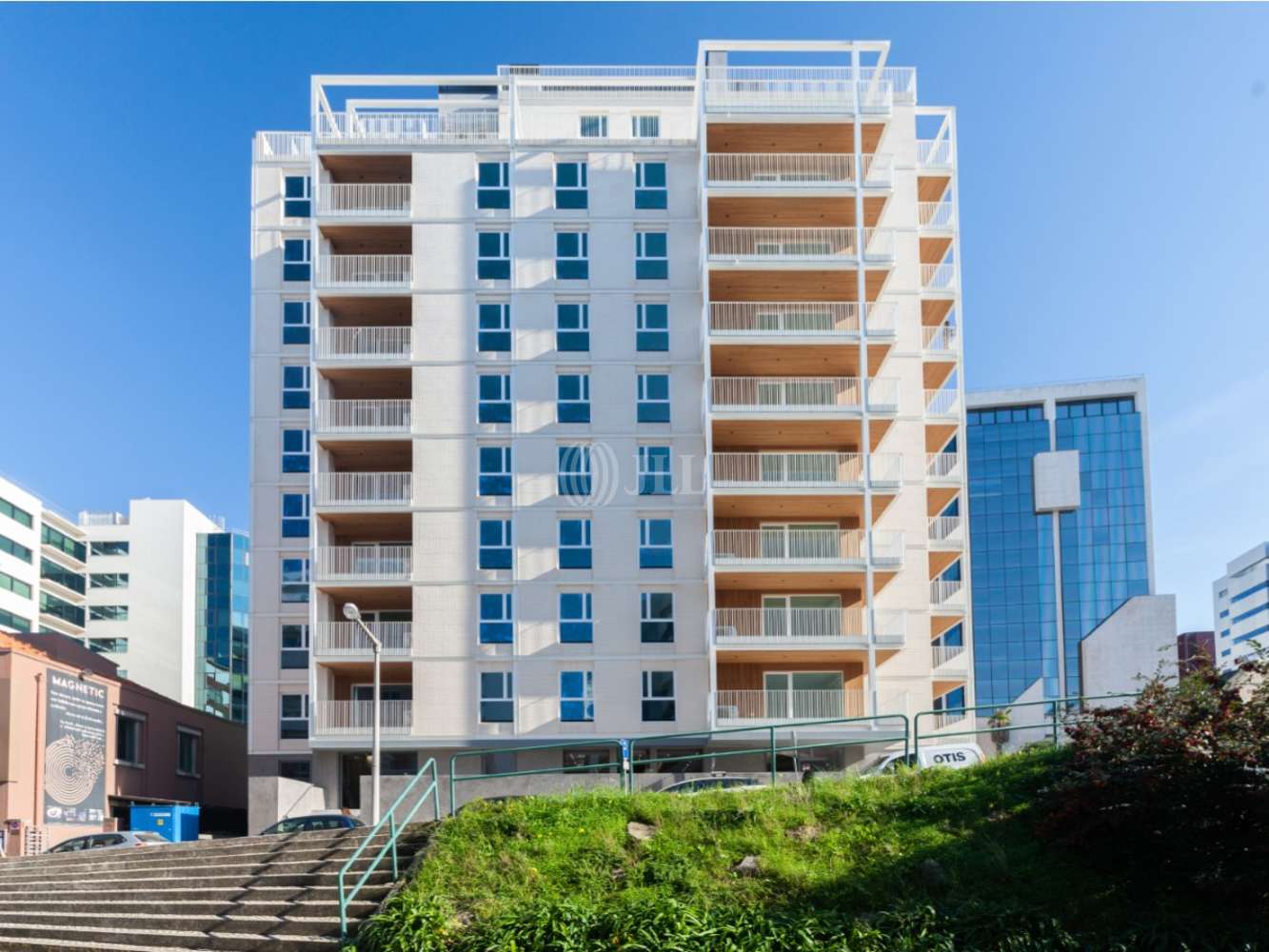 Facilities services
Spaces available
Location and Transport
More like this
Mark as favourite
Exclusive property
Updated
Praça de Espanha 35 - Rua Basílio Teles
Summary
The building is located on Rua Basílio Teles, near Avenida José Malhoa, which connects Praça de Espanha and Sete Rios. This is one of the main arteries of the city of Lisbon.
The 2 shops available for sale and rental are part of a fully recovered residential building with 44 apartments.
It enjoys an excellent location, within walking distance of the city centre.
This area will become an Urban Park with one of the largest gardens in the city of Lisbon, and a direct link is being created between Avenida de Berna and Avenida Calouste Gulbenkian.
It has a wide range of public transport, as well as an extensive offer of services and traditional high street retail.
Facilities services
"Green areas"

"City Center"

"Public Transport"

"Commercial Area"

"Train Station"

"Subway"