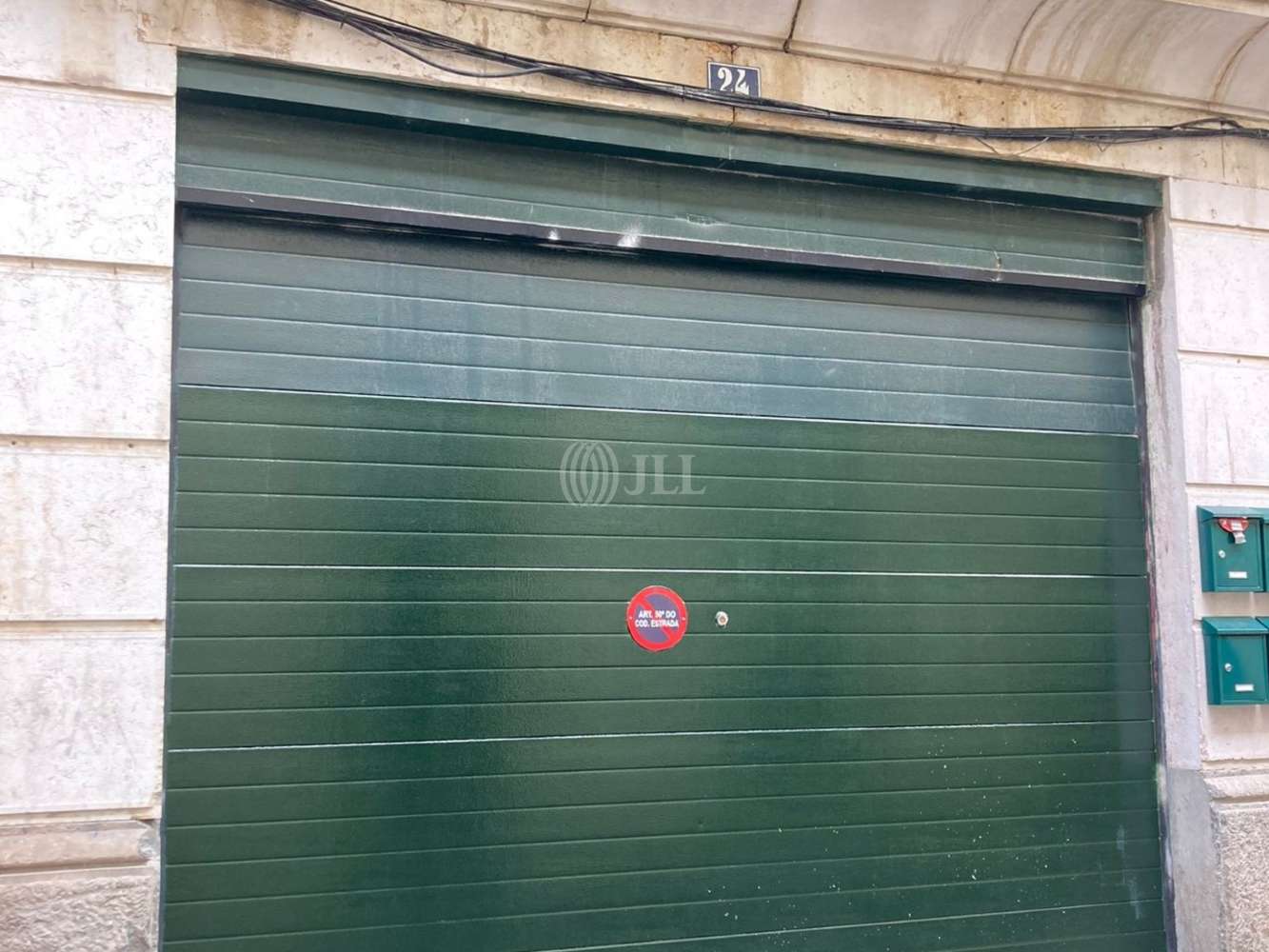 Facilities services
Spaces available
Location and Transport
More like this
Mark as favourite
Rua Fernandes Tomás 24 | Santos - Rua Fernandes Tomás
Rua Fernandes Tomás
Lisboa
Summary
The store with approximately 68 m2 and available for lease, is located in Rua Fernandes Tomás, parallel to Rua da Boavista and near the Bica Elevator.
This area has been the target of a profound rehabilitation. It is an emerging location of the Portuguese capital characterized by its diversified restaurant offer and vibrant nightlife.
Its central location offers a wide range of public transportation and great access.