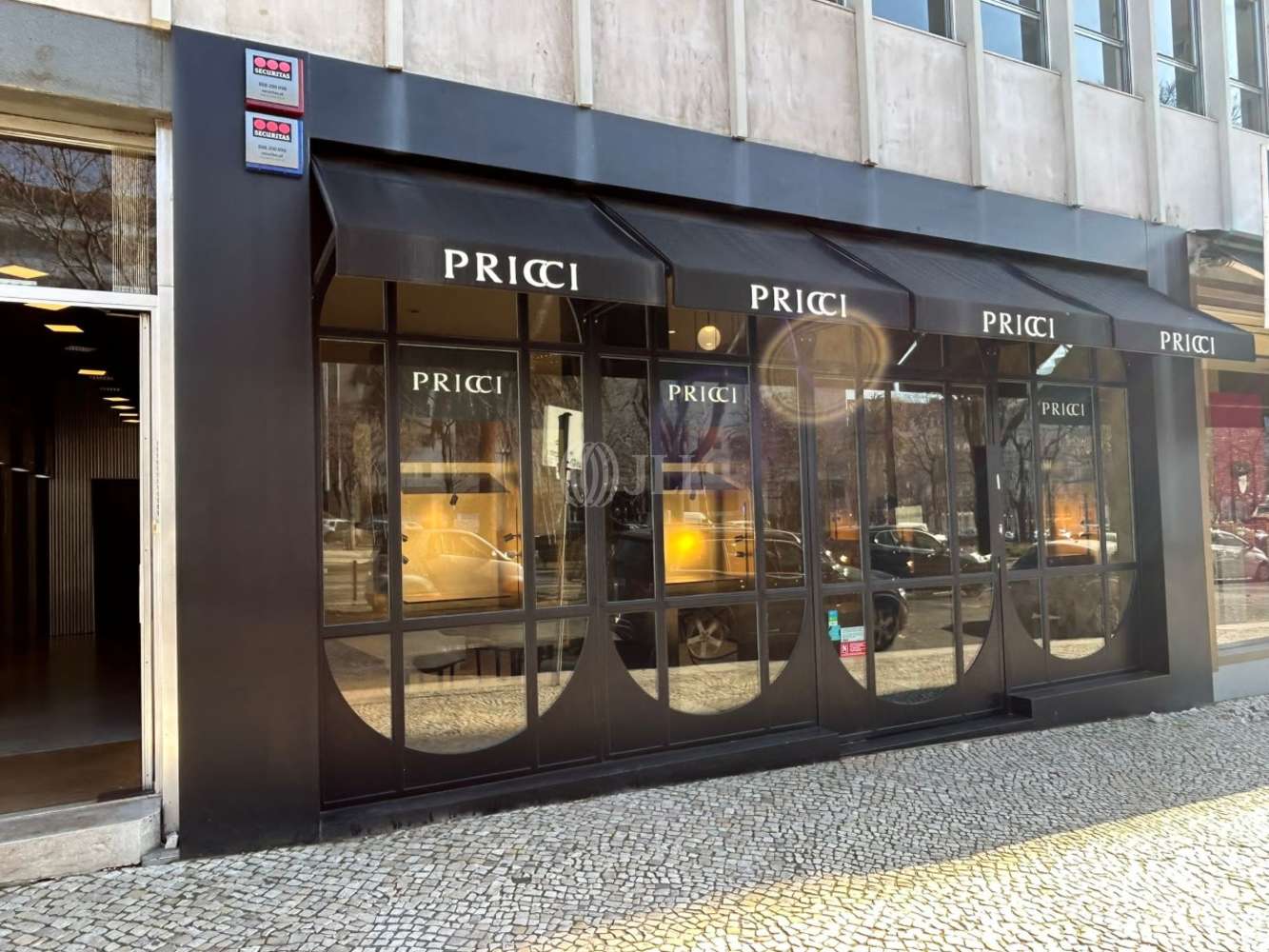 Facilities services
Spaces available
Location and Transport
More like this
Mark as favourite
Liberdade 258 | Avenida da Liberdade - Avenida da Liberdade
Avenida da Liberdade
Lisboa
Summary
The store is located on Avenida da Liberdade.
The "Avenida" is synonymous with luxury, prestige, elegance and exclusivity. Built in the same style as the Champs Élysées, Avenida da Liberdade forms the central axis of Lisbon's main shopping district, and is home to the city's main 5-star hotels.
It is a luxury brand destination with stores such as Louis Vuitton, Cartier, Prada, Burberry, Emporio Armani, Tod's, Gucci, among others.
Facilities services
"City Center"

"Public Transport"

"Commercial Area"

"Subway"