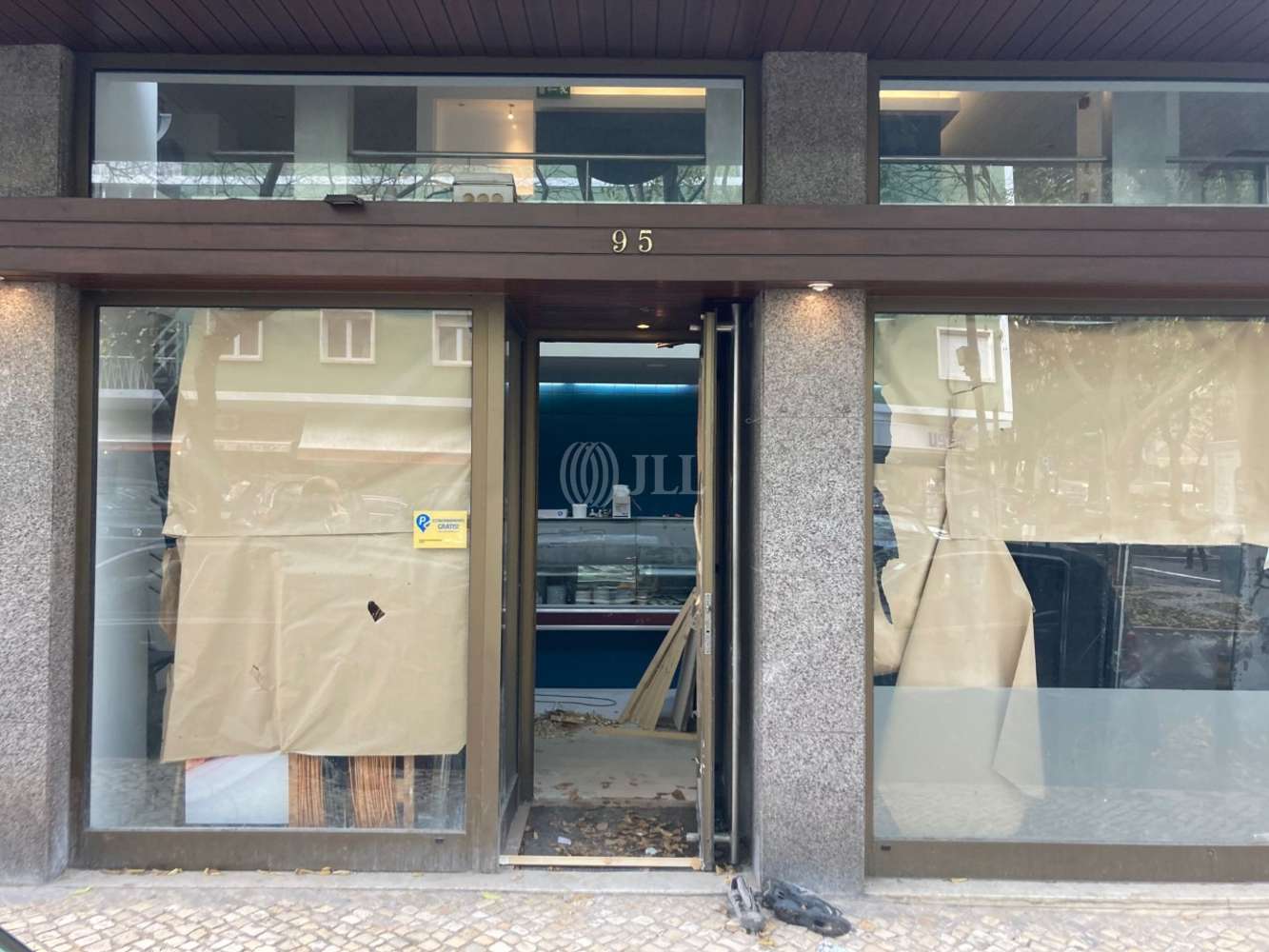 Gallery (11)

Floorplan (3)
Facilities services
Spaces available
Location and Transport
More like this
Mark as favourite
Avenida Marquês de Tomar 95 | Avenidas Novas - Avenida Marquês de Tomar
Avenida Marquês de Tomar
Lisboa
Summary
The store is located at Avenida Marquês de Tomar, near the Centro de Arte Morena Gulbenkian and close to Saldanha, one of the main axes of the city of Lisbon.
It is an area characterized by a strong residential, corporate, and hotel component, complemented by a commercial and services offer.
The rehabilitation and recovery of several buildings and public spaces has contributed to the dynamism of this area.
Facilities services
"City Center"

"Commercial Area"