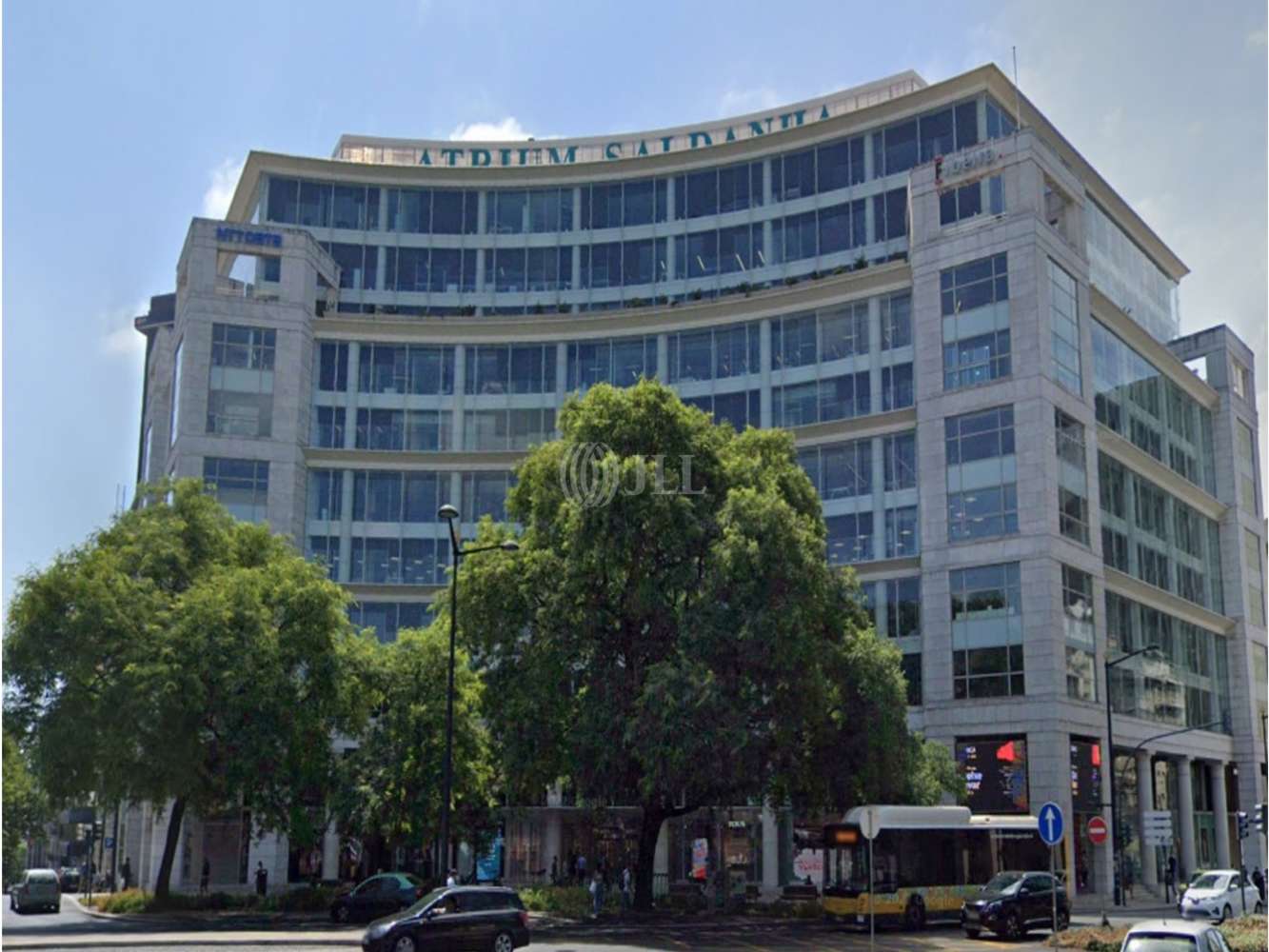 Facilities services
Spaces available
Location and Transport
More like this
Mark as favourite
Atrium Saldanha | Loja - Praça Duque de Saldanha
Praça Duque de Saldanha
Lisboa
Summary
The store is located in Atrium Saldanha, an office building in the center of Saldanha, which harmoniously combines the classic lines and new materials and technologies that characterize the distinctive trait of the Architect Ricardo Bofill.
This building has a commercial gallery on the ground floor where we can find several brands such as Benetton, Intimissimi, Pandora, Perfumes & Companhia, Woman Secret, among others, and restaurants like Block House, La Piadina, and Kai.
Its central location offers a wide range of public transportation and great accesses.
Facilities services
"City Center"

"Public Transport"

"Commercial Area"

"Subway"