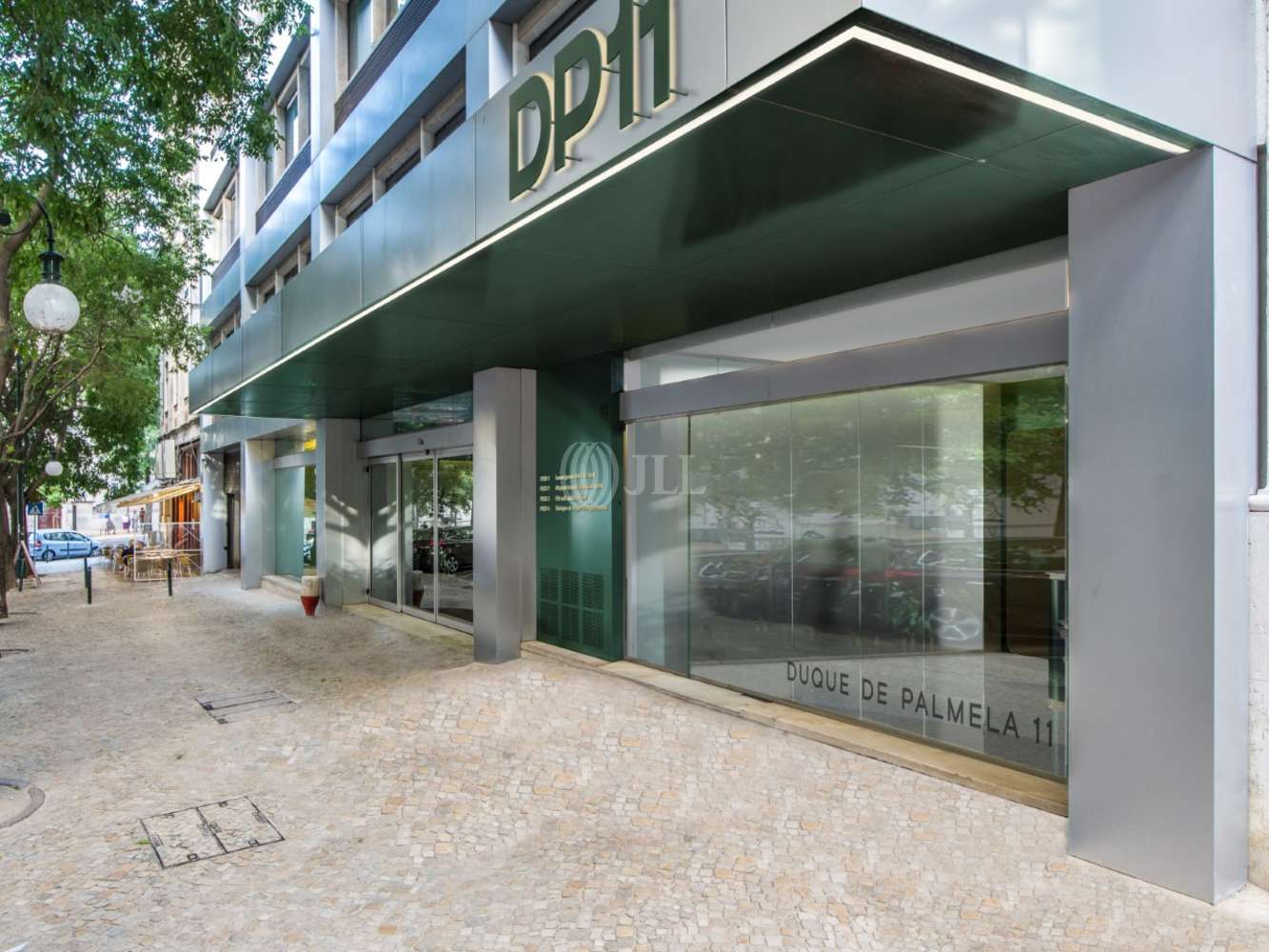 Gallery (14)

Floorplan (1)
Facilities services
Spaces available
Location and Transport
More like this
Mark as favourite
Rua Duque de Palmela 11 | Marquês de Pombal - Rua Duque de Palmela
Rua Duque de Palmela
Lisboa
Summary
The store is located in Rua Duque de Palmela, inserted in an office building, 2 minutes from the Marques de Pombal and Avenida da Liberdade.
It consists of two floors - Ground Floor and the Gallery
- Ground floor | 521 m2
- Gallery | 635 m2
The surrounding area offers a wide range of services where we can find several brands including Jean Luis David, Sellva, Amplify, and the Hotel Turin.
This store benefits from a central location with excellent accesses and a wide network of public transportation.
Facilities services
"City Center"

"Public Transport"

"Subway"