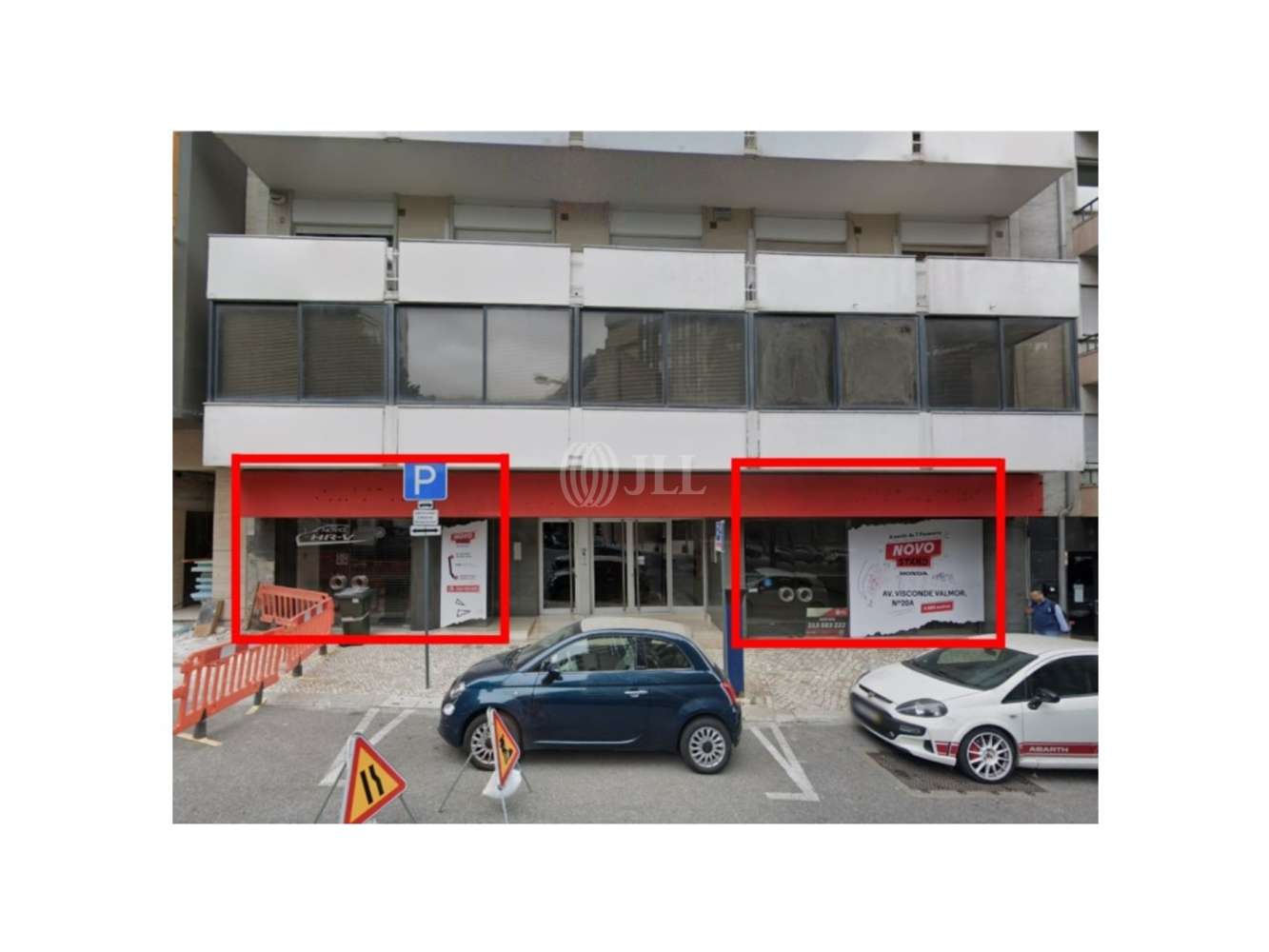 Facilities services
Spaces available
Location and Transport
More like this
Mark as favourite
Avenida Casal Ribeiro 46 | Avenidas Novas - Avenida Casal Ribeiro
Avenida Casal Ribeiro
Lisboa
Summary
The store is located in Avenida Casal Ribeiro, next to Praça Duque de Saldanha.
This avenue connects two of the main axes of the city: Avenida Fontes Pereira de Melo and Avenida da República. In the surroundings we can find Atrium Saldanha Shopping Center, Saldanha Residence, BPI's headquarters, Honorato Restaurant, Continente and several hotels.
This is an area with a strong residential, office and commercial component due to the various interventions in public space and the rehabilitation of buildings, which has brought a new dynamic to this street.
Facilities services
"City Center"

"Commercial Area"