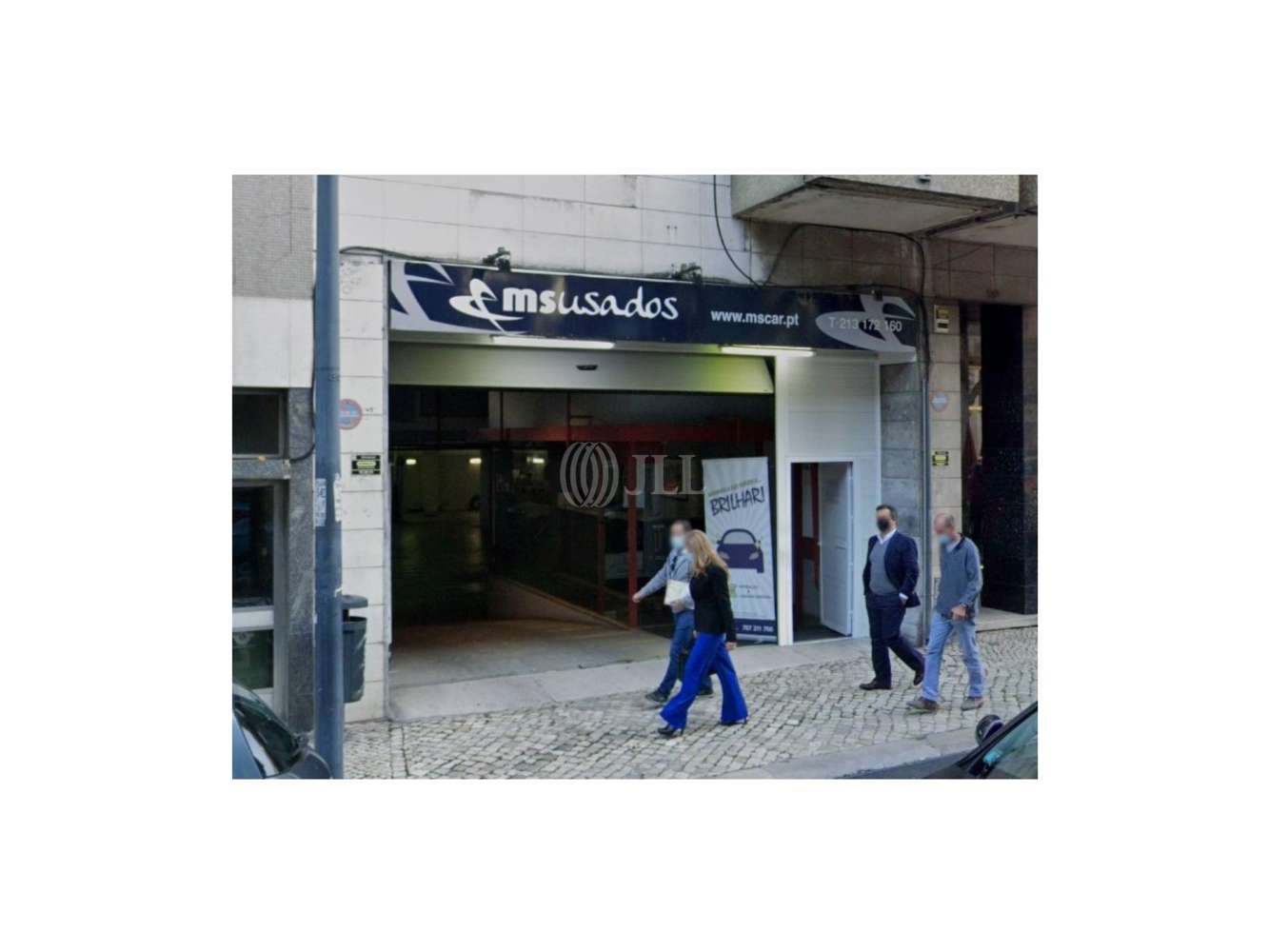 Spaces available
Location and Transport
More like this
Mark as favourite
Avenida 5 de Outubro 54 | Avenidas Novas - Avenida 5 de Outubro
Avenida 5 de Outubro
Lisboa
Summary
This space is working as a garage, located in the center of Lisbon, on Avenida 5 de Outubro.
This is one of Lisbon's main avenues and has a strong residential, corporate and retail.
Due to its central location, this space is served by a vast network of public transport, and in the surroundings, we can find a wide range of services. It is located 10-15 minutes from the airport.